February 20, 2017
Where do you get an International Driver's License?
As long as there are many countries that speak different languages, you may find that you are not allowed to drive a car abroad even if you can drive in your home country. This can be caused by misunderstanding a foreign document or the requirements of the driver's license forms, which differ in different countries. The international driver's license (IDL) is intended to overcome the difficulties you might have while driving a vehicle in another country.
The international driver's license in its present form is the result of the UN International Conventions on Road Traffic of 1923, 1943, 1949 and 1968, which approved standards for an international driver's license.
In different years, the convention was signed by different countries, but most of the world still joined this convention sooner or later.
List of contracting states
Afghanistan*
Albania
Algeria
Andorra*
Angola*
Anguilla*/**
Antigua*/**
Argentina
Armenia*
Aruba
Australia
Austria
Azerbaijan*
Bahamas
Bahrain*
Bangladesh
Barbados**
Belarus*
Belgium
Belize
Benin
Bhutan*
Bolivia*
Bosnia*
Botswana
Brazil***
Brunei*
Bulgaria
Burkina Faso*
Cambodia
Cameroon*
Canada
Cape Verde Islands*
Caymen Islands*
Central African-Rep.
Chad*
Chile
Colombia*
Comoros*
Rep. of Congo
Democratic Rep. of Congo
Costa Rica*
Cote d'Ivoire (Ivory Coast)
Croatia*
Cuba
Curacao
Cyprus
Czech Republic
Denmark
Djibouti*
Dominica*/**
Dominican Rep.
Ecuador
Egypt
El Salvador*
Equatorial Guinea*
Estonia*
Fiji
Finland
France
French Polynesia
Gabon*
Gambia
Georgia
Germany*
Ghana
Gibraltar
Greece
Grenada**
Guatemala
Guernsey
Guinea*
Guinea-Bissau*
Guyana
Haiti
Herzegovina*
Honduras*
Hong Kong
Hungary
Iceland
India
Indonesia*
Iran*
Ireland
Israel
Italy
Jamaica
Japan
Jersey*
Jordan*
Kazakhstan*
Kenya*
Rep. of Korea
Kuwait*
Kyrgyzstan
Laos
Latvia
Lebanon
Lesotho
Liberia*
Libya*
Liechtenstein*
Lithuania*
Luxembourg
Macao*
Madagascar
Malawi
Malaysia
Mali
Malta
Mauritania*
Mauritius
Mexico*
Moldova*
Monaco
Montenegro
Montserrat*/**
Morocco
Mozambique*
Myanmar*
Namibia
Nepal*
Netherlands
Netherlands Antilles
New Caledonia
New Zealand
Nicaragua*
Niger
Norway
Oman*
Pakistan*
Panama*
Papua New Guinea
Paraguay
Peru
Philippines
Poland
Portugal
Qatar*
Romania
Russia
Rwanda
St. Kitts & Nevis*/**
St. Lucia
St. Vincent & The Grenadines
San Marino
Sao Tome & Principe*
Saudi Arabia*
Senegal
Serbia
Seychelles
Sierra Leone
Singapore
Slovakia
Slovenia*
South Africa
Spain
Sri Lanka
Sudan*
Suriname
Swaziland
Sweden
Switzerland*
Syria
Taiwan
Tajikistan*
Tanzania
Thailand
Togo
Trinidad & Tobago***
Tunisia
Turkey
Turkmenistan*
Uganda
Ukraine*
United Arab Emirates
United Kingdom
Uruguay***
Uzbekistan*
Vatican City
Venezuela
Vietnam*
Western Samoa
Yemen*
Zambia
Zimbabwe
* International Driving Permit is honored; not party to 1949 Convention.
** National driver's license (in international format) and IDP recognized.
*** If you plan to drive in Brazil, Uruguay or Trinidad & Tobago you will need an Inter-American Driving Permit.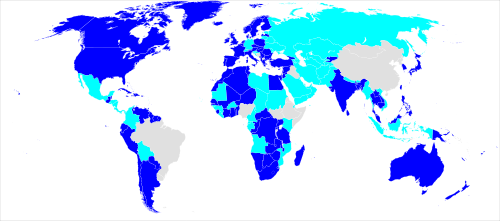 Where do you get an international driver's license? In all these countries you can obtain an international driving permit (IDP), and in most of them it must be carried with you if you do not have a local driver's license. But the International Driver's Document (IDD) doesn't replace or change your national driver's license. It is just a complement, a non-official translation of your national driver's license. You must still use your national driver's license to drive outside of your country.
In most countries of the world, you can get an IDP in offices of the traffic police or road inspection. Sometimes the issue of IDPs is handled by private organizations. For example, in the United States private organizations and clubs are involved in issuing these.
In fact, the IDP is a certified driver's license translation (DLT) of your national driver's license into the main world languages. This is why the IDP is a non-official and non-governmental ID and it does not substitute your state-issued driver's license or photo ID. This supplementary document simply acts as a translation and the digital storage of your valid national driver's license.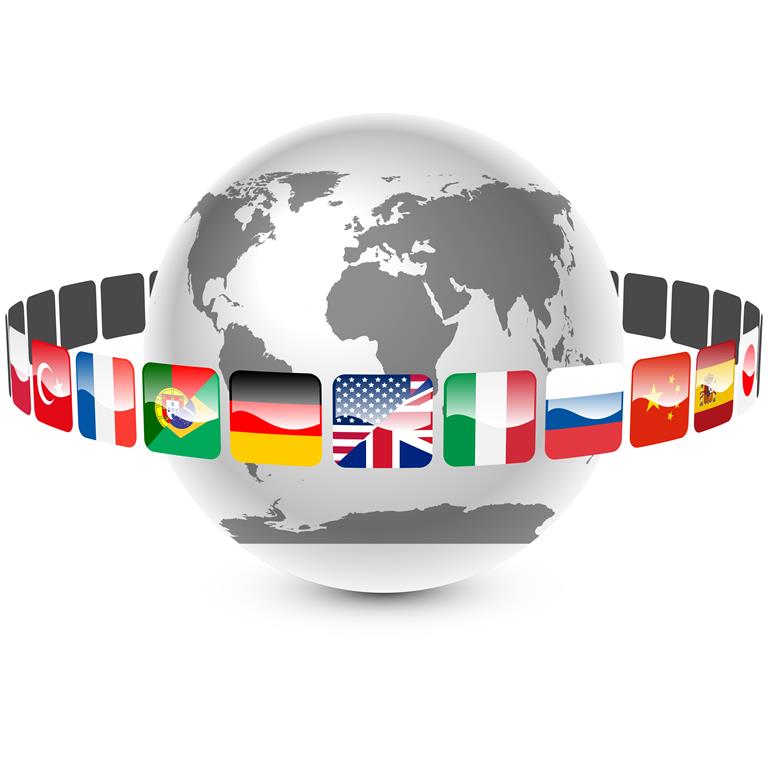 Online application for an IDL
Is it possible to get an IDL online? In the twenty-first century, with the advent of technology and the Internet, the need for in-office application disappeared. Now you can get the IDL anywhere in the world. All you need is an Internet connection and a valid national driver's license. With express delivery services, all the rest will not take much time.
To get the international driver's license, you should apply and then fill out the form, for which you need to give us:
A photo of your valid domestic driver's license;

Your personal data;

A photo of yourself; and

Your signature (scan or photo of it).
Every international driver's license issued by International Driving Authority (IDA) is stored in our secured database and can easily be accessed by scanning the QR code on each card using our mobile app, with which you can check validity, status and information online or offline in 29 different languages.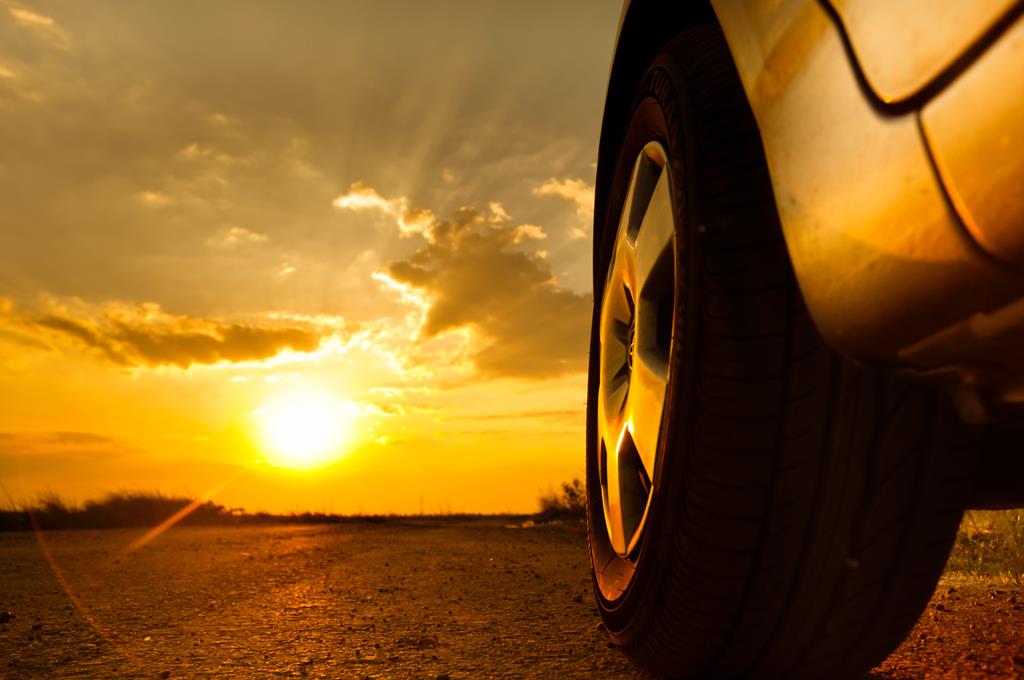 Being a tourist anywhere in the world, you can rent a vehicle and drive a car using the IDL, alongside your original valid driver's license, to ease the language barrier between your original license and local authorities. Show your IDL and a translation book upon request if you're stopped by the police while driving abroad. You should also show your valid domestic driver's license to the police upon request.