July 08, 2017
Travel round-the-world by car
Travel around the world by car? What can be more exciting and surprising? Probably a circumnavigation in a hot air balloon. But since not everybody is ready to fly in balloons, it is more customary and safer to drive a car. Let's try to understand all of the subtleties of such a journey.
Firstly, a certain period of free time is required, which will not fit into a normal vacation time. The minimum period that should be available for an auto trip around the world is three months. Such time frame is tight but possible to circumnavigate the globe and return to the starting point.
Secondly, planning a round-the-world trip will take no less time. This should also be taken into account as the collection of the necessary means, an array of information, planning the route, and the choice of a suitable car (roomy and at the same time fuel efficient) takes the same amount of time as the round-the-world trip itself, or even more.
The plan of a round-the-world car journey can be made up by yourself, or you can do it with travel agencies. And this is not a cheap pleasure. It is necessary to take into account a lot of expenditure points, and have at least ten thousand dollars.
Waiting on your "iron horse" during transportation from one continent to another is also an important factor. It sometimes takes two or three weeks, and for this period you may need to stop somewhere (and check local sights at the same time). Of course costs might be reduced if you find and book accommodation via the internet a long time prior to the journey itself.
One of possible routes for your car tour around the world, starting from Spain is:
Crossing Gibraltar.

A week in Africa: Morocco and Western Sahara.

Flight and cargo to South America: Brazil, Argentina, Chile.

North America: USA and Canada.

Flight from Los Angeles to China and waiting for your car, sent by a cargo ship.

Mongolia, Kazakhstan and Russia, through Moscow to Vyborg.

Finland, Sweden, Norway and Denmark.

Then a final transit from Copenhagen to Spain.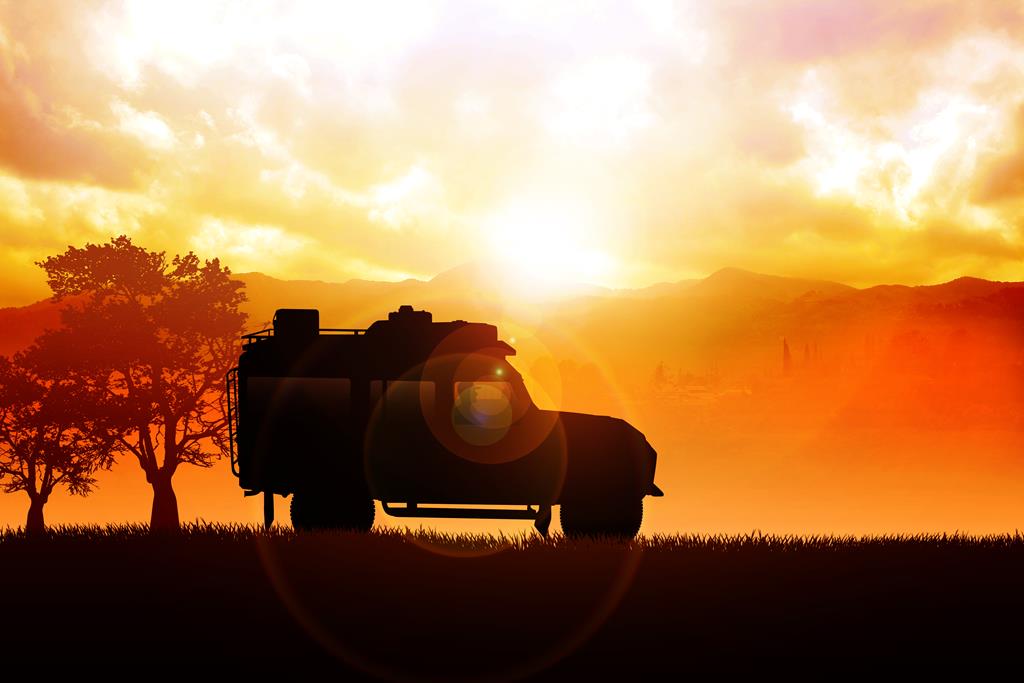 As you can see, some places you will have to send your car via cargo ships. All experienced automobile tourists who have already circumnavigated the world recommend buying a new or almost new car. Costs might increase dramatically if your old car suddenly fails.
Remember about couchsurfing. It is practical, useful and it will save you a lot of money. From locals you can find out a short road, agree on lodging and a hot shower, ask about features of the national culture and catch unique local landmarks. Almost at any point on Earth, guests are always welcome, while hosts are glad to recommend a convenient trip to your next destination and have an interesting talk.
However it is best not to stop for a night in small distant villages. There are no convenient parking lots and no one guarantees your safety. It is advisable to look for a camping site in cities with Internet access and the ability to park, or outside of any settlements in quiet spots, so nobody can disturb you.
If you get bored driving alone, fellow travelers will brighten up your loneliness. However, you should be careful. If a person has made you suspicious in the first few minutes, you should not give him a ride. Our subconscious sometimes works better than direct perception, and intuition can save your life, health and money.
Regarding nutrition — it is all based individually. If you do not know local slang, it will be difficult to navigate menus of roadside restaurants and cafes. That's when McDonald's will help you out, but there are pleasant exceptions, where food is inexpensive but cooked perfectly (Spain, Mexico, Peru, etc.).
Remember that in Latin American countries it is advisable to travel not by your own transport, but to rent a car. South American rentals are cheap and reliable.
To keep your memories for the rest of your life, and even to one day pass them on to your grandchildren, take care to have high-quality photo and video equipment. A travel diary, filled every evening, can also help you reflect on the mood of each day. Finally, if opportunities allow, you can broadcast your travel online and upload photos to social networks or run a blog.
Wherever you like, you can stay as long as you want if your budget, time and weather allow it. Such a journey is attractive because of its opportunity to independently manage your time and space — what to see, where to go, and when to move. Great impressions and unique experiences of a round-the-world journey stay with you for life.
A round-the-world trip by car — is it a risky project? Of course it is. Nobody guarantees that you will not get sick — including contracting some kind of exotic disease — that you will not be robbed or will not have an accident (a hurricane, a landslide on a mountain serpentine, etc.), that you will not get lost in prairies or in a huge interchange. But those who tired of a measured life, who are sick of "all-inclusive" tours, may try and find happiness.
Opportunities are always somewhere around you. The main thing is having a goal.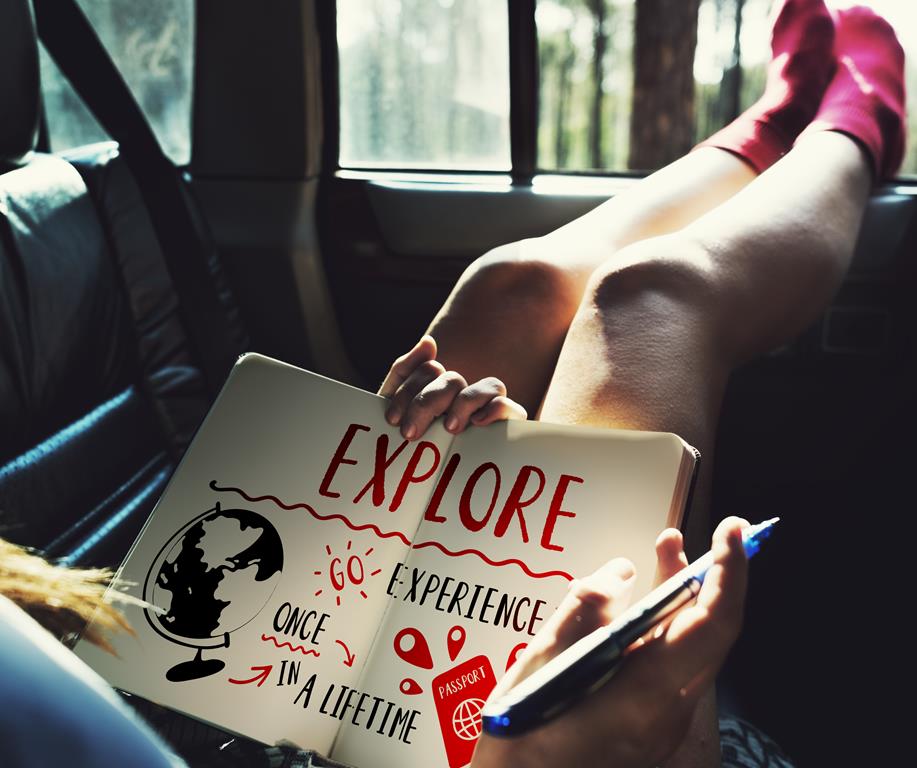 Thank you for reading, and take an international driving license with you when going to travel around-the-world by car. Drive your way across the globe confidently wherever you are.