February 02, 2018
Tips for foreign nationals travelling across Russia by car
An exciting car trip across Russia can be a real adventure you can tell your friends about, write an essay or even a book. How to organize your trip properly? What if you have no expertise travelling by car? How to plan your route and where to go after all? Let's discuss these issues in details.
However, before planning a car trip, make sure that a particular Russian region is open for the foreigners to avoid confusion.
Documents required
If the region is open for visiting, you should take the following:
passport;

car documents (registration certificate, proof of technical inspection);

insurance.
All these documents are mandatory since police enforcers in Russia work 24/7.
Characteristics of roads in Russia
The reality of today is that road conditions in Russia are good only in the European part of the country (and then they may be paid). Russian roads can be state (federal), national (regional), local or private.
There are just a few first category highways (with oncoming lanes separated by bump stops and equipped with proper lighting, etc.). These are highways and freeways. The width of such roads is no less than 5 metres and the surface is advanced. You can drive along at 150 km/h. All the rest do not conform to the European concept of the "road". Most of them were last repaired during the Soviet era (until 1991).
Russia has been listed as one of ten countries with the least quantity of roads along with Algeria and Kazakhstan. Only six roads in Russia occupy every hundred square kilometers, in Algeria these are five roads and in Kazakhstan these are four roads. By comparison, in India 143 roads occupy every hundred square kilometers, in the USA there are 67 roads, in China — 43 roads. Other categories are not worth mentioning at all.
Generally, only 10% of federal roads conform to the standards of safety, speed, and transport quality. According to the Federal State Statistics Service, only 984,000 kilometers out of 1,396,000 kilometers have a hard surface.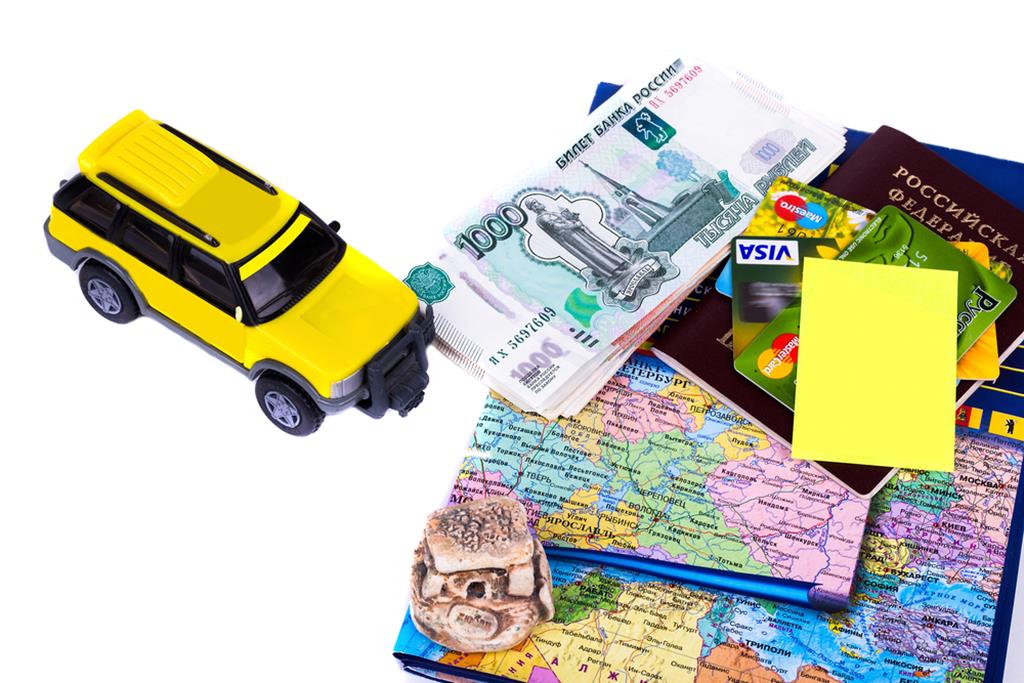 Choosing and preparing a car for a trip across Russia  
Taking into account Russian reality, you should act responsibly to choose a car for a trip across the country. Ideally, this should be an off-roader. According to the route, you can choose a simpler car, however only if you are going to drive across the European part of the country, "St.Petersburg – Moscow" highway for instance.
Deliberately prepare your car for a trip to Russia. Here is a list of required items that you should pack in your car first:
spare wheel (is a must!);

lifting jack;

hoisting winch;

rope;

fuse boxes;

antifreeze;

plugs;

oil.
These are the most important items one may need on the road.
Inspect your car before the trip to make sure everything is okay. Check the tire pressure, battery, suspension, brake system, fluid level, etc.
If you are going to rent a car, don't forget to obtain full insurance.
Travel route and how it should be organized
The most popular travel routes are Karelia and Solovki, the Golden Ring of Russia, Baikal, Altai, the Black sea resorts, the North Caucasus (Caucasian Mineral Waters, Caucasian republics –  Adygeya, Kabardino-Balkaria, North Ossetia, Chechnya, Ingushetia, Dagestan). Each travel route refers to specific sightseeings, natural beauties and architecture, history and local traditions. However, while the Golden Ring is a year-round travel route, the rest of these places are better to visit from spring to autumn.
If you have already decided what region you are going to, add it to your navigator. You can also download "Anti-Road Patrol Service" ("АнтиДПС") application to your portable gadget. This program will inform you about the presence of police enforcers at particular sites as well as traffic lights and bridges, help to find pedestrian crossings and quick by-pass roads in case of a traffic jam or when the road is under construction.
As soon as you have chosen your travel route across Russia, decide where you are going to sleep. We don't recommend you to camp out by the roadside. This is not safe. Sleeping in a car is not comfortable. A roadside inn is a perfect choice. Try to stop only where there are many trucks. It is safer. Moreover, food in such places is cheaper and tastes better. Do not buy food by the roadside. There's a high risk of poisoning.
Keep in mind that medical care in Russia is free of charge and you can always call up the emergency medical service. Slight illness can be treated with usual antipyretics which are sold at every Russian drugstore. However, if health problems make it difficult for you to drive a car, hold back on continuing a journey until recovery.
Russians are very hospitable. Don't be shy asking them for help, however, don't forget about common prudence.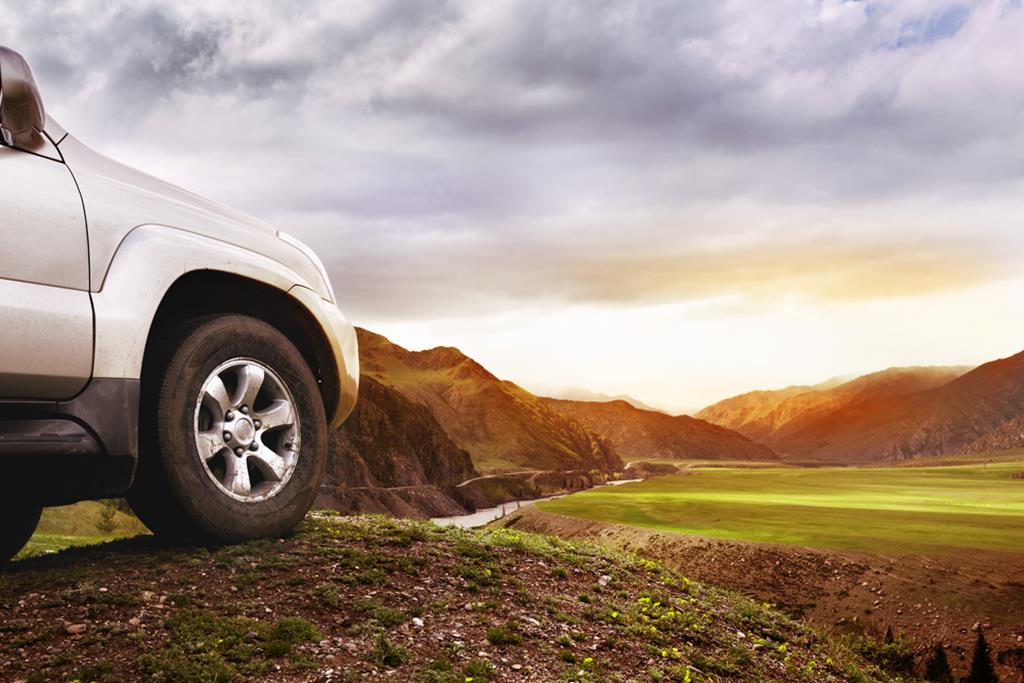 Thus, a car trip across Russia is a perfect way to gain new experience, great impressions, enjoy the beauties of Russian nature and test your own strengths and capabilities in challenging circumstances. Believe it or not, but you will have no shortage of the latter!
If you still have no International Driving Permit, you can apply for it on our website. Drive anywhere in the world with our International Driving License!