September 04, 2017
How to save money on car rentals while abroad
Imagine that you have arrived abroad by plane, train or bus. But you don't want to travel across a foreign country by public transport. What should you do? It's simple! Go and rent a car. But the car rental process abroad can become confusing and daunting, with a bunch of unfamiliar documents and terminology. This article will help you to understand the algorithm of an easy car rental procedure, and save you money!
First of all you need to find a company that is reputable and well-known. There are several common rules followed by all car rental companies, despite each of them having their own set of policies and requirements.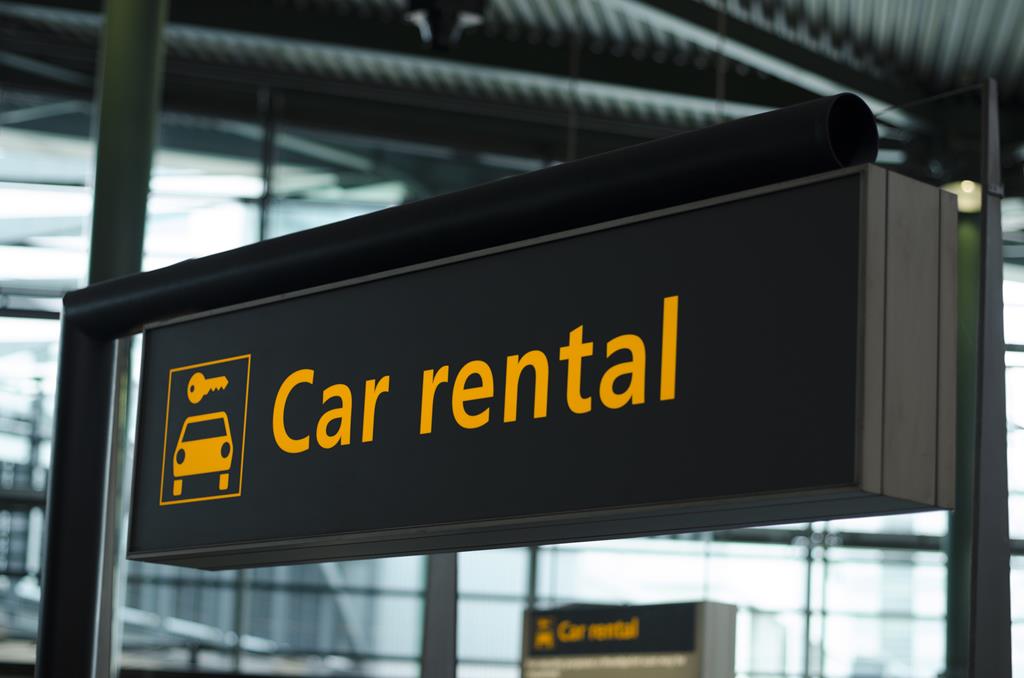 It is much better if you are 21 years or older and already have a couple of years of driving experience. If you want to rent a business class car, you should be even older and more experienced. However, a negative point for 21- to 24-year-old drivers is that such an age is the most accident-prone, according to statistics. Some companies count this as an additional risk factor. Most discounts are available for drivers who are 25 years or older. There is also an age cap, which is usually 70 to 75 years old, depending on the company. And don't forget your international driving document at home.
When searching for a foreign rental car company on the Internet, you will be able to find out many of their conditions and policies. It is also better to finalize a deal over the phone. All of the above is best to do at least two weeks prior to the rental date. The earlier you book the car, the greater the discount and the more extensive the list of available cars. Rental companies offer vehicles to meet the needs of every traveler; some of them even offer trucks for rent.
Remember that an early booking offers reduced prices. But in any case, you should discuss all the details by phone. Online rental costs are calculated based on the default daily price multiplied by the duration of your rental period. Usually this does not include various fees, taxes and bail. Websites most likely just have a part of total cost listed, so pick up the phone and ask the staff about all of the details.
Also it should be kept in mind that the duration of your rental makes a difference. The longer you rent — the more significant the discount. In addition, some companies offer special rates for weekend and bank days. They also usually offer discount programs to repeat customers.
Small cars are cheaper to rent. Besides, it is better to book the simplest and cheapest car in a class, because in case of the absence of a booked car, you will be offered a better one for the same price.
Some companies offer car rentals without collateral, overpayment and even a down payment. Payment methods varies a lot; you can pay by cash, credit cards, wire transfers and even e-money, but most of big companies require a credit card.
You should always notify a rental office about a cancellation. If you don't, they will most likely charge your card on a "no show" basis.
Car rental offices located in transportation pods, such as airports and railway stations, often have higher rates than those located elsewhere. Additional stuff like GPS, satellite radio and car seats for children will add to the cost of your rental bill. Fuel taxes and insurance are also included in this list.
Try to avoid toll roads, which could be met pretty often in Europe. Road fees will be included in your rental car bill.
Most economy and middle class cars offer unlimited daily mileage, but SUVs and business class vehicles have a daily limit. Excess mileage means extra cost. If you want to save money, choose unlimited mileage.
Make sure to return your rental vehicle with a full gas tank, otherwise you will be charged for empty tank space, which will be at higher gas rates. Companies have different policies about how they understand a "full tank", so make sure to keep your receipt from the gas station.
When you get a car, you will be notified about a date and time of return. Some companies will charge for an extra day even if you are only five minutes late. Choose a company which offers a grace period of at least 30 minutes.
And, of course, be sure to carefully read the lease agreement, even the small print. Pay attention to insurance conditions. Read carefully what is included in an insurance plan: protection against theft, complete damage or partial damage of the windows and tires, etc. Can your spouse drive this car according to the agreement? What is covered in various situations, such as when an accident is not your fault and vise versa?
In countries where you drive on the left side of the road, you should say that you have experience driving in such conditions, otherwise the insurance will be more expensive. Insurance should cover everything: theft, damage and liability. In theory, no one is forcing you to insure, for example, a tire puncture. But if you waive all types of insurance when offered at a basic price, the company might put a hold of a couple thousand dollars on your credit card! Therefore, get a thorough understanding of the agreement, as this amount will be released only a couple of weeks after you return a car and get home. It is better to have an unlimited insured sum, otherwise, if you "luckily" scratch the Rolls-Royce of a sheikh, you will have to pay for the repair yourself.
Other things to look for are: free cancellation, no limit on mileage, the possibility to cross country borders, a diesel or gasoline engine, type of transmission, and air conditioning in a car.
Remember to ask for an accident report. If you have an accident, act strictly according to these guidelines. Always keep keys to yourself; you will have to pay extra in the case of hijacking and lost keys.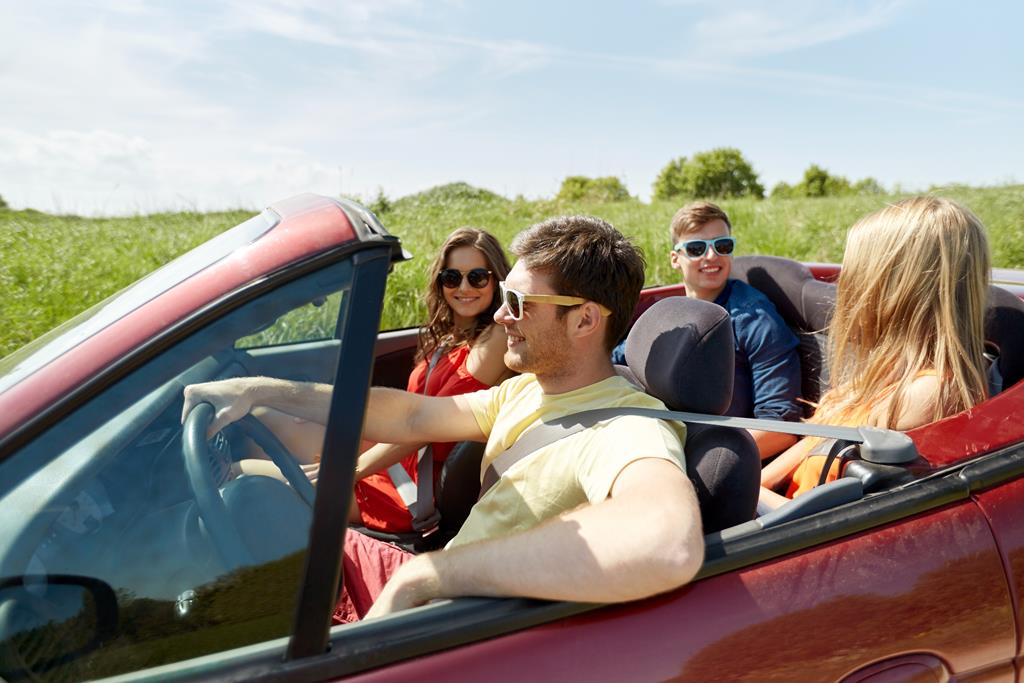 Inspect a car carefully; all scratches and dents should be described in an act of surrender.
Careful research and correct car rental procedure will save you a lot of money, time and nerves.
Thank you for reading, and don't forget to apply for an international driving license. It will help you to drive your way across the globe confidently without issues with car rental companies and local police.