April 09, 2018
When a group of vehicles travels together
An autocaravan
Do you want to go on vacation together with your friends and the family? That's not a problem anymore! Everyone can drive his or her own car and all of you will build a small car caravan. Two-three vehicles (at most) can carry a pretty large group of people including children and adults. These trips have many benefits:
you can be good with a single tool kit;

during stops, adults may take turns looking after children;

you can rent a single house/cottage for all of you at campsites or motels;

travelling in groups is safer.
How to plan group travels
First of all, consider your finances. The budget affects other aspects of the trip. That's why you should agree to the equal contribution of each driver/family to the trip or at least it should be proportional to the number of travellers. Then agree upon your travel route. After all of you have reached a decision, start working out the details:
how and where to eat (together or separately, go out to dinner or cook for yourself);

where to sleep during stops (tents, hotels, hostels, guest houses, etc.);

what tourist attractions to visit.
The most experienced driver of all inspects the cars and decides whether they need diagnostics, a MOT test, etc. Any breakage keeps all of you waiting. Always keep in mind that people are different, thus, we all have our own perception of rest and particular preferences. You are going on vacation, thus, try not to squabble.
On vacation people sometimes show their new side. However, that's okay. The thing that really matters is your positive attitude towards this very moment when you have unique opportunities to spend time together, enjoy the communication, nature, and potential of the chosen travel route.
On the road
Decide on the date, place and time of departure in advance. Everyone should come together on time without delays. Decide beforehand who will be ahead of your caravan. Try not to address the issues you have already discussed before. To communicate with each other, use a walkie-talkie. That will save you time and strengths. If you need to make a stop, give other drivers a warning horn. If you have decided on eating at roadside cafes, choose those where heavy trucks stop. Truck drivers never eat at cafes where food is expensive and not delicious.  
If you bring products with you, think of purchasing a car fridge in advance. That will be enough for everyone. A thermo package would come in very handy, especially if you put a bottle of cold water inside it.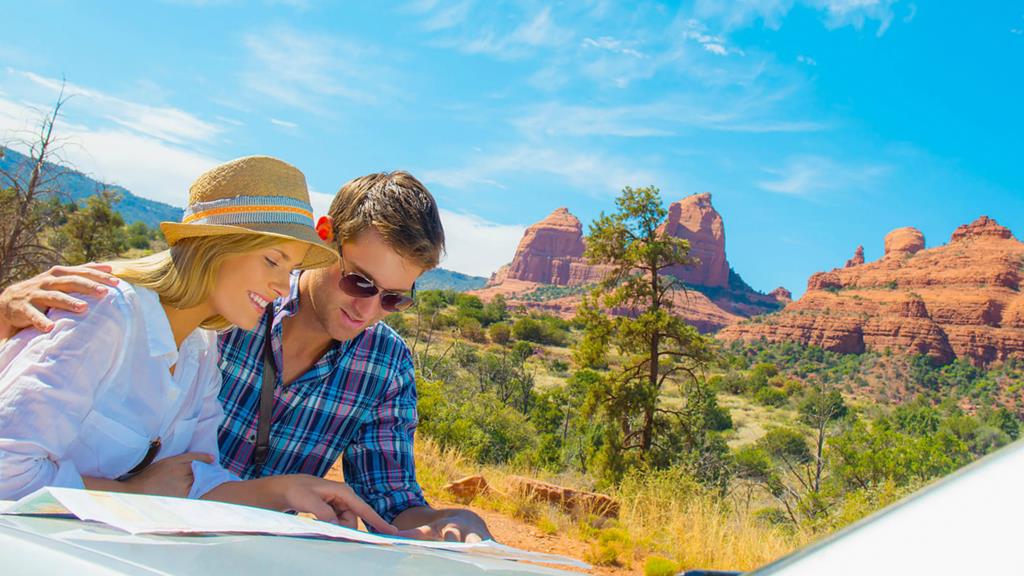 Make sure you have enough drinking water as well as wet towel wipes. Thus, pay attention to health and hygiene issues, especially if you travel with kids. If someone catches a cold, you will see that the next day all the rest will be coughing and sneezing. Moreover, your first-aid should include a standard set of medications. You should also take into account individual health condition of adults and kids. If you have chronic diseases, don't forget to consult your doctor. Everyone should take his/her health insurance policy.
Clothing and equipment should be appropriate to the weather and season conditions. Don't forget to take blankets and a travelling rug. To avoid stiff neck, you can take travel pillows. However, you should get enough sleep each night. That's why it is better to stay at a hotel (or at least sleep in a sleeping bag). This is especially important for the drivers since driving a car all day long is quite difficult because it requires hard working and extreme alertness.
Quite often people take their pets on a trip. In this case, keep in mind that a cat or a dog may get lost. Thus, make sure you have taken leashes and harness as well as the food supply for your journey.
Travel checklist
First of all, you should take:
– documents (passports, driving licenses, children birth certificates, health insurance policies, car documents);
– money (cash or credit cards);
– repair tools, spare parts, a petrol can, process fluids, water, a spade, a towing rope, and torches;
– first-aid kits;
– hygiene kits, cosmetics;
– gadgets (navigators, laptops, tablet PCs, photo and video cameras) as well as battery chargers;
– car sun shades;
– toys for children;
– a change of clothes, shoes and sheets, towels (designed for travellers);
– tents, sleeping bags, ground pads (if you are going to sleep in a tent);
– a burner or a gas range, a car fridge, thermo packages, plastic garbage bags, disposable tableware;
– food (preserves, tea, coffee, dried fruits, etc.), a travel thermos.
A vacation spent with your family and friends travelling by car is a perfect time and cherished rest. The more you think things out, the more successful it will be. Don't try to choose long and remote travel routes. Let's first start with 2-3 day route. It will help you to gain the necessary experience and prevent unpleasant moments due to lack of car trip practice.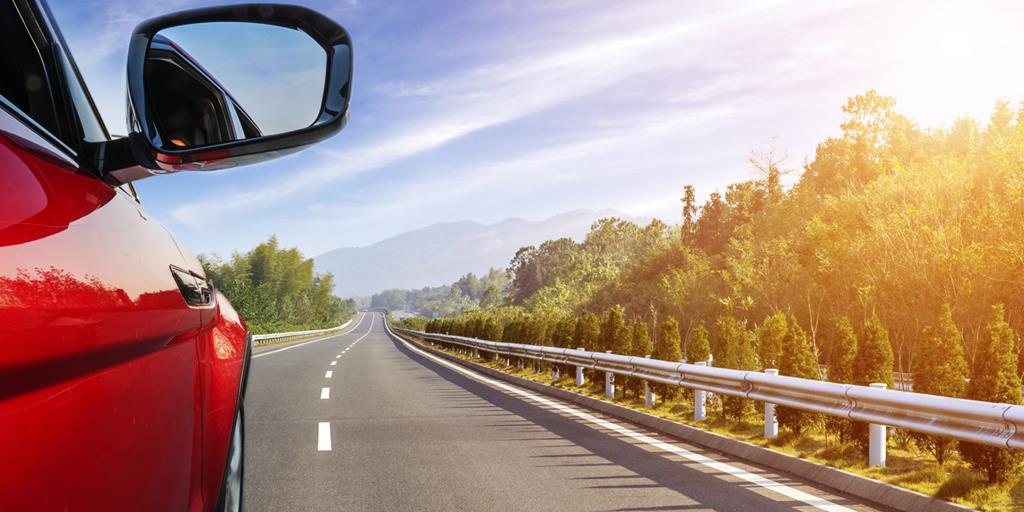 Don't forget your International Driving Permit! This is a versatile document. You can apply for it anytime you want on our website. The whole procedure is fast and easy.
Have a safe trip!