June 25, 2018
How to get a driving licence in Australia
Australia is a country that occupies a whole mainland. It consists of many states. Each state has different requirements for getting a driving licence and even its own traffic rules. There is a slight difference, nevertheless, you should know it.
Let's see how Australians and those with a residence permit (foreigners traveling to Australia with national or international driving licence are allowed to drive with no restraints during a 3-month stay in the country). Only citizens of Great Britain and Northern Ireland are allowed to change their driving licence right away for the Australian one by paying the deposit. No test required!
Types (categories) of driving licence in Australia
There are four types of driving licence in Australia:    
open licence (i.e. full, enables you to drive any vehicle with no restraints if you have 3+ driving experience);

learner licence (for those who began to study at 16);

provisional (P1) licence (for those who have less than 1 year driving experience);

provisional (P2) licence (for those who have 1 to 3 years driving experience).
The latter two categories have their nuances and restrictions (a zero blood-alcohol limit is required, you are not allowed to use a mobile phone even with hands-free, etc.).
Thus, first you should get a learner licence (pay $24 before it), and only then you can get your P1, P2 and finally an open licence .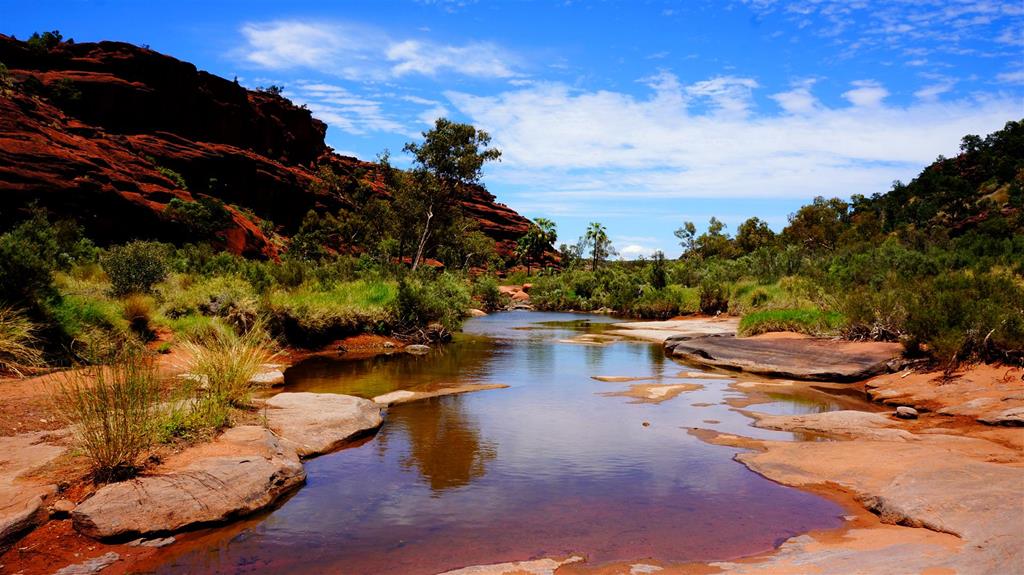 Apart from categories, there are also classes: motor vehicles, automobiles (cars), buses, trucks, etc. If a driver has a vast driving experience, he/she can get an open licence, Car class at once.
How to get a learner licence
A learner licence enables you to drive with an instructor or any other person who agrees to teach you how to drive and has an open driving licence. Thus, you can drive a car only under control of a person with an open licence. Moreover, you should also have "L" stickers at the front and rear of the vehicle.
You can get a learner licence only after you pass a theory test. The latter contains 45 multiple choice questions and you should choose only one correct answer.
If you have answered correctly at least 27 of the 30 questions, you have passed the test. You may make one mistake in a series of questions concerning "Yield ahead" section and two when answering general questions.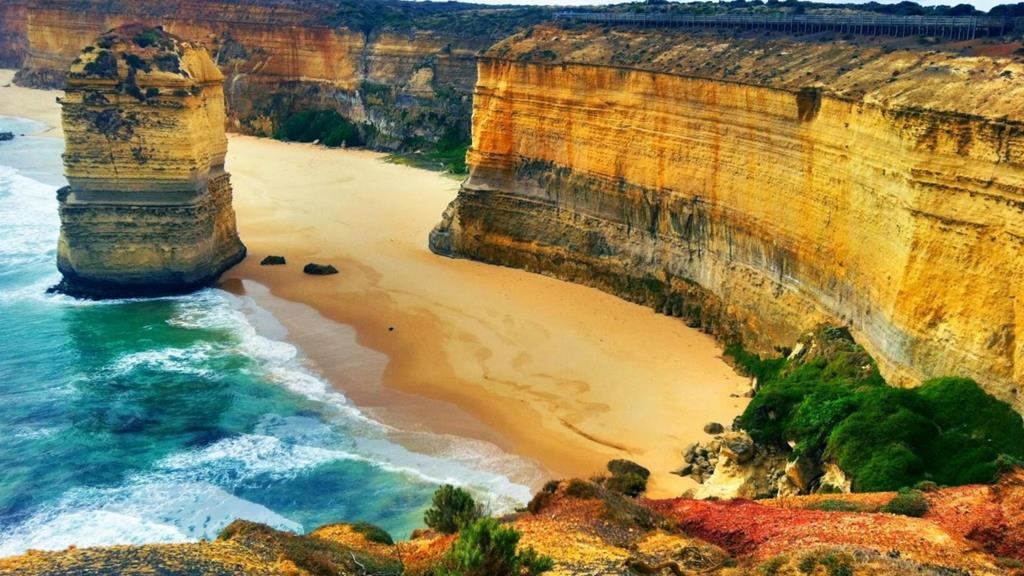 A theory test costs $44. The test itself is easy. There are specialized manuals with correct answers to learn. However, in general, you should think logically.
To pass the test, you should provide the following documents:
a passport to confirm your identity;

two (!) embossed credit cards;

accommodation rental contract to confirm your legal and official residence;

national driving licence (International Driving Permit has no legal effect);

translation of your national driving licence made by a certified NAATI translator;

a completed questionnaire (you can download the forms online or find and fill in them in the Department of Transport and Main Roads).
If you have failed the test, you can take it once again the next day by paying the same amount of money and so on, without limit.
How to get provisional P1 & P2 licences
As soon as you have passed a theory test, you should find an instructor and gain 120 hours (including 20 hours night drive) driving experience. Driving with an instructor is not cheap. Thus, an hour's driving lesson costs $50. You can spread out your lessons with an instructor over a year and then pass a practical test (it costs $50).  
You should show how you can drive along all types of the road: dry, wet, highway, unpaved dirt road, city road. An instructor records everything. You are not allowed to drive with a learner licence.
To pass a practical test, you should drive your own car that has "L" stickers (which stands for a learner). Keep in mind that the type of a driving licence issued depends on the transmission of the car (manual/automatic) you drove during the test. If you fail to pass a practical test, you won't be allowed to drive with your driving licence, as a matter of fact, you will be prohibited to drive at all until you finally pass this test.
After you have finally passed a practical test, you can get a P1 driving licence. With this type of licence you are allowed to drive a car, however, with many restrictions (e.g. you are not allowed to transport kids, drive over 90 km/h, drive a car with turbocharged engine and put more than one passenger under 21 years into the car). You are also required to have a red sticker on your car.
There are five validity periods for the driving licence. They differ in price. A 1-year driving licence costs $68.80, a 2-year driving licence — $95.90, a 3-year driving licence — $118.65, a 4-year driving licence will cost you $137.30, and if you want to get a 5-year driving licence, you should pay $154. After you have made a payment, you should have your photo taken and in no more than two weeks you will get your driving licence in the mail.
In a year you should pass a theory test once again, however, this time that will be a hazard perception test. Then you can get your P2 licence (no practical test is required).  
You should drive with green-coloured stickers for another two years, and only after you can get a full licence. With a P2 licence you are allowed to drive no faster than 100 km/h, a zero blood-alcohol limit is required. For each violation, your driving licence will be suspended for 3 months.  
Such complex multi-level system of getting a driving licence in Australia has a particular objective — people should understand that only adult and responsible citizens can drive a car, and traffic rules are not to be sneezed at.
In Australia, a driving licence substitutes any other documents since this is a fully valid proof of identity. Australians never carry tons of other documents if they have a driving licence in a pocket. If an Australian moves from one state to another, he does not need to change his driving licence if it is "full" and its validity period has not exceeded 5 years.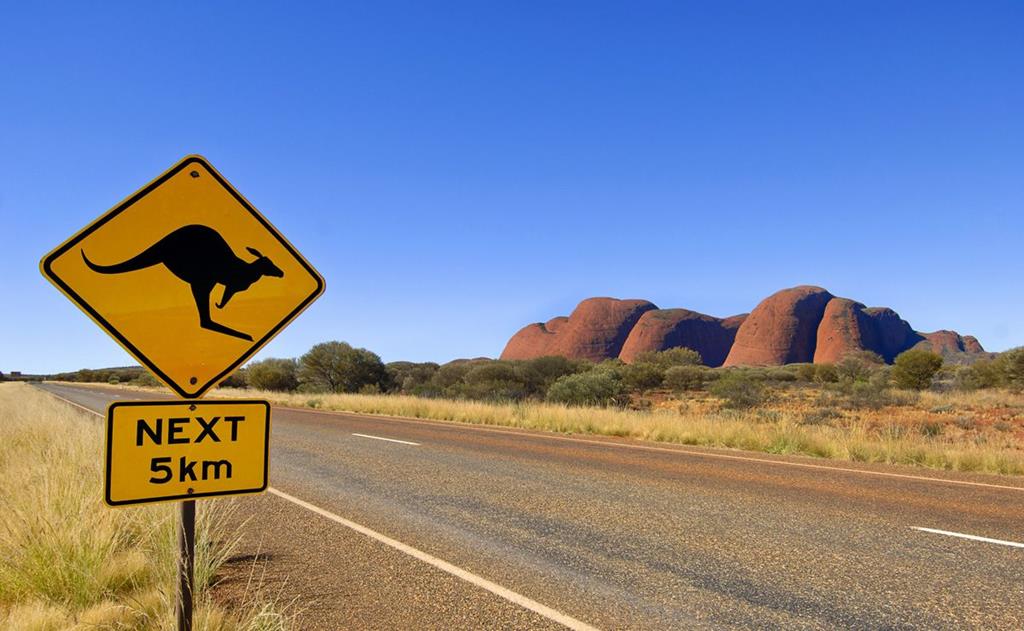 Thus, it can be assumed that Australia has the best licencing system in the world. However, if you are not going to travel to Australia, you may need an International Driving Permit. Apply for your international driving document here via our website. That's so easy!