October 06, 2017
Going to a Seashore by Car
Attractive auto trips to the seacoast
Sea and car! This combination sometimes puts travelers in cars at a dead end, especially for those who live really far away from any sea coast. But everybody who experiences such a road trip at least once will always welcome the next one. This article will help you to identify the main points that need to be considered when organizing such travel on wheels.
Let's divide such trips into two categories: independent travel in your own car or in the car of your friends; and an auto trip organized by a travel company. At the same time, both categories suggest the following options:
– The car only delivers you to the sea coast and takes you back home; and you live in tents or hotels;
– The car delivers you to the sea, and you continue your trip along the coast, spending the night right in the car, on the beach, or in the tent.
But in this case, the advice relates specifically to independent travel. You develop a route, timeframe and travel features, based on the budget, interests and free time.
How to make a memorable car trip to the sea  
Recreation at the sea will be even more pleasant if in addition to swimming you will be engaged, for example, by diving or mountain tourism, studying local natural attractions. Therefore, if you have decided to make the trip complex from the very beginning, you should take the appropriate equipment (in addition to bathing suits, slates, sunblock and inflatable mattresses). But in any case, it is necessary to know that acclimatization is necessary during sea travel as well — a period when the organism can adapt to new conditions, adapt to new humidity, pressure, temperature and other changes in the environment. Sometimes it takes hours to get used to it, and sometimes it takes a week. The latter concerns small children and elderly people, as well as persons with weakened immunity (after illness, high loads and stresses). During acclimatization there should be no high physical and emotional loads, and preference should be given to passive rest and sleep.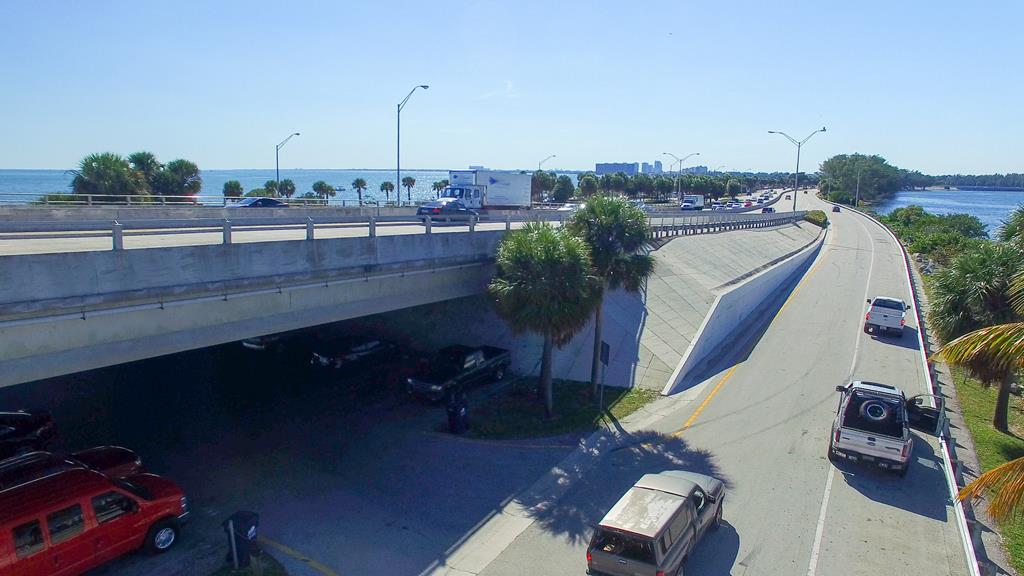 Sea baths are excellent for the health of the body, so you should stay as close to the sea as possible. If the camping is outside the beach area and you have to travel to the sea by car, you should choose a convenient parking lot.
Take care of gadgets, photo and video equipment, spare batteries, so you do not have to look for chargers, buy batteries, etc.
What to consider to avoid problems
A trip to the sea is usually planned in the warm season, the time of mass holidays. This is fraught with traffic jams on the porches of the coast. Be sure to take a stock of water.

Do not forget your documents (passport, driving license, international driving license for trips abroad, medical insurance policies, birth certificates of children, etc.) and cash (so you do not have to look for an ATM).

Take an auto-refrigerator to have meals in a car. If you use roadside restaurants, be careful: with the slightest suspicion that the food is stale or prepared in unsanitary conditions, refrain from eating there. Food poisoning on the road is a very unpleasant thing. By the way, wash your hands more often even behind the wheel.

Driving a car for several hours a day is not easy, but if it takes a day or more to get to the sea, it is very difficult. Therefore, think about a spare time for rest and sleep, even if there are two drivers.

Do not forget to take a canister with fuel, at least for 5-10 liters. Famous brand gas stations with good fuel may not occur as often as necessary. Take care of the basic repair kit and tools, anything can happen on the road.

Purchase a DVR and do not forget to turn it on whenever you start moving. This will help to avoid controversial moments on the road, and will also discipline the driver. Nobody wants to spend extra money to pay fines.

Take into account your health and the health of your fellow travelers. If they have chronic diseases, they should provide their specific medications themselves. But in addition to individual medicinal sets there should be a general first aid kit in the car with a standard composition of antipyretic, anti-inflammatory, analgesic, sunscreen and other drugs.

Navigator or road atlas — the choice is yours. Some old school people are accustomed to conventional maps, while others use only modern means of navigation. In any case, try to save energy and time while finding the right direction.

Always take a thermos or even a few. In any roadside cafe you can be supplied with boiling water, and then you can brew drinks and food concentrates. Try to drink as often as possible — the body quickly dehydrates in summer.

Try not to pass through the cities. Use bypass roads. Note telephone numbers of the traffic police, numbers of tow trucks and repair shops (they can be easily found on the Internet).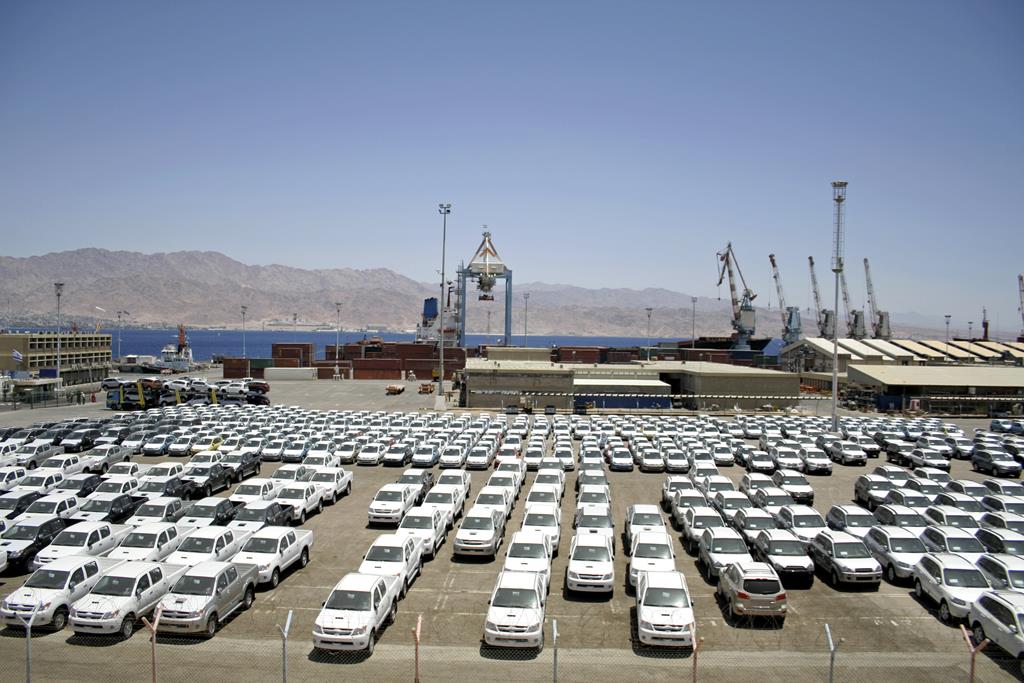 Thank you for reading this article. We hope that the information you have gathered will be useful. Do not forget about an international driving license — it is a must in the foreign seacoast.