November 05, 2023
Corsica vs Sardinia: How to choose
Corsica and Sardinia, two stunning Mediterranean islands, each possess a unique allure that beckons travelers from around the globe. Both offer picturesque landscapes, rich cultural histories, and delightful cuisines. However, when deciding between these two paradisiacal destinations, it's essential to consider various factors that distinguish them. Here's a comprehensive comparison to help you choose between Corsica and Sardinia.
Best of Both Worlds
Corsica: Known for its rugged mountainous terrain and pristine beaches, Corsica offers a harmonious blend of natural beauty and cultural vibrancy. Its diverse landscapes range from the striking cliffs of Bonifacio to the lush forests of the interior, providing ample opportunities for outdoor enthusiasts and nature lovers.
Sardinia: With its blend of stunning coastlines, ancient ruins, and traditional Italian charm, Sardinia appeals to those seeking a balance between relaxation and exploration. The island boasts an enchanting mix of emerald waters, white sandy beaches, and historical sites, making it an ideal destination for history buffs and beach enthusiasts alike.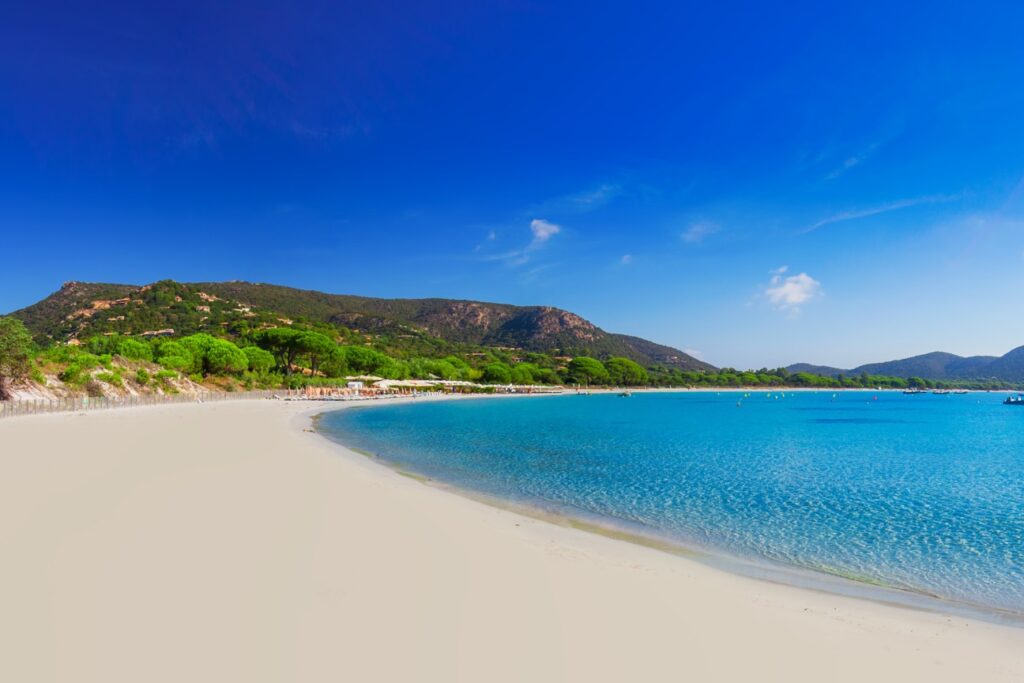 Best Beaches
Corsica: The island is renowned for its exquisite and diverse beaches, ranging from secluded coves with crystal-clear waters, such as Rondinara Beach, to expansive sandy stretches like Palombaggia Beach. Corsica's beaches often offer a tranquil escape, surrounded by unspoiled natural beauty.
Sardinia: Sardinia boasts an array of breathtaking beaches, including the renowned Costa Smeralda with its turquoise waters and soft, white sands. From the popular La Pelosa Beach to the secluded Cala Goloritzé, Sardinia's shores cater to various preferences, making it an ideal destination for beach aficionados.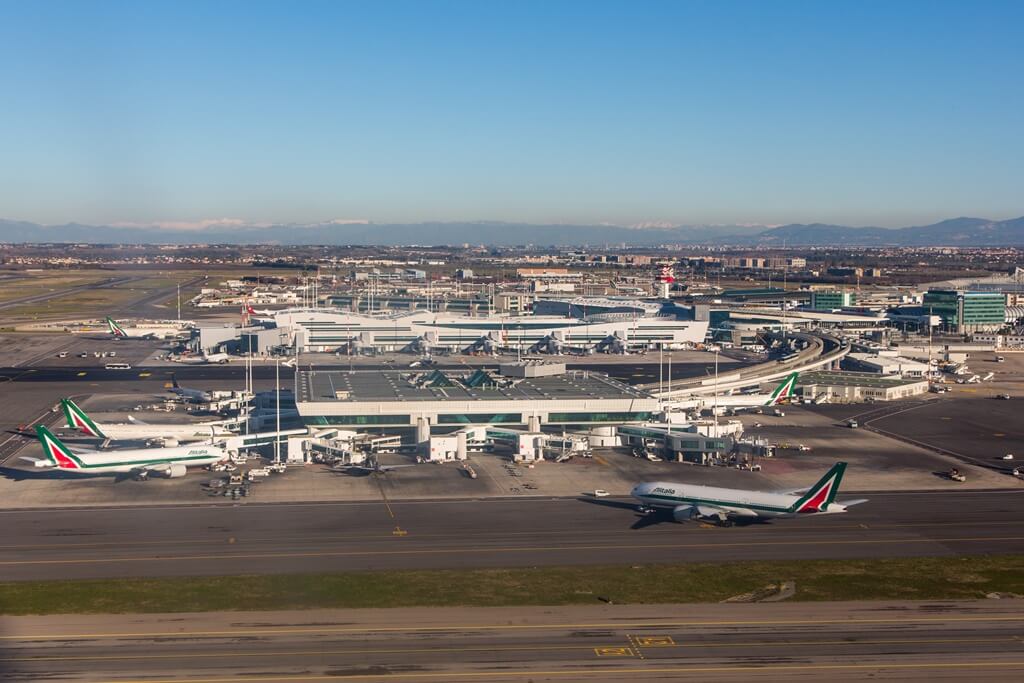 How to Get There?
Corsica: Travelers can reach Corsica via ferry from various ports in France and Italy or opt for direct flights to one of the island's four airports: Ajaccio, Bastia, Calvi, and Figari. Ferries are often available from Marseille, Toulon, Nice, and Genoa.
Sardinia: Sardinia is accessible by ferry from Italian ports such as Genoa, Livorno, and Civitavecchia, as well as from ports in France and Spain. The island also has three international airports—Cagliari, Olbia, and Alghero—that connect it to numerous major European cities.
What Kind of Entertainment?
Corsica: The island offers a laid-back and authentic atmosphere, with various cultural events, music festivals, and local markets, providing visitors with a taste of traditional Corsican life. Outdoor activities such as hiking, diving, and sailing are popular pastimes, allowing visitors to immerse themselves in the island's natural wonders.
Sardinia: Sardinia boasts a vibrant nightlife scene, with bustling bars and clubs that cater to both locals and tourists. The island's cultural events, including folk festivals and music concerts, offer insight into Sardinian traditions and customs. Additionally, Sardinia provides ample opportunities for water sports, trekking, and exploring its historical landmarks.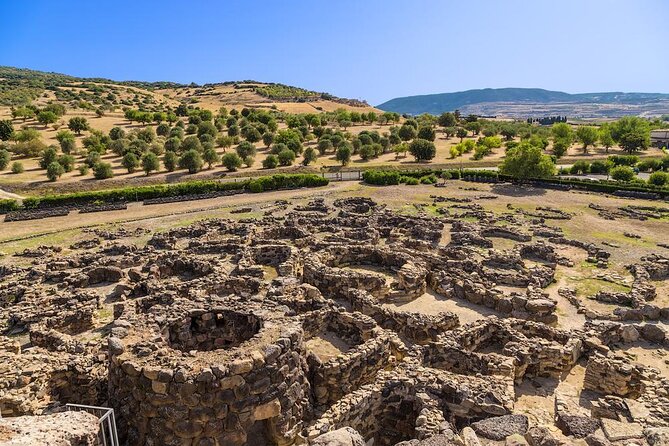 What Kind of Attractions?
Corsica: Corsica is renowned for its historic citadels, ancient archaeological sites, and picturesque hilltop villages that offer panoramic views of the surrounding landscapes. The island's rich cultural heritage is showcased through its museums and galleries, providing visitors with an insight into Corsican history and traditions.
Sardinia: Sardinia boasts a wealth of archaeological sites, including the UNESCO-listed Nuragic complexes, which offer a glimpse into the island's prehistoric past. The island's medieval churches, ancient ruins, and museums provide a deeper understanding of Sardinia's cultural legacy and its influence on the Mediterranean region.
When Is In Season and When Is Out of Season?
Corsica: The peak tourist season in Corsica typically spans from June to September when the weather is warm and ideal for beach activities and outdoor adventures. The off-peak season, from October to May, offers a more tranquil experience, with cooler temperatures and fewer tourists.
Sardinia: Sardinia experiences its peak season from June to August, attracting visitors with its sunny weather and lively atmosphere. The off-peak season, from September to May, offers a quieter ambiance and cooler temperatures, making it an excellent time for sightseeing and cultural exploration.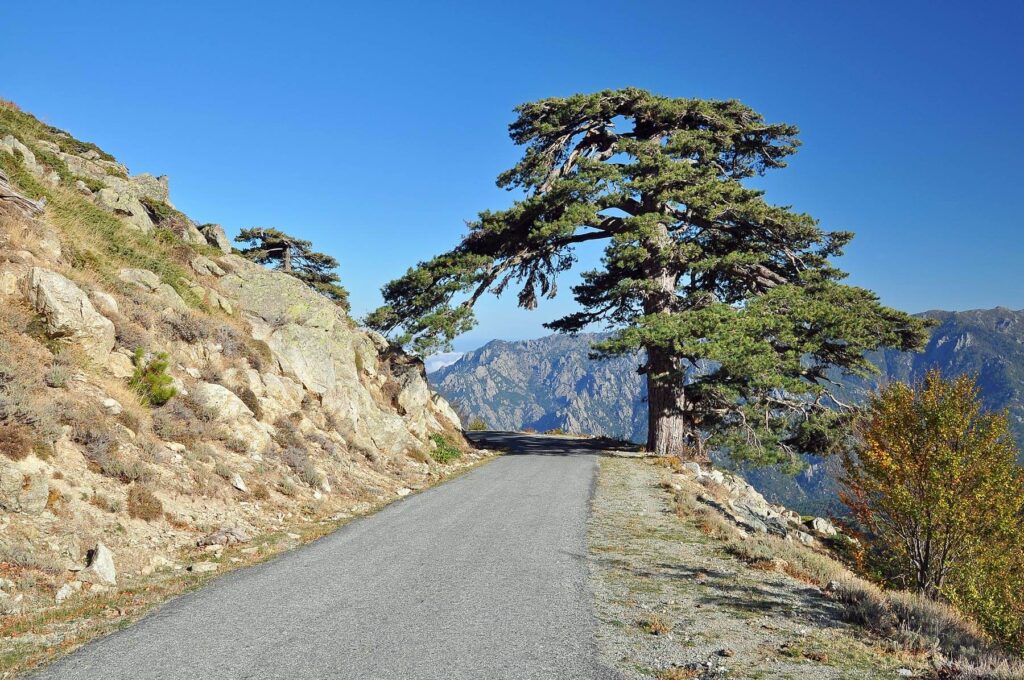 Road Quality and Travel Possibilities
Corsica: While Corsica offers scenic drives through its mountainous terrain and along its picturesque coastlines, some roads can be narrow and winding, requiring careful navigation. Travelers can enjoy the island's panoramic views while driving, but it's essential to be prepared for challenging routes, especially in the interior regions.
Sardinia: Sardinia boasts a well-maintained road network, making it relatively easy to explore the island by car. Travelers can embark on road trips to discover the island's diverse landscapes, from the dramatic cliffs of the Golfo di Orosei to the charming coastal towns along the Costa Smeralda. The island's road quality facilitates convenient access to various attractions and points of interest.
Tourists with American driver's licenses who intend to drive in either Corsica or Sardinia must obtain an International Driving Permit (IDP). The IDP serves as an official translation of the driver's license and is necessary to comply with local driving regulations on both islands.
To obtain an IDP, travelers can apply through the American Automobile Association (AAA) or the American Automobile Touring Alliance (AATA) by providing their valid U.S. driver's license, two passport-sized photographs, and the required fee.
When deciding between Corsica and Sardinia, consider your preferences for outdoor activities, cultural experiences, and the overall ambiance you seek during your Mediterranean getaway. Whether you're drawn to Corsica's rugged charm or Sardinia's cultural richness, both islands promise an unforgettable vacation filled with natural beauty, rich history, and authentic experiences.