December 04, 2017
BlaBlaCar — a ride-sharing service
What is BlaBlaCar
BlaBlaCar is the world's largest online ride-sharing service. It was founded in 2006 by a French entrepreneur Frédéric Mazzella. By spring 2014, his company attracted first investments of $100 million, while in 2015-2016 it attracted another $240 million. The service provider is Comuto SA, a company with the estimated value of US $1.6 billion. Figures for 2017 show that BlaBlaCar is available in 22 countries and has 45 million users. This service works well for the international trips only, while travel expenses are divided proportionally between the travellers.
Facts and figures
V more than 35 million users
V 10 million people travel with BlaBlaCar every three months
V 22 countries: Belgium, Brazil, Great Britain, Hungary, Netherland, Germany, India, Spain, Italy, Luxembourg, Mexico, Poland, Portugal, Romania, Russia, Serbia, Slovakia, Turkey, Ukraine, France, Croatia and the Czech Republic
V 2.8 million people — an average occupancy rate of BlaBlaCar car (against common rate of 1.7)
V more than 2 million available for booking
V more than 3 billion km of published routes, you can go round the Earth 80,535 times
V our drivers have saved around 275 million Euro
V around 700,000 tons of CO2 emissions saved
V BlaBlaCar mobile application (for iPhone + Android) has more than 21 million downloads
Online service news
You can follow BlaBlaCar news and get helpful tips on travelling with companions as well as gain some inspiration for new journeys on official social media web pages: Vkontakte, Facebook, Odnoklassniki, Instagram.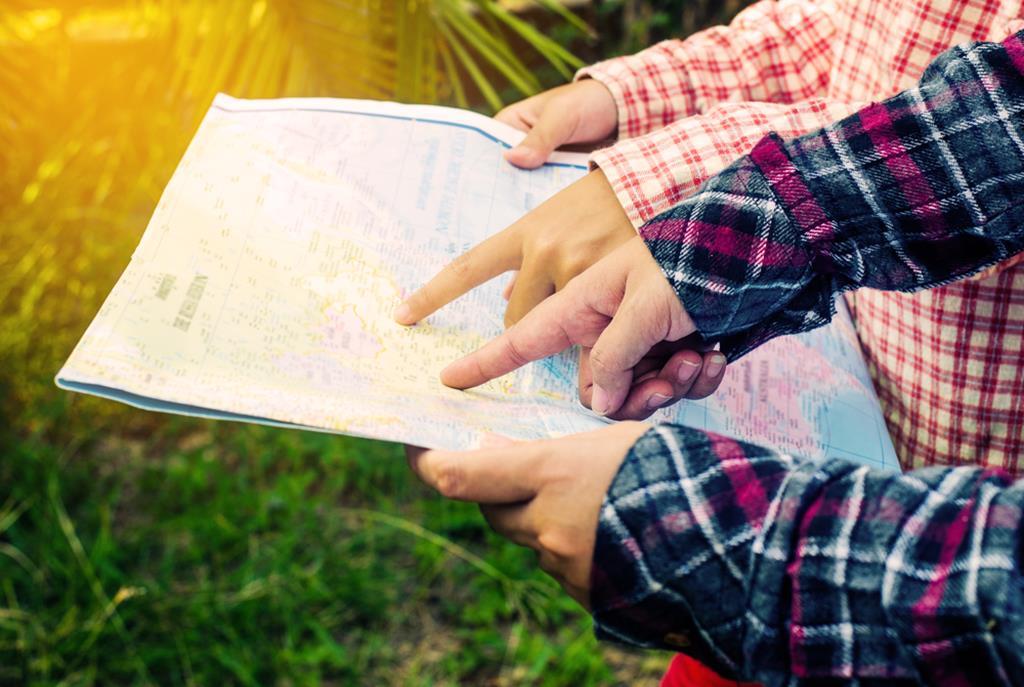 How the service works
1. Find a ride
Specify departure and destination city and the time of departure. Choose a ride that best suits your preferences. If you need any details, contact a driver before you reserve a seat. Look through the driver's profile. You will see there feedbacks from the previous passengers. Trust and security are among the top priorities.
2. Book a ride
Ask the driver for any information you choose. If this ride suits you, reserve a seat. If a driver cancels the ride, you will get your money back in accordance with the cancellation policy.
3. Travel together
Have a safe trip! Don't forget to leave your feedback. If you leave a feedback, you will have a better chance to get yours in return.
When sharing a ride stick to the following rules:
1. Provide only genuine information.
For my personal account, I am going to use only my real name and photo. I am going to offer only those rides which I will take for sure.  
2. Be reliable.
I am going to be always on time, follow the agreements, keep my car clean, organized and comfortable.
3. Always keep in mind that safety is a must.
I am going to obey traffic rules and regulations and take care of the people around me.
1. Be attentive and friendly.
I am going to consider preferences of my travel companions and follow the spirit of ride-sharing: be tolerant, respectful and friendly.
2. Leave only fair feedback.
I am going to leave only fair and polite feedback about other travel companions.
3. Enjoy the ride!  
I am going to enjoy my ride and do my best to make others feel the same!
When a woman chooses
If you are a woman and you would like to go on a trip with a female driver, login please and find the rides enroute. Then you can choose "For women only" filter (it is available for the users who have logged into their accounts). Now you will see only those rides that female drivers offer.
Notes for the passengers
As a passenger, you may ask the driver to show you whether he has all necessary documents, including registration certificate and valid driver's license. And do not forget your own passport (or another ID) as well as your international passport if you are going to travel abroad.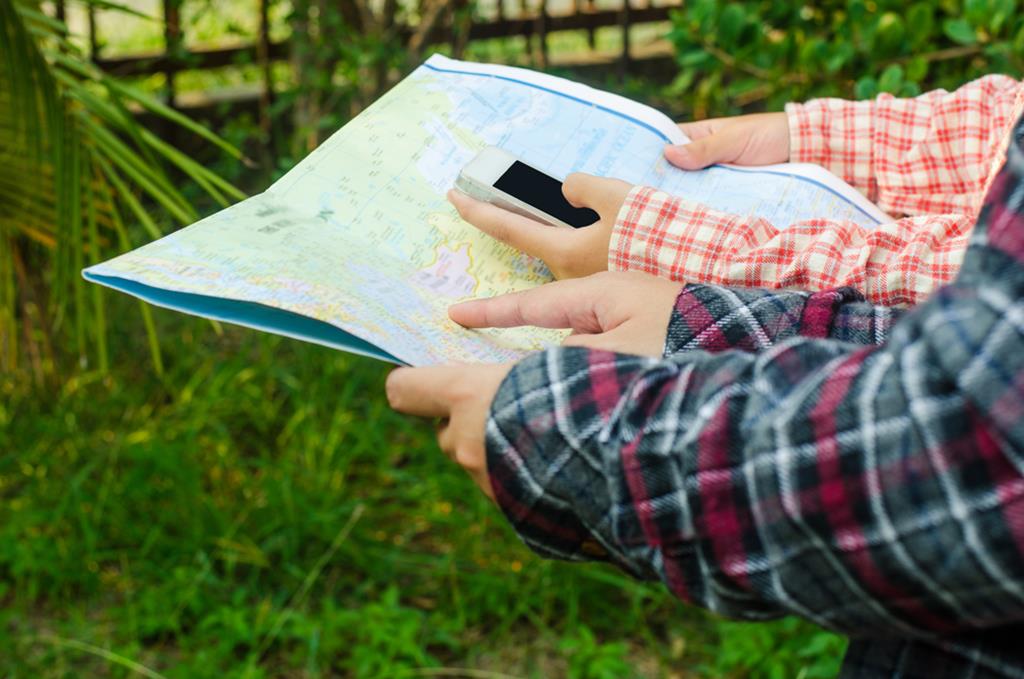 For the latter, the driver should have his International Driving Permit. You can apply for it online on our website. The application procedure is easy and fast. Moreover, with our International Driving Permit you can travel confidently anywhere in the world!