June 01, 2017
Alcohol and drug testing procedures in different countries
Drivers must take a breathalyzer test by request of a policeman in most European countries. The results of this test serve as a basis for punishment.
In Australia, Canada, Mexico, the US and some other countries, traffic police officers ask a driver to perform several exercises if they doubt his sobriety. For example, to take a dozen steps along a road line without stumbling, to sit down several times and keep your balance at the same time, to touch the tip of your nose with your eyes closed, etc. If a police officer still has suspicions, he has the right to request a mandatory medical check with physicians.
Drunk driving is not allowed in any country, but there are permissible norms. The approach to drunk drivers is very different in different countries around the world. There are states with an exceptionally dry law (not only on roads) such as the United Arab Emirates or Brunei. The driver has to be completely sober in Hungary, Czech Republic, Romania and Slovakia. This principled position is dictated by a huge number of violations. The penal system is also flexible and depends on the amount of alcohol in a driver's blood. For example, Romanian legislators decided that it is possible to fine the driver and seize their license only in cases of up to 0.8 per mille (‰) of alcohol in the blood. If there's more, then imprisonment is necessary. One per mille of alcohol means that the driver's body contains one gram of pure ethyl alcohol per kilogram.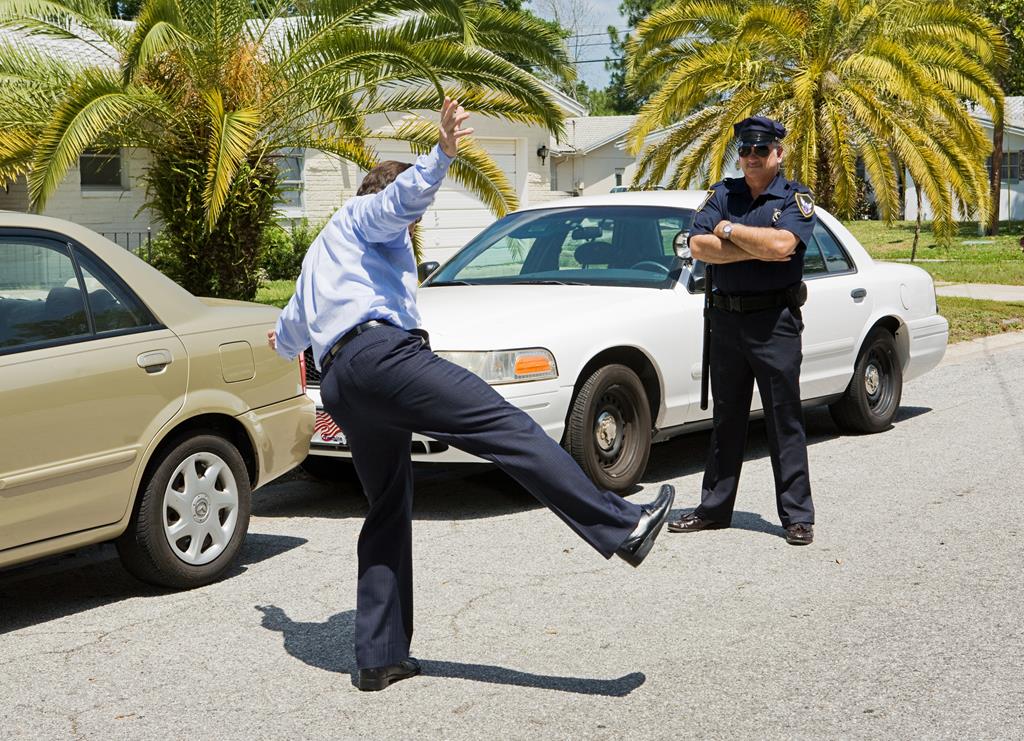 However, the amount of alcohol in a driver's blood is determined by equipment, which sometimes fail. Therefore an error of 0.2 ‰ is permissible. A strict restriction to this amount is active in Sweden, Poland, Norway and the Baltic states of Estonia, Latvia and Lithuania. A similar norm exists in China, where a drunk driver who committed an accident with victims can be executed. In other countries, especially where the level of road traffic crashes is low and the standard of living is high, the permissible alcohol level is 0.5 ‰. This applies to virtually all European countries. A drunken driver will not be fined if the alcohol in his blood is less than the specified 0.5 per mille. However, there are exceptions in Europe. For example, in Germany drivers under the age of 21, those whose driving experience does not exceed two years, and professional drivers must be absolutely sober. But in the case of an accident any degree of alcoholic intoxication, even 0.3 ‰, becomes an aggravating circumstance. The punishment for every driver in German with up to 1.1 ‰ is a fine of €500 and a month on foot. If a device shows more, their license will be seized for a year.
For residents of Japan who get caught drunk behind a wheel, the minimum penalty is $8,700. Another $3,000 must be paid for every adult passenger in a car with the drunk driver.
In the USA and the UK the allowable alcohol level is 0.8 ‰. English fines are almost unlimited, and their size is always determined exclusively by a court. American laws regarding drunk drivers vary widely depending on the laws of each state, but the general rule is an absolute sobriety of drivers under the age of 21. Fines vary, but the first drunk violation is punishable by a $1,000 fine. If a drunk driver becomes the culprit of an accident, he runs the risk of jail time of 10 years or more. In Ohio you can get the death penalty. In almost all American states you are not even allowed to have an open bottle of any alcohol in the car. Open bottles should be kept in the trunk.
In general it should be remembered that the concept of "drunk driver" is treated differently everywhere, and the punishment for drinking before a road trip is also not the same.
Take note:
The countries with a "dry law" and zero tolerance for drunk drivers: Azerbaijan, Armenia, Bahrain, Hungary, Indonesia, Jordan, Italy, Kazakhstan, Qatar, Cuba, Mali, Maldives, Morocco, UAE, Oman, Panama, Russia, Romania, Saudi Arabia, Slovakia, Tajikistan, Tunisia, Uzbekistan, Ukraine, Czech Republic, Japan.
The maximum permissible alcohol level in a driver's blood is:
0.1 ‰: Albania, Algeria, Guyana, Palau.

0.2 ‰: China, Mongolia, Norway, Poland, Sweden, Estonia.

0.3 ‰: Belarus, Georgia, India, Moldova, Turkmenistan, Uruguay.

0.4 ‰: Lithuania, Jamaica.

0.5 ‰: Australia, Austria, Argentina, Belgium, Bulgaria, Bosnia and Herzegovina, Chile, Denmark, Egypt, Finland, France, Germany, Greece, Cyprus, Kyrgyzstan, Latvia, Mauritius, Macedonia, Malaysia, Micronesia, Monaco, Netherlands, Peru, Portugal, Serbia, Thailand, Thailand, Turkey, Philippines, Finland, France, Croatia, Montenegro, Chile, Switzerland, South Africa, South Korea.

0.7 ‰: Bolivia, Ecuador.

0.8 ‰: Bahamas, United Kingdom, Canada, Kenya, Liechtenstein, Luxembourg, Mexico, Nicaragua, New Zealand, Puerto Rico, San Marino, Seychelles, Singapore, United States of America (depending on the legislation of state from 0 to 0.8 ‰, but mostly 0.8 ‰), Sri Lanka.

1 ‰: Burundi, Cayman Islands, Lesotho.
A dose of alcohol in a driver's blood is not limited by legislation in: Bhutan, Vanuatu, Gabon, Dominican Republic, Kiribati, Comoros, Congo, Togo.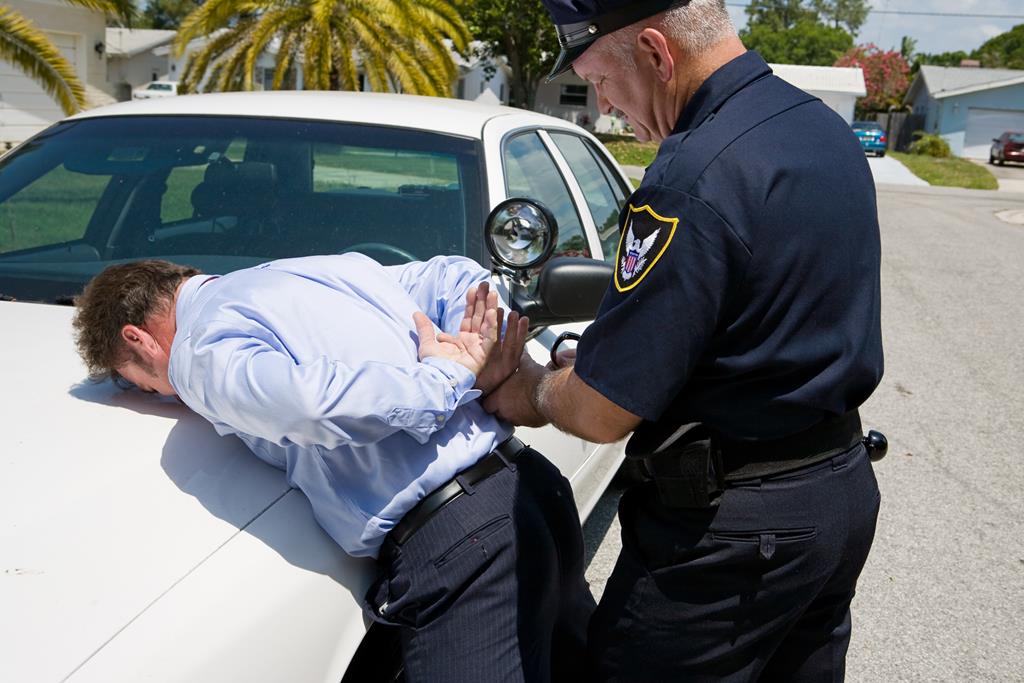 All above mentioned facts could be changed by governments at any time. Please check regulations about limits every time you are going to drive in a foreign country. But the simplest and safest way to drive — don't drink at all before getting into a car.
Thank you for reading, and don't forget to take an international driving license with you when going to drive across the world. Our IDL will help you even in such unpleasant situations as a road alcohol test. However, let's think positive and drive correctly.