January 12, 2018
How to make a car trip pleasant: helpful little things
Tips on how to make driver's life easier
Nowadays there are many helpful and effective car gadgets that can really make your life easier. These are various accessories that improve the car performance. Let's have a look at some of the most striking and unusual gadgets.
Pearl Rear Vision
Pearl Rear Vision is not just a rear-view camera. This is the entire system that helps a driver when he moves in reverse displaying the real-time view from the rear bumper.
This device consists of three components. The first one is a frame to be put on a rear license plate number. It has two HD-cameras (one for the daytime and the other one — infrared for driving at night) as well as a solar module that charges the built-in battery with the capacity of 2500mAh.  
Moreover, this frame has built-in Bluetooth and Wi-Fi. They help the device to interact with the adapter and mobile application.
The frame is easy to mount. All you need is a screwdriver. After mounting the frame starts interacting with your car via an adapter that connects to the diagnostic port (OBD connector) of your car.
The third component is a phone holder where you can see images from the cameras.         
CarDroid
CarDroid is an innovative device to monitor various car systems. It provides additional security for your car. This gadget is user-friendly and easy to mount. All you need is to connect the device to the OBD diagnostic port.
The device has two Wi-Fi modules, one of which enhances the accuracy of car positioning. The second one is responsible for connecting CarDroid to other devices. Moreover, CarDroid has a slot for microSD cards, Bluetooth, a safety sensor, a battery, a micro-USB-connector, a GPS module and a 9-axle Bosch sensor.
Built-in motion sensors allow monitoring the interior of the car. If the sensor detects motion, a notification will be sent to your mobile phone. However, there's more to come since a 9-axle Bosch sensor can identify the car location in space and then display a 3D model of the car accident or any other event.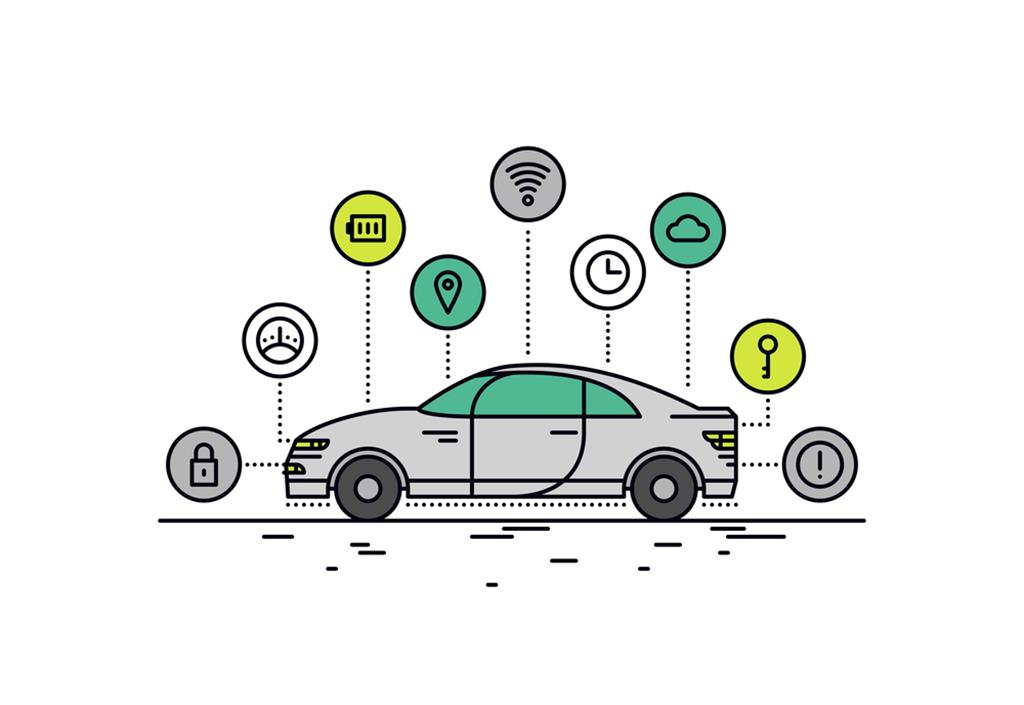 Bluejay
Bluejay is the first ever smart holder for your mobile phone. The device is made of high-quality aluminium and carbon fiber. The holder is equipped with Bluetooth, a GPS beacon that activates as soon as you put your mobile phone in the holder.
This device is compatible with almost any smartphone and you can put it anywhere in the car. Curiously, Bluejay has more functions than a usual phone holder. Here are some of these stunning functions:
the so-called "find my car" option (the built-in beacon will help you to easily find your car in a large parking space);

a car log book;

assistance (the built-in accelerometer identifies possible car accidents and the system autonomously calls emergency or rescue services);

"smart home" system control.  
Carloudy
Carloudy is a car projector & navigator. The picture is shown directly on the windshield via a protector such that you don't need to distract your attention from the road. Carloudy shares data with any device that has Bluetooth, while information on the windshield can be seen anytime you want.
Carloudy has a voice control, while navigator will help you to get to your destination.
You can put this gadget on the dashboard of your car. Moreover, you don't need any stickers that always tend to fall off at the wrong time or leave unpleasant markings on the glass.  
XKchrome
XKchrome is a smart LED backlight that can be controlled via a mobile application. XKchrome will make your vehicle more striking and stylish.  
Moreover, this gadget helps to identify a place where you have parked your car and, what is also important, find a way to it. A specialized mobile application allows you to change the current backlight colour. You can also synchronize your XKchrome with the music played on your smartphone. As a result, the colours will change to the rhythm of the song.
ZUS
ZUS is a smart car charger with built-in car locator. ZUS can simultaneously charge two gadgets (the device has two USB ports having a capacity of 2.4A). However, it charges two times faster than any other device of this kind.
Moreover, it has a built-in locator that allows to quickly find the place you have parked your car. Use a specialized in-house application available on iOS and Android phones. The bonus is that it also has an adjustable USB port backlight that does not stand out of the basic design of the cabin. Thanks to high-quality materials with titanium coating, the charger can withstand temperature up to 100 degrees Celsius.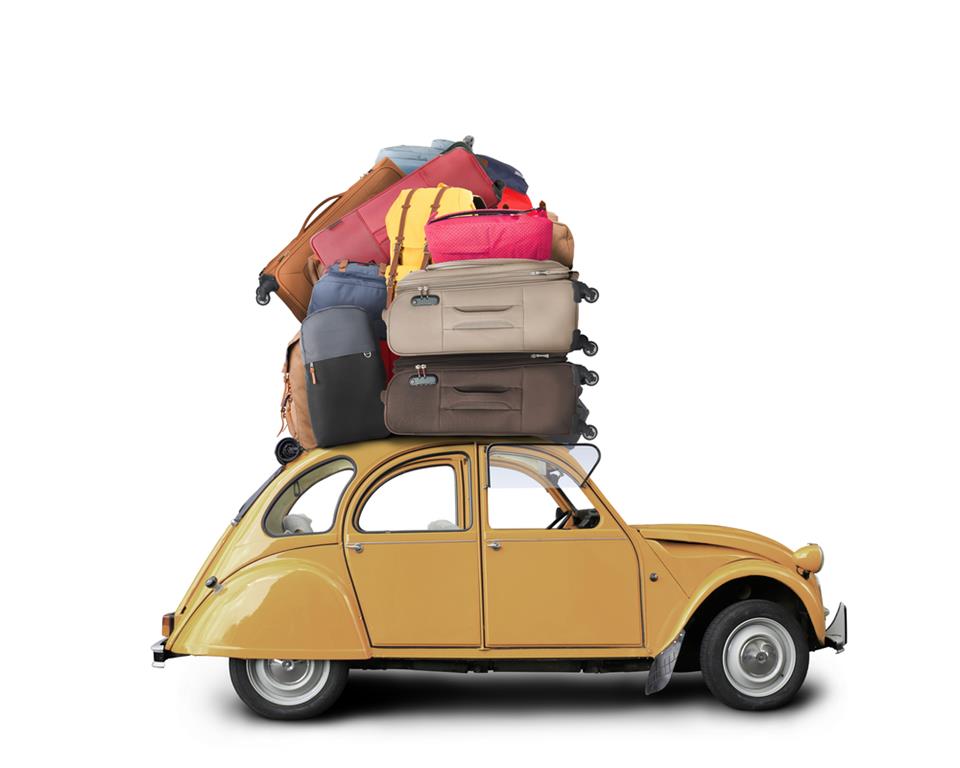 However, that's not the whole list. Scientists are constantly developing new and striking tricks to make driving easier and more exciting. Nevertheless, no matter what accessories your vehicle is staffed with you need documents to drive confidently. The most important document for a car traveller is an International Driving Permit. Apply for it right now on our website!