February 05, 2018
How not to lose strengths, nerves, and money while travelling long distances
Requirements for a car
Car trips have become popular long ago. Everyone likes speeding down the highway and admiring the beautiful landscape flashing by. To make your trip comfortable and unforgettable, it's very important to choose the right car. Otherwise, your journey will be spoiled.
The requirements for the car are very strict. If you are going on a car trip, make sure your car:
has enough room inside;

has spacious baggage compartment;

has good technical characteristics;

has soft and comfort suspension;

is fuel-efficient;

is safe and robust;

has good speed capabilities.
If your car meets these requirements, it won't only drive you to the target place, but also help you to stay positive.
Make sure you have packed all the necessary tools and items that one may need during the trip. The most important items are a pump, a lifting jack, a wrench to change the wheels, an extinguisher, a first-aid kit, a towing rope, wrenches, and screwdrivers.
We also recommend you to visit the tire shop to check main and spare wheels. If they require repair, repair them. Generally, your car has to pass scheduled technical inspection. If it operates properly, your trip will be safe.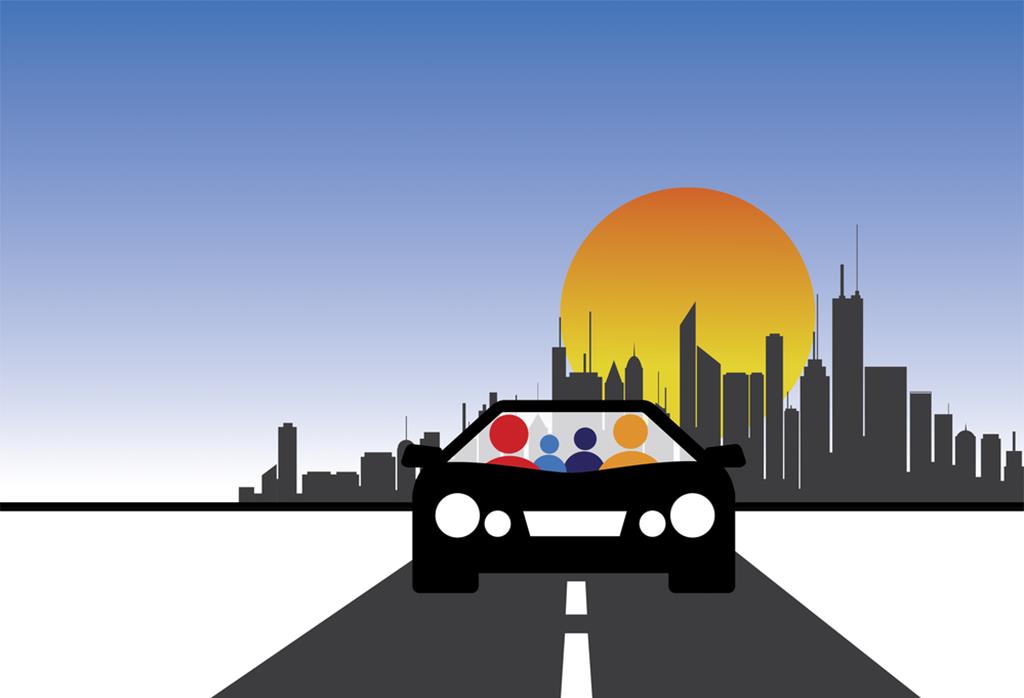 How to save time
When you are on holiday, time spins away and you can't waste it sitting in a traffic jam or taking the bypass due to road construction. That means you should start planning your trip deliberately beforehand taking into account possible traffic jams and road locking due to car crashes or road construction. That's why we recommend you to highlight the following points on your route:
alternative routes to bypass the main road sections;

points with gas stations;

car service centers;

hotels, cafes, restaurants.
You can download some helpful mobile applications including those that show weather conditions in places where your route is mapped.  
How to split budgets
Make sure you have enough money. Though, you will never keep within the planned budget. Who knows what may happen on the road: you may exceed the speed limit and be fined as a result, your car may break down and then you will have to pay for the repair, you may want to visit restaurants, museums, attractions which charge for entry, etc.
You can start saving money during the first hours of your trip. How? For example, while staying at the hotel, you can ask the locals about the nearest gas stations with cheap fuel. However, keep in mind that the quality of fuel sold at small and unknown gas stations is usually far from perfect. Then such savings will lead to further repair expenses.
You can initially cut fuel expenses if you refuse taking excess luggage. A car that weighs less needs less fuel. However, what should be considered excess? It's up to you.
Drive safe and obey speed limits since it helps your car to consume less fuel. If there is no need, do not use air conditioning which requires 1 to 3 litres of fuel per every 100 km.
How to save on food
This is usually the largest cost component. On the one hand, it is not that common to save on food while on a holiday. However, we do not talk about starvation rations. If you buy a car fridge, you can stock up with food and do not waste your time eating at roadside cafes and restaurants. By the way, you can take a multi-fuel gas range or a gas stove and heat food near the car (but not inside it!). A thermos will keep your tea or coffee hot. As a result, you can visit a cafe or a restaurant only once, especially in the evening, while staying overnight.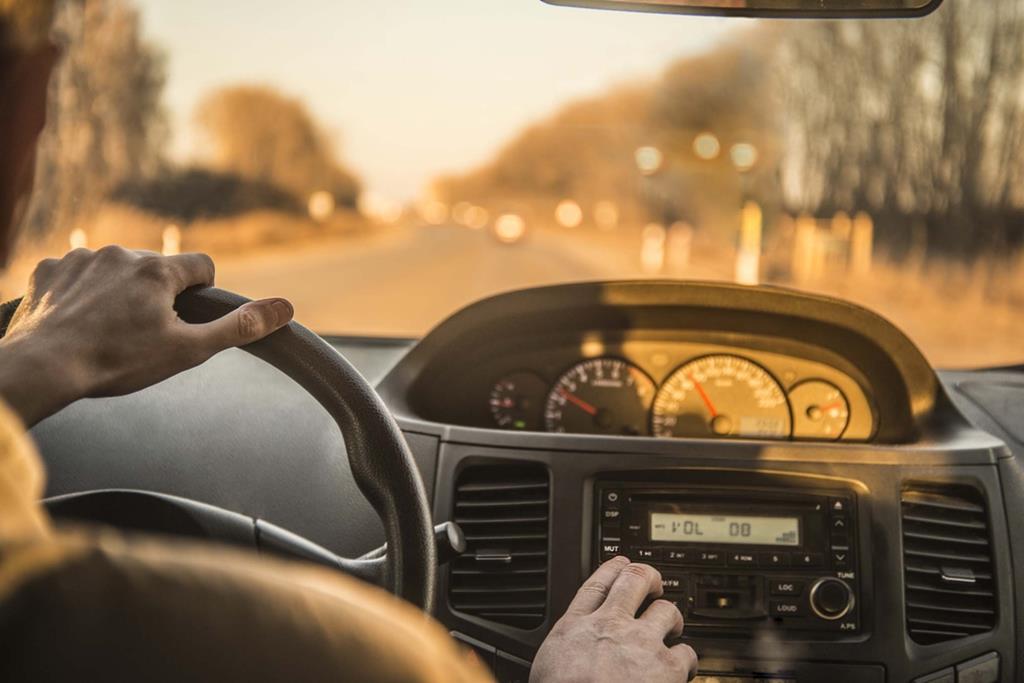 Required documents
Both passengers and the driver should have their passports, health insurance certificates, credit cards. A driver should have a set of car's documents and a driving license. Ideally, it should be an International Driving License. Try to get your IDL beforehand. You can apply for it on our website. The application procedure is as simple as ABC. Happy travelling!