December 31, 2018
Car shampoos
Every owner wants his car to be squeaky clean and well maintained. Car shampoo helps to keep the iron horse in impeccable state. We want it to be both effective, stable, multifunctional and safe. In this article, we will try to characterize the most popular auto shampoos.
Car shampoos classification
All auto shampoos are divided into ones intended for hand washing, involving contact with napkins surface, sponges with shampoo, and ones intended for contactless washing. The first are divided into ordinary shampoos and those that have a special wax for polishing the body surface. The second ones contain a different quantity of components.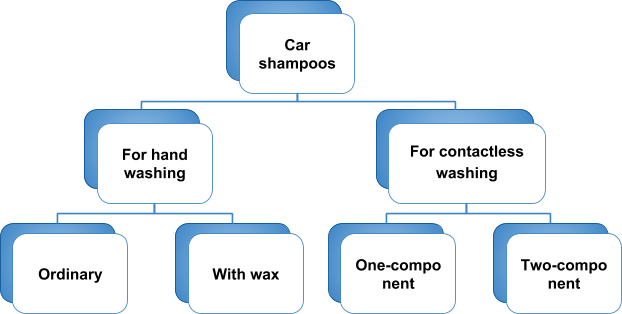 All shampoos are produced as a finished product or concentrate, which should be watered (hot or any temperature). They are made on the basis of alkali, include dyes, flavors and foaming additives. Car shampoos have a neutral pH balance, so they don't harm the skin of hands. You should wash off both.
Shampoo for hand washing requires the use of brushes and sponges, with that you should apply the composition to the surface and wash it off. Most often this type of car shampoo is used for self-washing the car. It should be applied only to the cooled metal. Don't allow shampoo to dry. Auto shampoos for hand washing are much cheaper than contactless type products. At the same time, they are characterized by poor foaming and higher consumption.
Shampoo for contactless washing doesn't require the use of rags or sponges. Depending on the season, one should choose one- (warm period) or two-component (cold period) shampoo. To remove complex spots in the form of resin, oil, gasoline, a superconcentrate is needed. It is necessary to leave a shampoo on the surface for 3-5 minutes.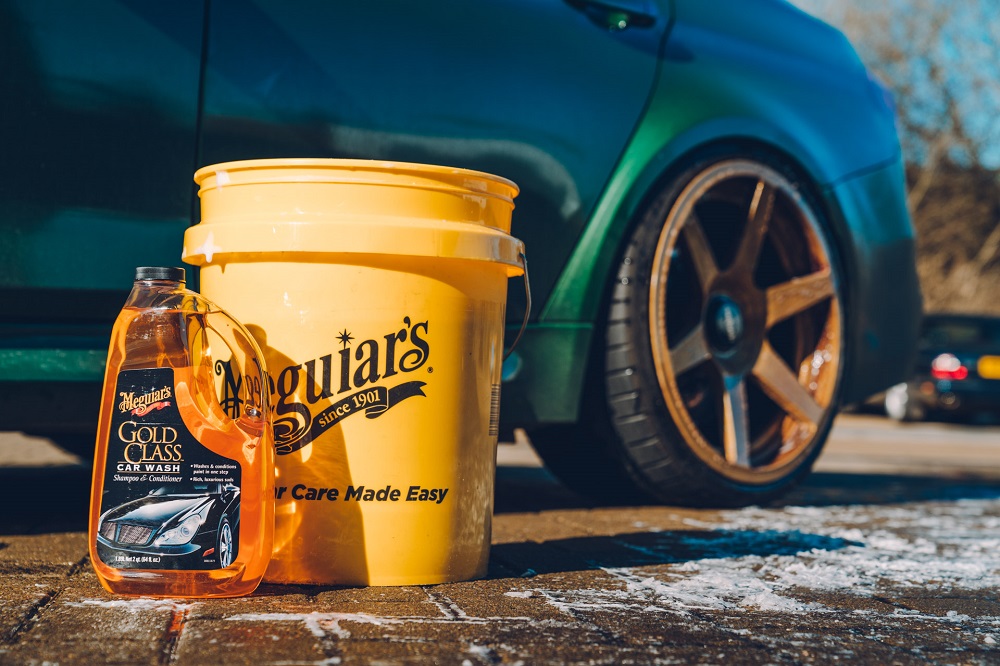 You need a portable high-pressure cleaner for contactless washing. Having equipped the "pistol" of such an aggregate with a special spray nozzle (so-called foam set), you can do the washing procedure on your own by the widespread technology, which is now offered on almost all professional car washes. The nozzle is equipped with a manual regulator of the detergent supply. Those car owners who use foam sets, know for sure that this element is useful when using different auto shampoos. The foaming intensity of shampoos of different brands varies, and this regulator allows to correct this moment and select the optimal foam spraying cloud for each detergent.
Advantages and disadvantages of car shampoos and active foams
The most popular auto shampoos have an excellent value for money, are easily washed off, consumed slowly, effective even in cold water, the volume of shampoo in the container is large enough, they remove a wide variety of contaminations, protect the paint from ultraviolet rays exposure and perfectly foam. It happens that the shampoo isn't cheap, but copes only with contaminations such as dust, or requires too much consumption.
Advantages of car shampoos are: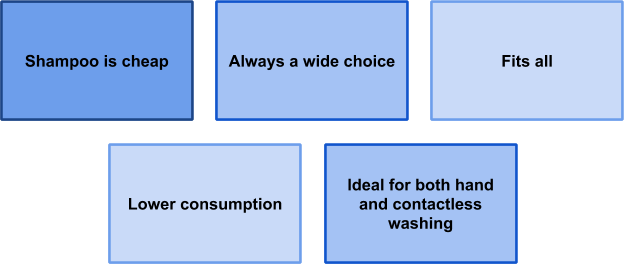 But the incorrectly selected car shampoo can cause a car paint tarnishing. Also, when washing off, there is a risk of scratching the body. Car shampoos don't always foam well.
An active foam:
– doesn't have in the structure aggressive components, damaging the coating;
– quickly washed off;
– reliably protects from temperature changes;
– diluted in water of any temperature;
– doesn't leave stains and spots;
– environmentally-friendly (the composition is biodegradable).
As a rule, such a product perfectly foams, creates a thin polymer film and provides the car body with a permanent shine. You can wash with it wheel rims, painted surfaces, glass, plastic elements.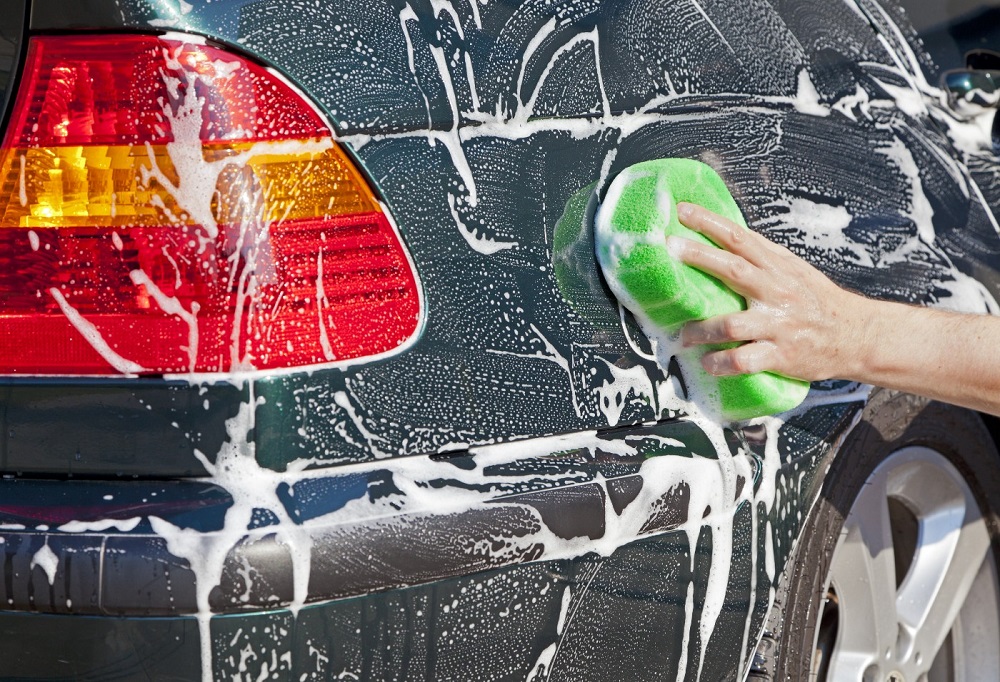 Today, there is a huge selection in the market of car accessories and care products. We wish you to find those that will optimally clean your car! If you don't have an international driving license yet, you can easily and quickly process it on our website. With an international driving license you can drive a clean and beautiful car!