April 15, 2019
Car covers
The car's interior is what every driver is proud of. Aside from anything else, car covers make it unique and one of a kind. Here you will get to know what for we need car covers, what types of car covers exist and what they are made of.
Core functions of car covers
The benefit of covers for car seats is not only that they protect original upholstery against damage and contamination (i.e. serve a protective function). The covers make the interior look attractive (and sometimes even respectable). This is an aesthetic and decorative function. If possible, you may change the colour palette of car covers every month, and each time it will bring something new and comfortable to the interior. Moreover, many covers may improve the comfort of the driver and passengers due to the special style and material they are made of. For instance, car covers may support lumbar spine as well as provide lateral support of the back and hips whenever the car takes sharp turns providing a tighter body fixing.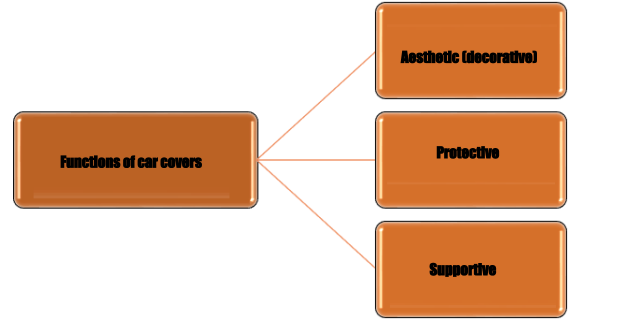 Classification of car covers
All covers can be divided into several categories according to three criteria:
individual/mass scale;

style features;

material.
According to the first criterion the car covers may be multi-purpose, modelling and custom-designed.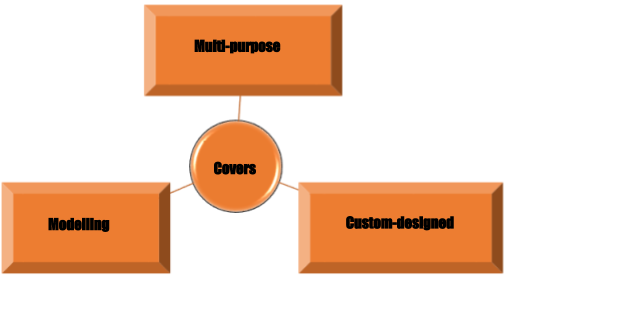 Multi-purpose car covers suit any car, however, it is quite difficult to tailor them to the car seats if you have no corresponding stickers, laces or braces. Though multi-purpose car covers are not so expensive, and offer a great variety of models and colours.
Covers designed for the specific car model are called modelling ones. The garment is produced according to unique technologies which provide a perfect fit and tight shaping of seats. After you have pulled up the covers it may seem that the seat has factory upholstery. Sometimes it is quite hard to find suitable ones since some car models are rare. Modelling covers, unlike multi-purpose, are available in smaller amounts of colours and materials. However, if they correspond to the given model, they fit like a glove. Such covers have the same pockets and holes that your original upholstery has. The shapes and features of head restraints and armrests are also taken into account.
The covers made-to-order for the specific car are called custom tailoring. They can be different according to the fit and material. What really matters here is how much money you have. These are the most expensive covers: if required, your covers may be fitted with a contemporary fixing system, back massager, heater and other useful options.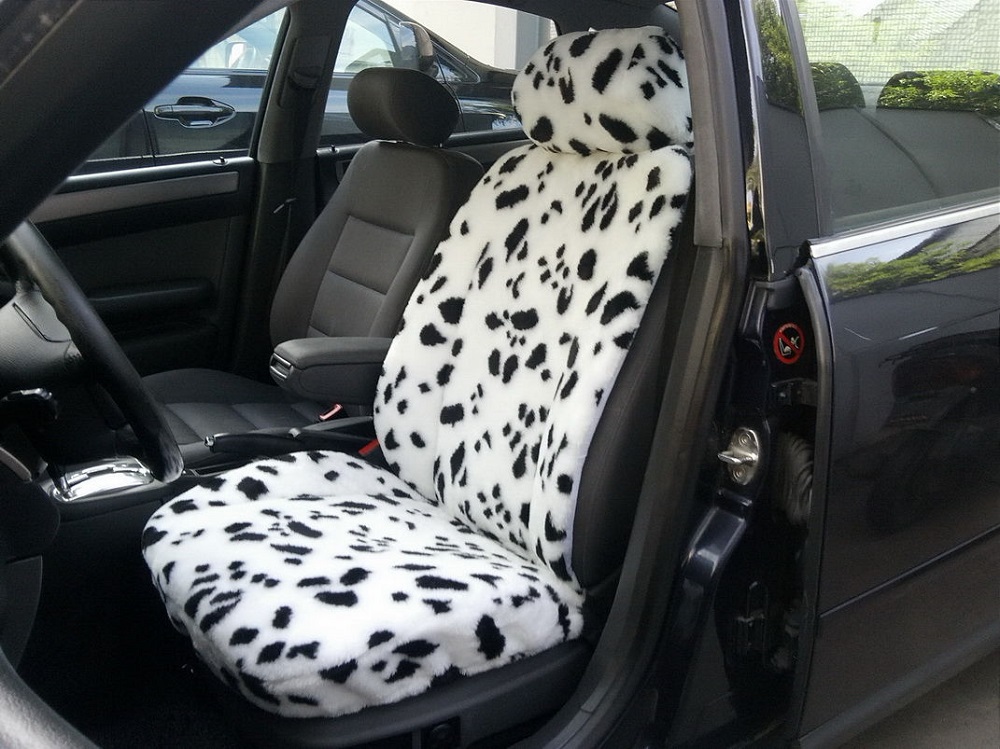 According to the second criterion (style features), the covers are divided into cover-ups, t-shirt covers, full covers as well as quick detachable covers for head restraints. The latter are the cheapest ones. Moreover, they are not designed to care for the head restraint upholstery but also to keep clean the hair of both the driver and his passengers. Cover-ups are the easiest to place. As the name suggests, they are thrown over the seat. In most cases, the cover-ups are used for protecting the seat upholstery, and are especially helpful when (for some reason or another) you have to get in the car wearing dirty clothes. For example, such covers are extremely popular with the hunters and fishermen since you may put this cover-up on the seat before you leave and remove them after you return.
The advantages of the cover-ups:
easy and quick placement/remove;

versatility (suitable for any seats);

low price.
Disadvantages:
in most cases, they protect only the driver's seat;

they protect only a part of the seat's surface and if used for a long time, leave a visible mark;

are poorly fixed on the seat;

spoil the looks of the interior.
High-quality full covers if properly placed have no disadvantages like cover-ups and t-shirt covers. They fully protect the seat and may change the way the interior looks for the better. However, these covers are harder to match the specific seats since there are many types and shapes, and none of the covers will be a perfect match for all seat types.
Materials used for producing the covers vary. Thus, the cost of the set heavily depends on this factor. You may choose luxury leather covers, and the interior of your car will look luxurious. You may also choose the covers made of eco-leather which is cheaper than those of leather but looks no less stunning. Velvet, fur (no matter natural or not) covers are immaculate. Suede (including artificial alcantara), velvet and jacquard covers are popular as well. Today you may find even canvas covers. Knitted, polyester, stretch covers are still highly sought.
However, materials and fabrics are different. Accordingly, all of them require different care. Some covers easily get electrified and draw dust and fibres (including pet hairs), others require gentle cycle while the third and the fourth only need to be rubbed with a damp linen cloth or even wear away. That's why choose only those fabrics that will make your car's interior look perfect and respectable, being simultaneously efficient and inexpensive.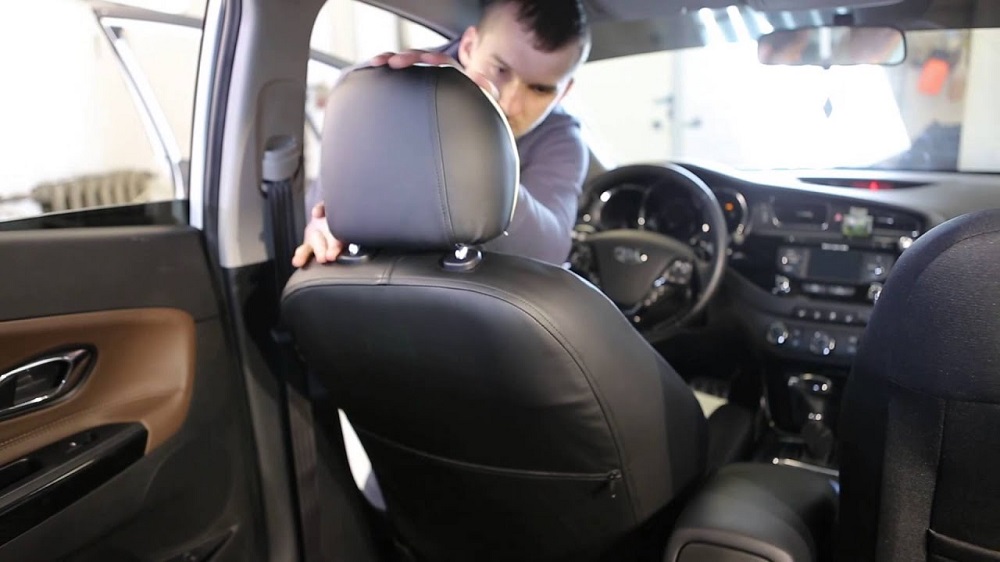 If you have already chosen your car covers, don't forget to apply for an IDL! This document will do you good when travelling overseas. Apply here.