July 13, 2018
Car and prestige
What is considered a prestigious car? This is a car everyone praises and bows to. Let's find out what it is, why some people have a strong desire to possess these cars and spend half of their life just to drive a prestige vehicle.
Car and social status
Very few people can afford buying luxury and prestige cars. People often use a gorgeous car to demonstrate their social status to others. Ordinary customers pay attention to safety, convenience, and comfort, sustainability and design. However, if a person has particular social status and opportunities, first of all, he is looking for a car that conforms to his social status. That's why luxury cars are so popular. However, sometimes it is hard to meet the requirements of their potential owners. For instance, Koenigsegg Automotive AB, a Swedish manufacturer of sports cars, is going to produce a $5-million car decorated with diamonds.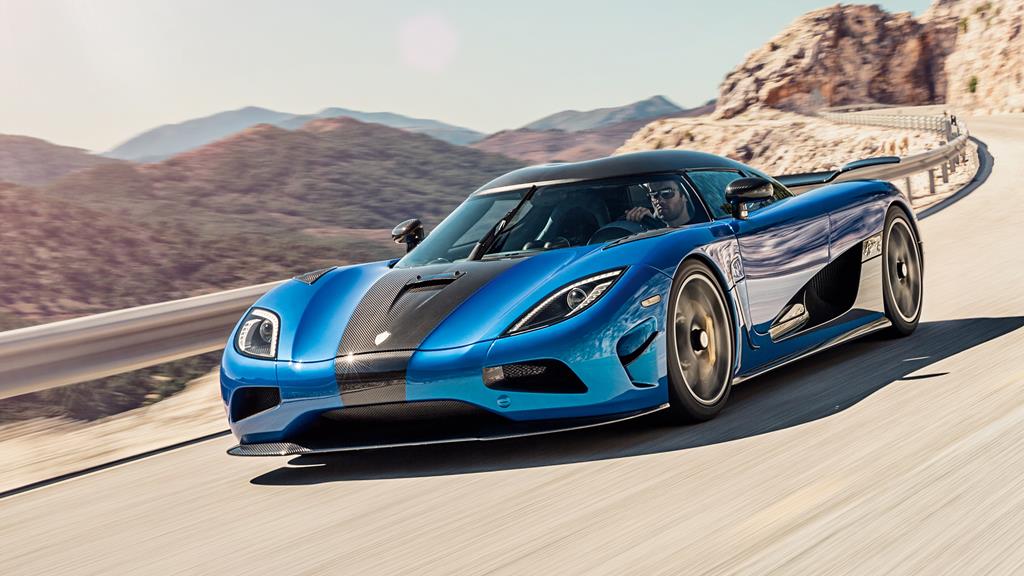 The factors that affect the prestige and price of the car
The main reasons why a customer wants to buy a prestige car are its rarity (an antique old model car which is scarcely any) and extraordinary functionality (non-standard options, expensive upholstery, unusual exterior). Old car brands, larger sizes, and design that meets the exquisite taste of aristocrats affect the number of potential owners. In such case, a rare and prestige car is not always made to order. That can be a limited version of the particular model. That is why these include such cars as Rolls-Royce, Bentley, Maybach, Maserati, Jaguar, Mercedes-Benz. Among the top-notch cars, there are Jaguar XJL, Maserati Quattroporte, Porsche 911, Mercedes-Benz CL class, Rolls-Royce Ghost, Bentley Continental, Ferrari 599, Rolls-Royce Phantom, Maybach 62S Zeppelin, Bentley Mulsanne.
The world's most expensive cars
Maybach Exelero 6 litre V12 RWD 2005 ranks in the first position among the most expensive cars in the world. This is an exceptional model available in a single original, a perfect combination of a sports car and a luxury limousine. This is the most luxurious, fastest and expensive luxury coupe in the world. This car is custom-made for a German tyre giant Fulda. Maybach has finished its advertising campaign and put it up for sale. It is said that oil sheiks from the Middle East are bargaining for this car. The cost of Maybach Exelero is $8 million.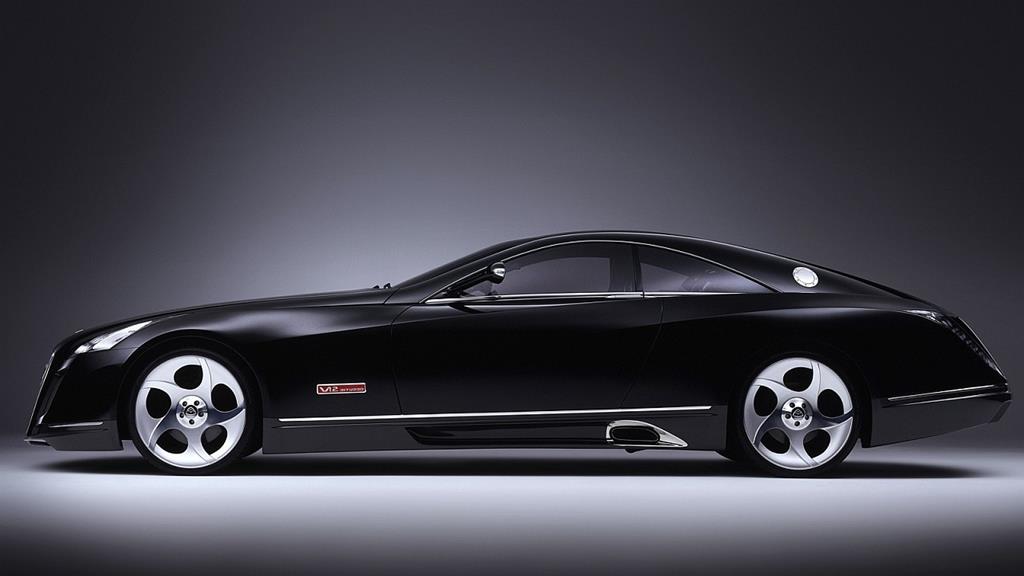 The second one is Zenvo ST1 7 litre V8 RWD 2009. Zenvo is a supercar made in Denmark. The letter "S" in the name of the car means Supercharger, "T" stands for turbo and "1" stands for #1 Model. This car generates 1,104 hp and has a 7-litre engine.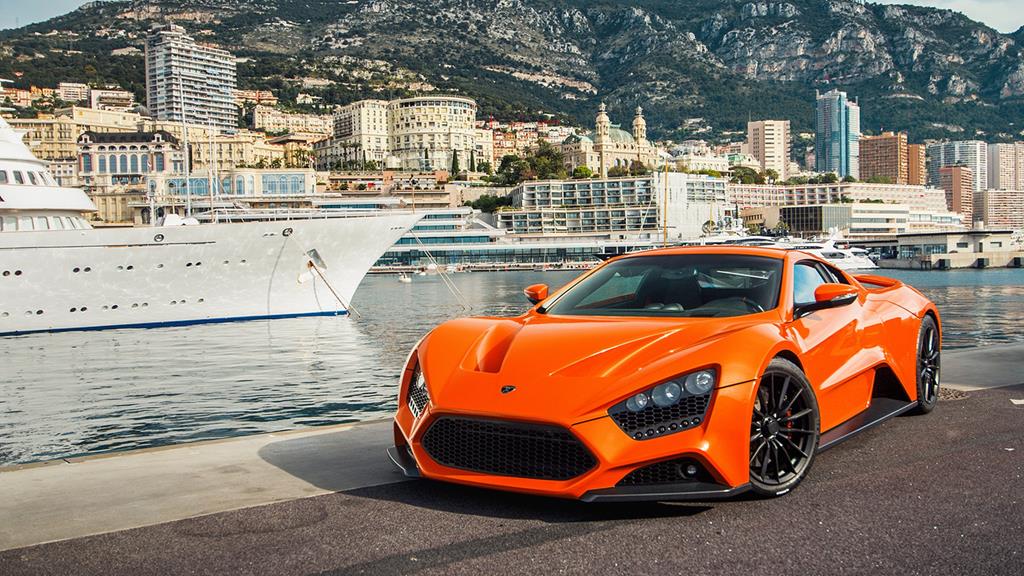 As of today, only 15 cars were manufactured. The price includes a present — a Swiss watch produced by Aspen for $50,000.
There is a steel frame integrated into the carbon car body. The car has a unique aerodynamic design. Technical specifications are worthy of the best supercar, however, engineers assure us that this car will be suited for day-to-day use. Zenvo ST1 7 litre V8 RWD 2009 costs $5,5 million.
Mercedes S-Class is believed to be a king of luxury sedans. The letter "S" stands for "special". Thus, if you want to show your social status to the whole world, there will be no better vehicle than this. This car deserves to be ranked the coolest car for any successful citizen. The interior, especially at the rear, is a place where comfort, luxury and glitz reign. Moreover, this limousine has such functions as adaptive suspension, Night View Assist (night vision system), adaptive cruise control, Surround View System, ventilated and heated massage back seats, 4-zone climate control and other frills. The cost of this car is $119,900.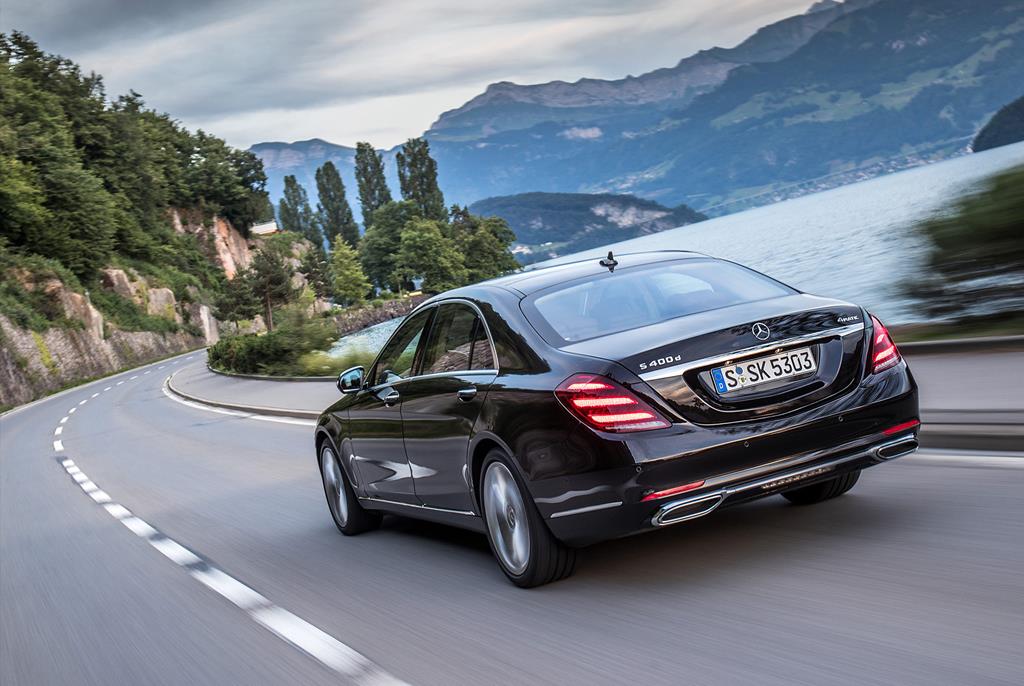 Only 30 Bugatti Veyron 16.4 Supersport cars were manufactured. The cost of this car is $2,6 million. The car appears only on auto test tracks to impress and surprise the spectators. It pushes ahead with 1,200 hp and can move at a speed of 431 km/h. Orange and black colours have long been ahead of the curve and it is difficult to catch up with this leader.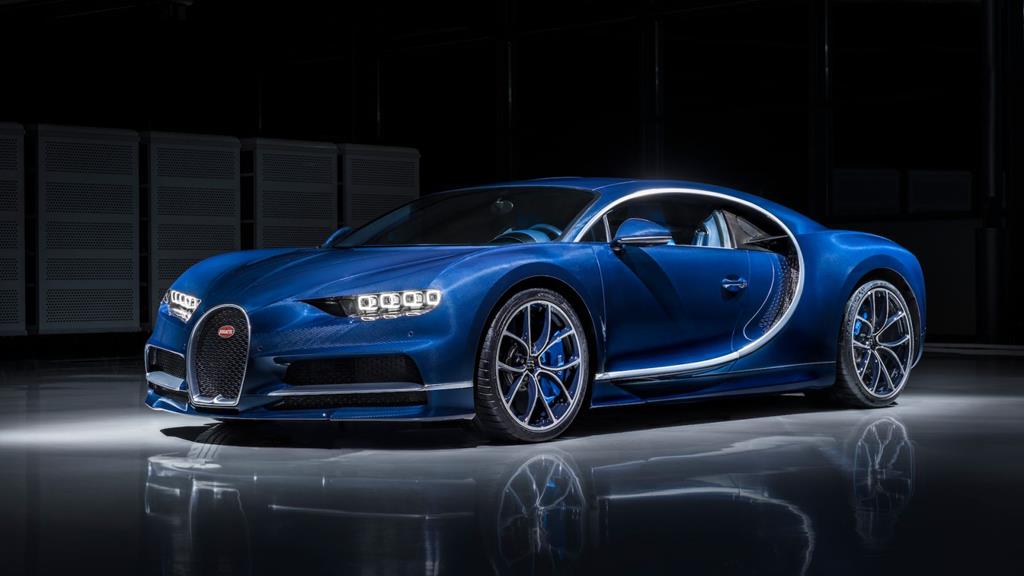 Aston Martin One-77 is a model stepped in legends. It was produced in Great Britain in the amount of 77 pieces. All 77 pieces were sold while the manufacturers were just thinking of putting it on sale. Aston Martin is a powerful and luxury car that generates 750 hp. It accelerates to 100 km/h in 3.7 seconds. The maximum registered speed is 354 km/h. The engine of Aston Martin is naturally aspirated. It is the world's most powerful vehicle among the similar cars.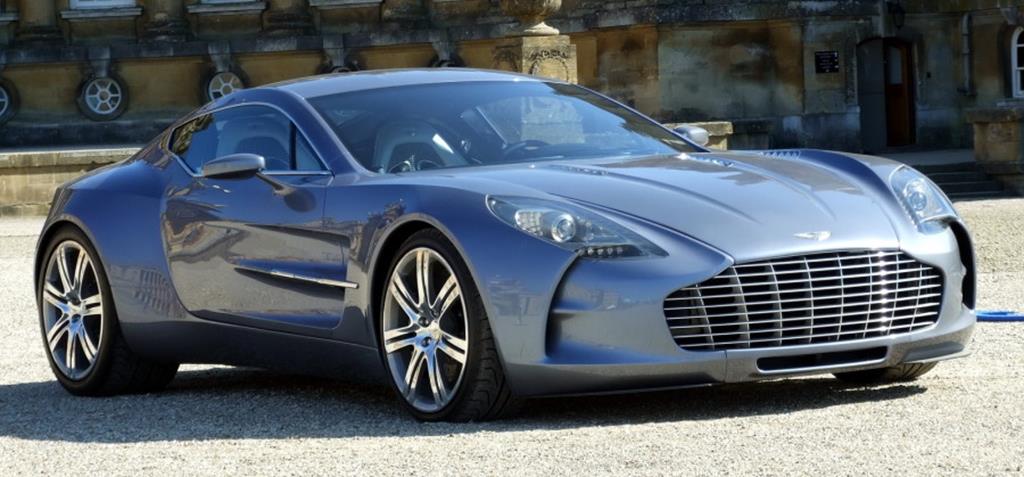 Awesome and wicked-fast
That's what people say about Elon Musk's Tesla Roadster. Its prototype was officially presented to the public in November 2017 and has become a true legend. Elon Musk said that, as of today, this car is the world's fastest electric car.  
Tesla Roadster is a state-of-the-art car that has four seats. Franz von Holzhausen, who had previously worked as a designer at Mazda, participated in the development of this supercar. The body of the car is 2+2. The top of the car is detachable and made of glass. Moreover, Tesla Roadster has an aggressive diffuser and thin rear lamps.     
The battery of the roadster is a battery unit with a capacity of 200 kW/h. Charge it once and you can travel 1000 km!
Moreover, this car accelerates to 100 km/h in 1.9 seconds. The maximum speed exceeds 400 km/h.
Serial production of Tesla Roadster will begin in 2020. Thus, the first 1,000 specimens will be sold for $250,000. However, you can reserve this car already now after paying a deposit of $50,000. Later the manufacturer is going to reduce the price to $200,000. Tesla Roadster is stunning, looks great on the move and comfortable to drive.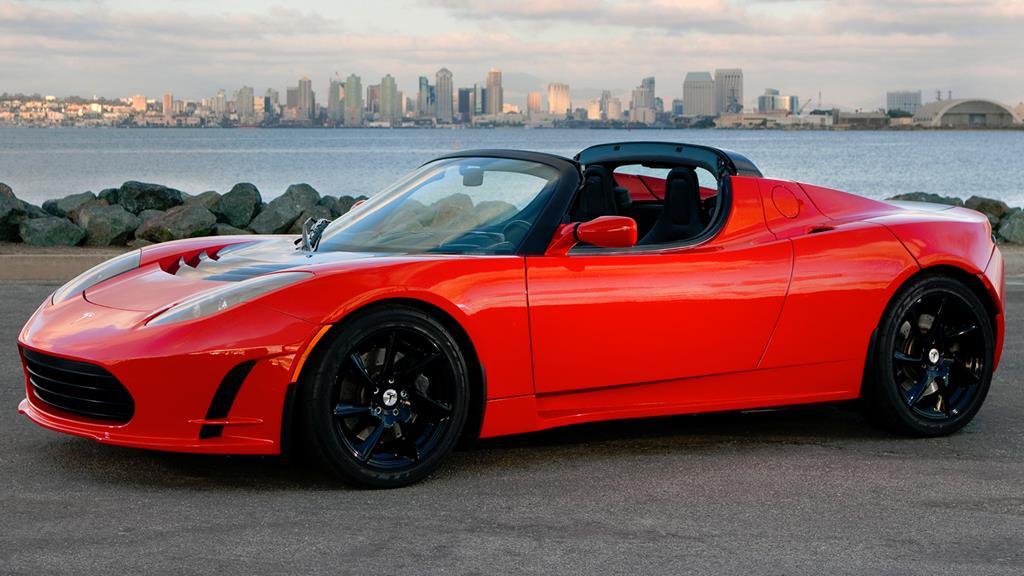 This article is not complete since it is hard to list all luxury cars. However, keep in mind no matter what car you have you are allowed to drive only if you have got an International Driving Permit. Otherwise, apply for it here. It really is that simple. Just try!