May 20, 2021
Advanced and intensive driving courses
In this article, you will learn about the benefits of taking advanced driving courses, as well as what bonuses you can get from insurance companies.
What are advanced driving courses?
Such courses help to improve road safety. Drivers are taught to be more attentive and better anticipate changes. Some car insurers offer more advantageous conditions to graduates of advanced driving schools.
Advanced driving programs are an express course of accident-free driving. They include safe driving with the formation of a deeper understanding of the situation on the road. However, safe driving is not equal to slow driving.
Advanced driving courses:
increase your confidence while driving
allow you to improve the handling of the vehicle, whether it is a motorcycle or a car
help reduce engine wear
save money on fuel (better handling — higher energy efficiency)
raise your driving skills to a professional level
help you acquire a skill that any employer will be happy to see in your CV.
What does the advanced driving course include?
The advanced training courses are designed for both novice drivers who want to improve their driving skills and for more experienced drivers.
Such courses usually include:
Advanced driving in the city and rural areas
In urban areas, advanced drivers can improve their orientation skills at difficult intersections, and, in rural areas, they will be taught not to be afraid of blind turns, to react quickly when animals appear on the road, to use the side lane for overtaking, to overtake on narrow roads, and to behave correctly when approaching slow moving vehicles.
Advanced courses for motorcyclists also include the ability to react to a dangerous situation and assess the risk when overtaking or driving in traffic.
Driving in all weather conditions
Advanced driving courses will teach you how to behave in all weather conditions, whether it will be rain, snow, ice, fog and even blinding sun, as well as how to cope with drifts on the road. In addition, you will be told about increasing the stopping distance in bad weather.
Driving at night
Advanced driving courses created for beginners, such as Pass Plus, teach drivers how to get home safely after dark; how to use the headlights, adjust the light level correctly, ignore the headlights of oncoming cars that are blinding, and evaluate speed and distance.
Driving on motorways and two-lane roads
This course is more suitable for beginners. Advanced driving courses may include training on how to maintain a safe speed in a variety of conditions, deal with fatigue on the road, act in the event of a breakdown, use lanes correctly, and follow signs.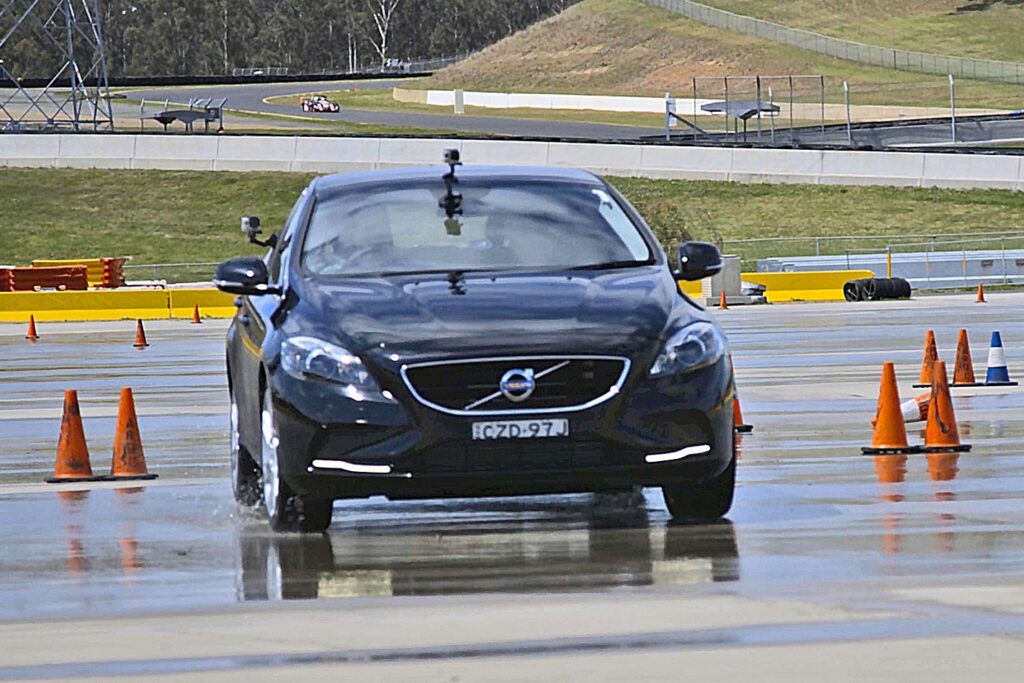 More efficient driving
The courses will also teach you how to work with gears more efficiently, which in turn will improve handling and thus reduce fuel costs.
What are the benefits of the advanced driving course?
It allows you to reduce the accident rate. According to RoSPA, advanced drivers and professional racers are less likely to have an accident.
It reduces fuel costs. The courses will teach you how to drive fuel-efficiently to keep fuel costs to a minimum
Less wear of the car.
More affordable insurance. Some insurers offer a good discount on car insurance to students of advanced driving courses
An opportunity to refresh your driving skills.
How are intensive driving courses taught?
Driving instruction is the same as if you had ordered a one-on-one training with a qualified driving instructor. The only difference is that it is more focused on those areas that require improvement.
What is the duration of the intensive driving course?
The training will take from one to two weeks. The practice – from 4 to 5 hours a day.
If you have already taken several lessons, you can choose a two-day course with 10 hours of training.
When can you take the driving test?
After you book a course that suits you, you will get a quick practical test at the end.
How much does the intensive driving course cost?
A one-week course can cost you 1,000 pounds, while the cost of a two-week course can double.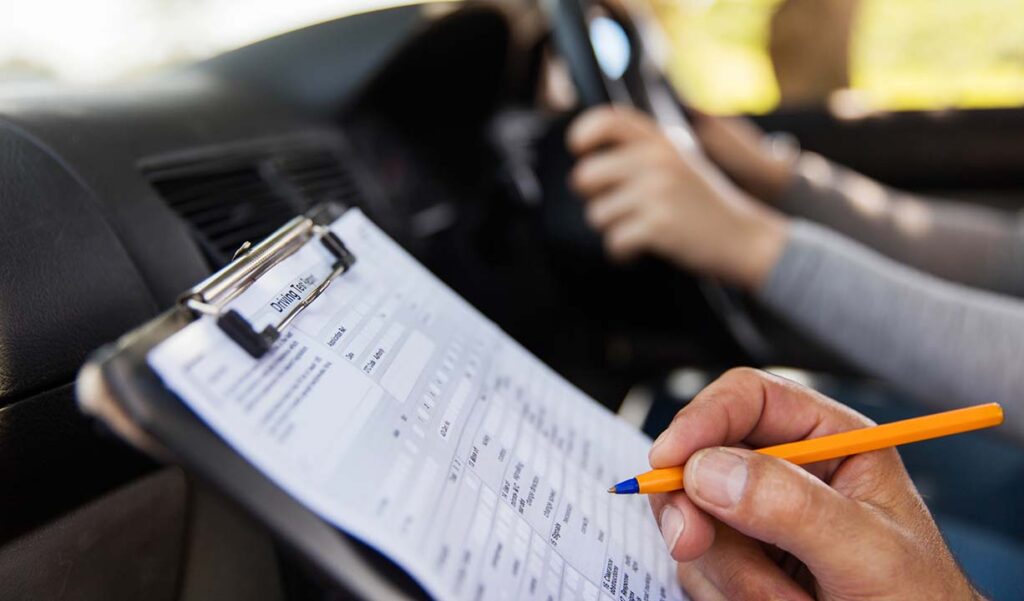 However, it will save you money in the long run. If the average person takes 47 lessons to learn how to drive, your driving lessons will cost you £1,000. Remember that the budget also includes expenses for theoretical and practical tests.