December 25, 2017
Winter Car Trips: What Needs to be Envisaged
Features of car travel in winter
Winter is a wonderful time of a year, but any trip during this period will depend upon the condition of the car and roads. A car designed for travel should not just have a "winter" tires. It presupposes readiness for complex natural conditions and unexpectedness, which are often seen in the winter season. At the same time, in winter there is no risk of getting a heat stroke, being bitten by mosquitoes at stops, no waiting lines at gas stations and fewer traffic jams.
A winter car trip abroad is not more complicated than a summer one. Interstate roads are usually well cleaned, there are many mobile supply points, and police regularly patrol motorways and help drivers who have difficulties. But if your winter car trip involves a route to hard-to-reach terrain, then there is always a risk of getting into difficult natural conditions (snowstorms, blizzards). But help does not always come quickly to far places because of poor cell signals and road conditions. This is the first and the most important thing that should be taken into account when planning winter car trips.
A winter vacation behind the wheel
As a rule, winter involves short-term holidays (Christmas, New Year) for adults and vacations for children. This time can be devoted to one-day trips into the wild, or 7- to 10-day trips around the country or abroad. The New Year's Eve trip always has a special charm and leaves an unforgettable impression. New Year holidays behind the wheel create a special atmosphere, and travellers get a unique experience. Going to a winter trip, you can test your stress-resistance, and also develop the ability to solve emerging problems in unforeseen conditions (weather, communication problems, etc.).
Minimizing risks of winter road trips
It is better to leave small children home during long winter rides. But for teenagers such experience of travel will be very useful. Of course, both children and adults should be prepared for such trips. It is necessary to take:
– Extra fuel supply;
– Warm clothing with a waterproof top layer, and comfortable winter shoes;
– A bunch of batteries and power banks;
– A tent and sleeping bags designed for extreme temperatures (-25 degrees Celsius);
– A burner and dry fuel;
– A food reserve for the whole travel time plus three days;
– Paper maps of the area and a compass;
– Hygienic supplies;
– Disposable utensils and garbage bags;
– A hatchet, sapper blade and saw;
– A thermos and a supply of clean water;
– Skis and sleds;
– A first-aid kit.
A winter medicine chest is a special set of medicines. It should contain anti-cold, febrifuge, and also adaptogens and vitamins which increase the body's resistance to stressful situations.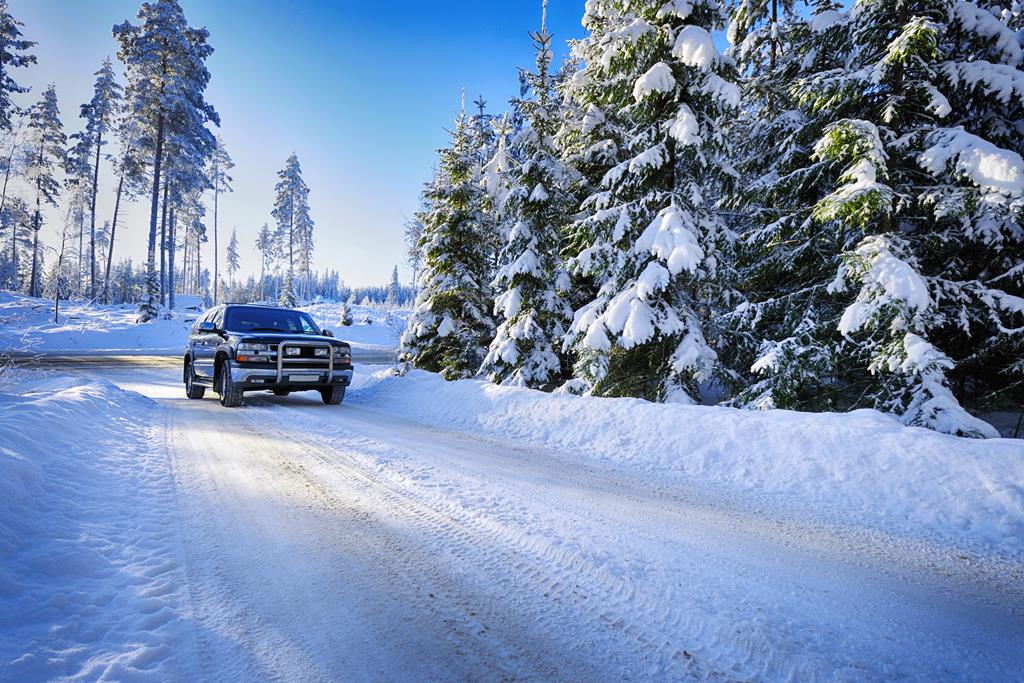 What to do in an unforeseen situation?
Winter helps a person to understand that nature can be harsh and ruthless, and only those who are ready for it can adequately emerge from extreme situations. Anything might happen on the road (not only in winter), but in winter any breakage on the road or drift out of the track is primarily fraught with hypothermia. In order to avoid a body temperature drop, as well as frostbite, it is necessary to stay mobile. But how do you do it without leaving a car, for example, in a blizzard? When that happens, two steps away from the car you cannot see anything. First of all in this case it is important to keep calm and avoid panicking. Psychological balance can solve any situation, and save important energy.
The driver's algorithm should be as follows:
– Report on a breakdown (drift, illness) to emergency services;
– If you can not communicate by mobile phone, try to remain calm: bad weather can end suddenly, and other cars might appear on the road;
– Do not turn off the engine, but monitor the fuel supply;
– Organize a meal, and a hot drink — a hungry person freezes faster and thinks less;
– Do not fall asleep for a long time (set the alarm for every 1.5-2 hours);
– If there are children in the car, calm them down and take up playing or reading or watching a movie;
– Continue to try to contact emergency services,
– Determine the distance on the map to the last populated point or a gas station. Try to get there by foot if the snow storm ceased, guided by a compass. However, this can be done only if the second adult remains with the children, and if the distance is small (not exceeding 5-6 km). An adult can overcome such distance in winter on foot in 1.5-2 hours; on skis — for an hour.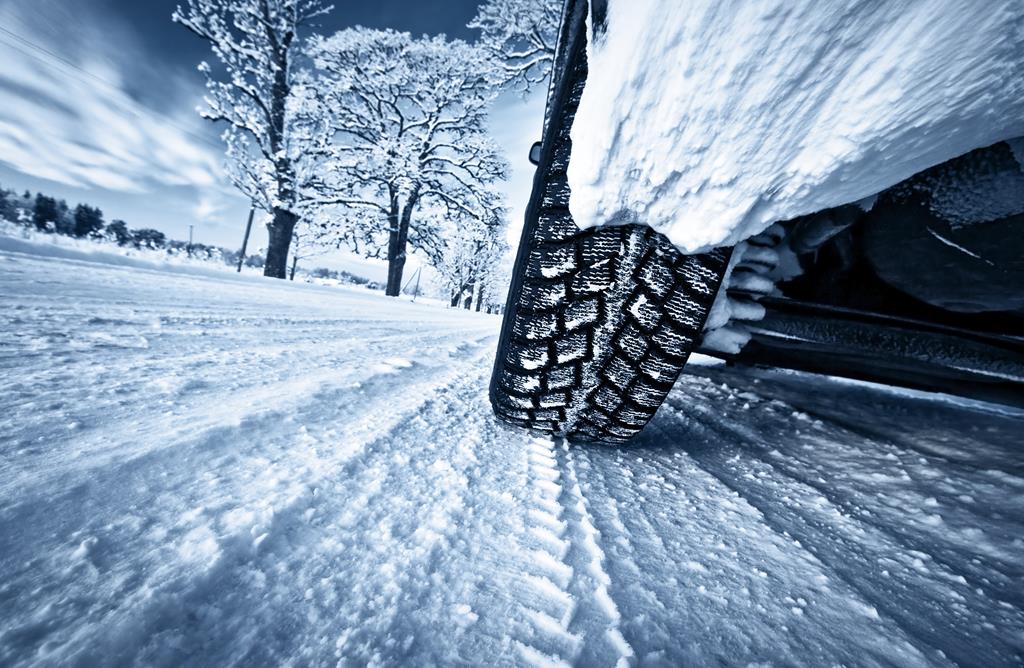 Thank you for reading, and don't forget to obtain an international driving license when going to drive to northern countries. Driving your way across the winter roads confidently will help you to care thoroughly about more important things.