June 11, 2018
The world's most reasonably priced cars
Reasonably priced cars have always been a household word. There are two parameters that make a car reasonably priced. These are the price (price range) and fuel consumption rate (per 100 km). A combination of these parameters makes a car reasonably priced.
Reasonably priced cars make dreams come true and help you to own a vehicle. They have plain design and limited functions. The price is also consistent with its exterior.
Let's try to figure out why people prefer reasonably priced cars and what cars are considered to be reasonably priced in different parts of the world.
What makes people choose reasonably priced cars?
There are several reasons.
First of all, scarce budgets or temporary economic hardship, etc.
Secondly, inexperienced drivers prefer to gain experience driving cheap cars.
Thirdly, there may be cases when maintenance of a reasonably priced car is more favourable if compared to a high-end but fuel-hungry vehicle. Moreover, people buy inexpensive cars because of poor road conditions and general standards of living.
Another significant factors include car tax amount, road use tax and third-party insurance amount.
The world's top 10 reasonably priced cars
The rating of the most reasonably priced cars includes the following models:
  Daewoo Nexia ($7,800)

  Chery A1 ($7,400)

  Datsun mi-DO ($7,200)

  Geely GC6 ($6,500)

  Geely HQ SRC ($5,780)

  Geely MR ($5,500)

  Datsun on-DO ($5,500)

  Suzuki Maruti 800 ($5,000)

  Chery QQ ($4,781)

Jiangnan Alto ($3,800)
However, each country has its own car preferences. Let's see some of them.
Reasonably priced cars in Russia
Drivers in Russia consider a car which costs less than ₽800,000 a reasonably priced one. It should be a no-frills car. The only thing that matters is that it should run and come cheap.
The first two places were given to KIA Rio and Hyundai Solaris. These Korean cars present the same technical category and have low fuel consumption (a bit above 6 litres per 100 km).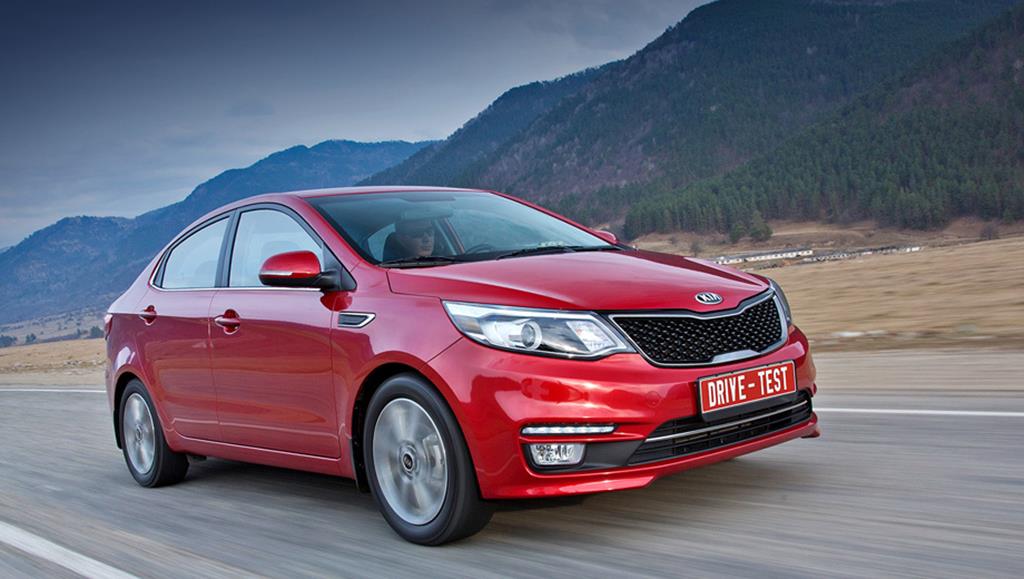 The cost of these cars differs slightly — ₽630,000 for Kia and ₽620,000 for Hyundai.  A used car will cost you ₽300,000 to 500,000. Both cars are robust and fuel-efficient.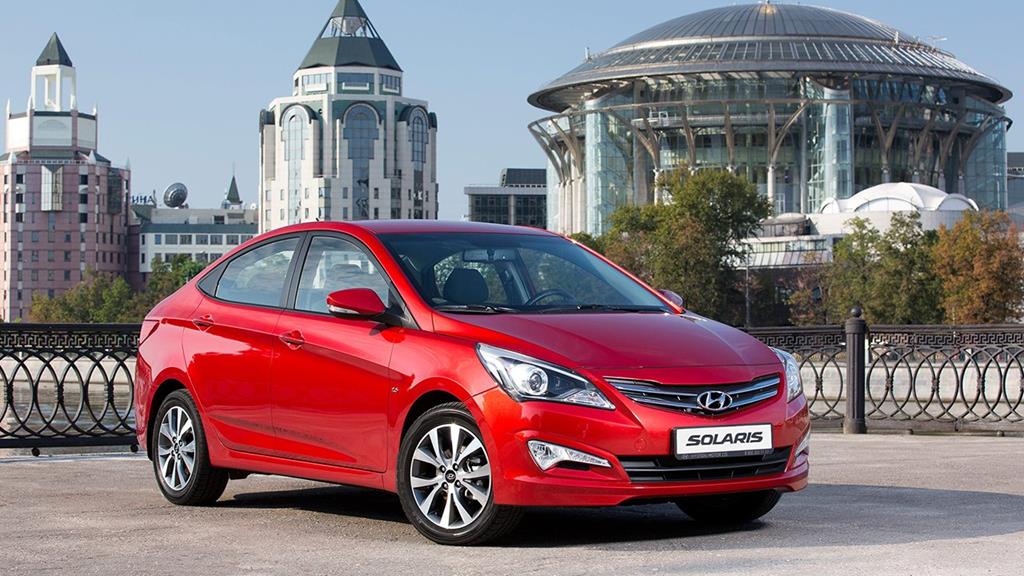 The third place was given to Lada cars. The most popular of them are Lada Kalina and Lada Granta. These cars are as good as their foreign competitors Kia and Hyundai.
A new Lada Kalina costs about ₽500,000 depending on the configuration. To buy a used car, you will have to pay ₽150,000 to ₽ 300,000. Thus, the price of the car depends on its condition. Lada Kalina is fitted with a 1.6-litre engine and has 160 horsepower under the hood. It consumes 6.5 litres of fuel per 100 km.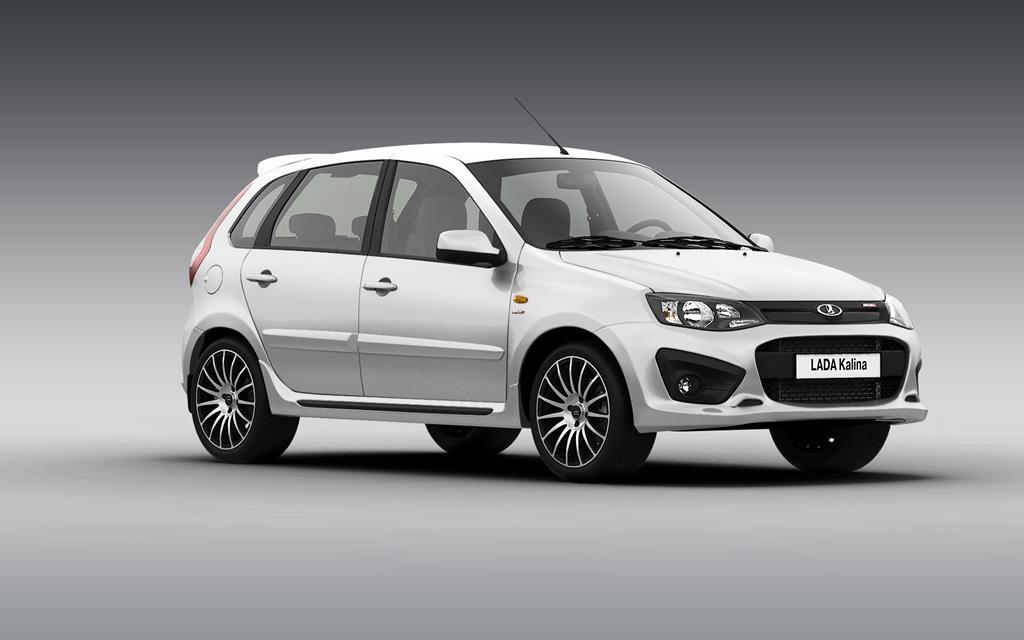 Lada Granta costs ₽350,000 to ₽512,000 according to the configuration. A used car will cost you ₽100,000 to ₽400,000 (depends on mileage and wear factor). This car has a 1.6-litre engine under the hood which produces 87 horsepower. It consumes 6 litres of petrol per 100 km. The annual maintenance fee will be equal to about  ₽45,000.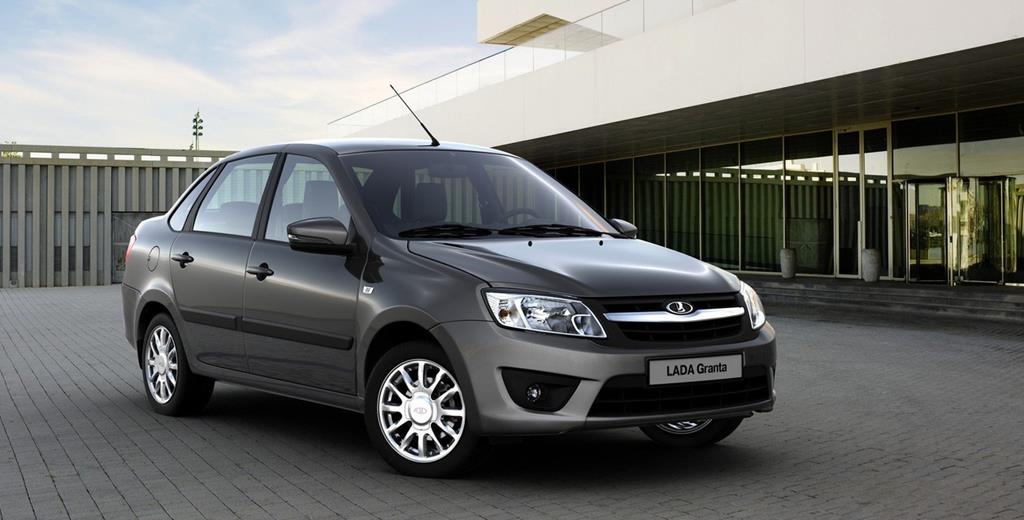 Reasonably priced cars in Germany
The most popular reasonably priced car in Germany is Volkswagen Golf which is considered to be comfortable and powerful. Today's Golf has 125-150 horsepower. A 1.6-litre engine consumes only 6 litres per 100 km.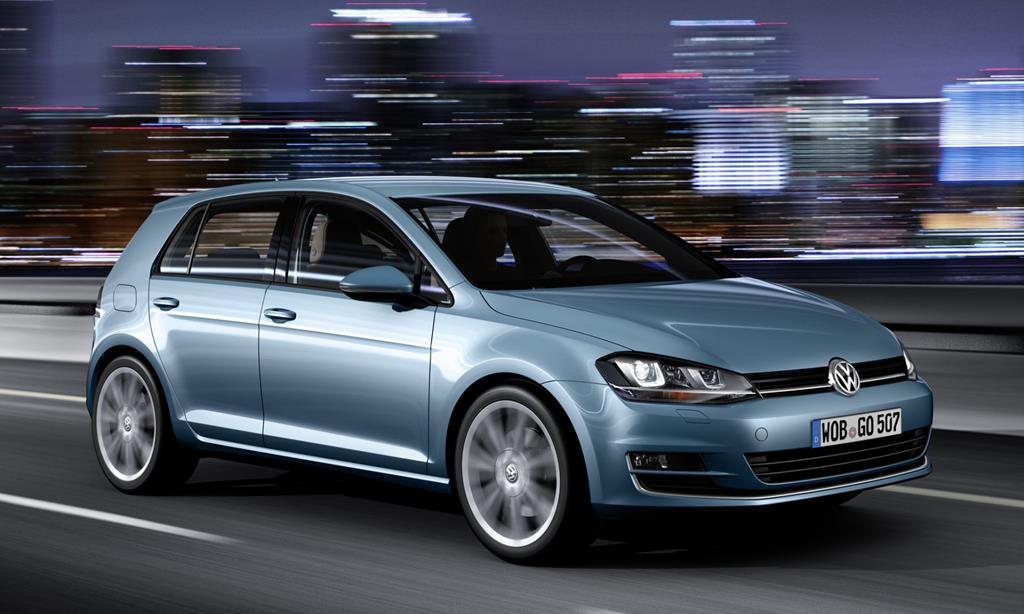 Another no less popular model is Mercedes Smart Fortwo CDI. This car is very fuel-efficient and consumes only 4 litres of petrol per 100 km. It is considered to be a car for women due to its small 0.8-litre engine (40 horsepower). Nevertheless, many drivers are satisfied with Smart Fortwo. The car costs ₽250-700,000 which is quite cheap for German car market.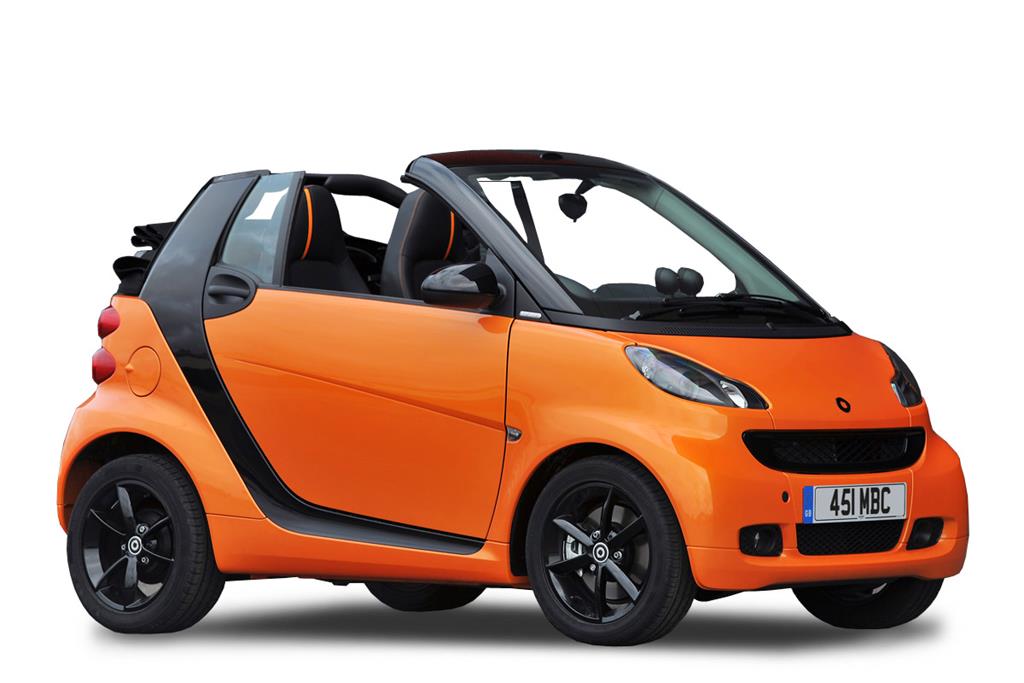 Volkswagen Polo is one of the most favourite cars in Germany. Its cost (₽600,000) is quite reasonable. Thus, if you buy Volkswagen Polo, you get a comfortable car with good suspension. Moreover, a 1.6-litre engine with 90 horsepower no-frills (models with 110 and 125 horsepower are also available) can accelerate up to 170-180 km/h which is more than enough to drive on both urban and non-urban roads. This car consumes 5.5 litres per 100 km in a combined cycle.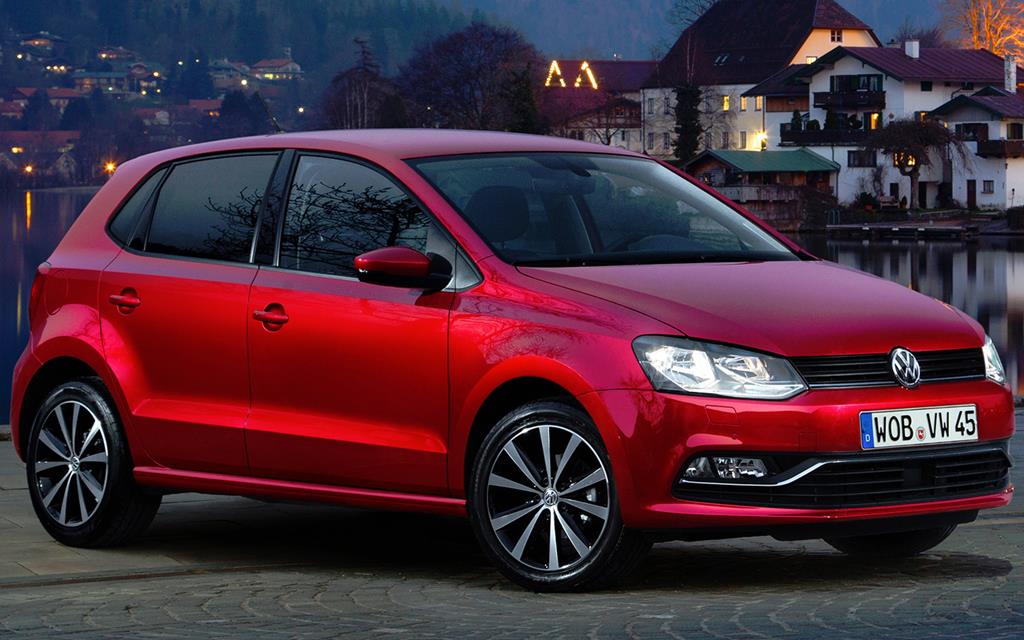 Reasonably priced cars in China
China and other Asian countries have seen a great fuss about Lifan 530 Celliya. This car has a perfect exterior while technically it refers to luxury category. The price of this car is also reasonable — a bit more than ₽500,000. It is fitted with a 1.5-litre engine that consumes 6.5 litres per 100 km and has 90 horsepower under the hood.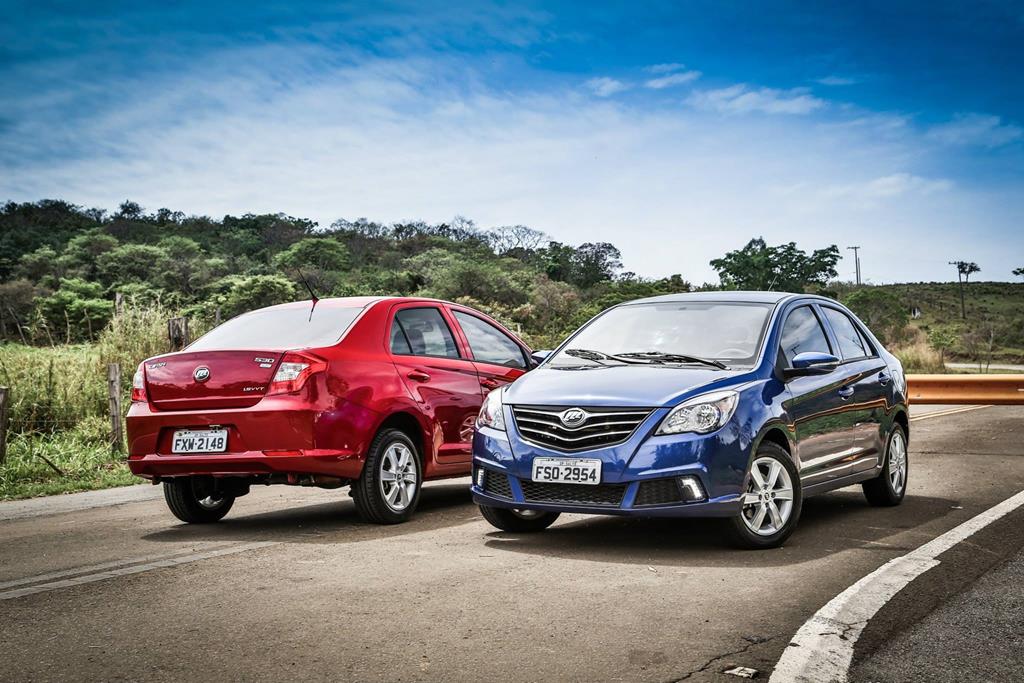 Chery Automobile Co.Ltd. has released Chery Kimo. Chrysler assisted in the development of this car. The design is a tribute to the Bertone studio. A 1.3-litre engine with 83 horsepower was developed by an Austrian engineering company AVL.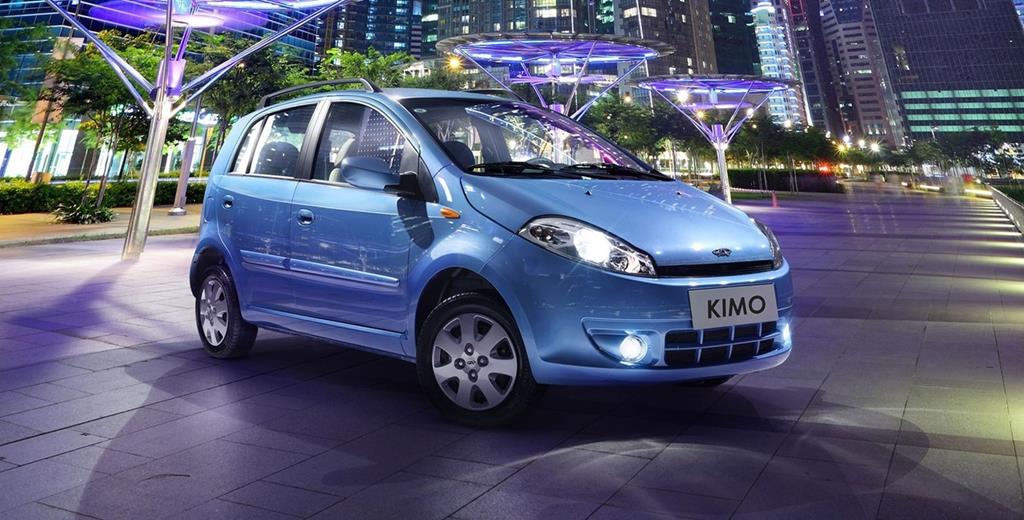 This car is fitted with a 5-speed manual/automatic transmission. It also has two airbags, ABS, air conditioner, a power pack, central locking, hydraulic power steering, rear parking distance sensors, fog lights and alloy wheels.
It is worth mentioning that Chery 1 can truly be considered as a redone Chery QQ, which itself is an illegal copy of Daewoo Matiz. Thus, Chery Kimo is much more expensive than its predecessors ($7,400).
Another car we should pay attention to is Geely GC6. This is one of the notable Chinese reasonably priced cars. In terms of roubles, it costs 420,000. At this price, you get a decent four-door sedan with a 1.5-litre engine which consumes 7 litres per 100 km in a combined cycle.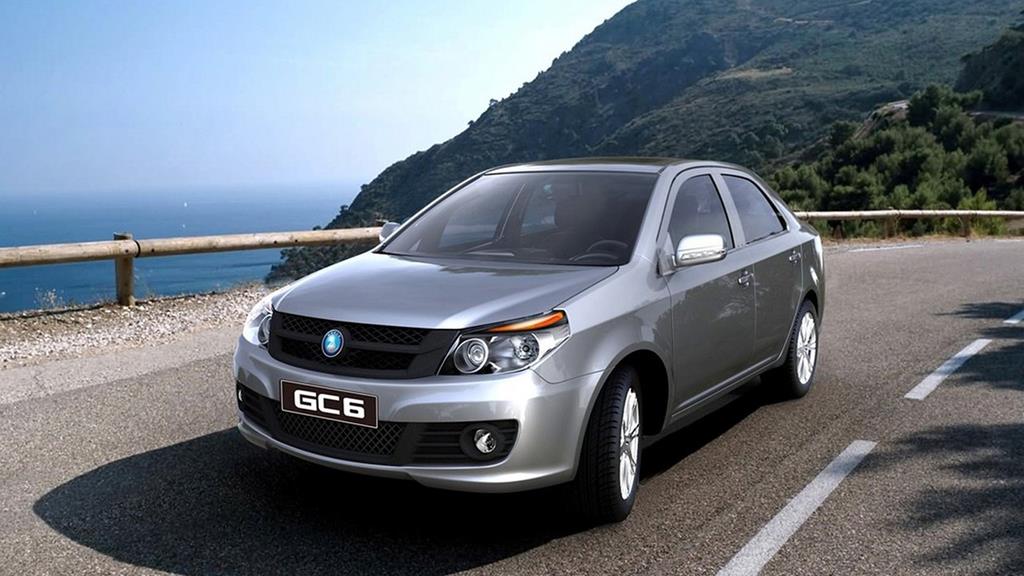 Chinese Zotye cars can be classified as reasonably priced. Zotye Z100 ($6,300) looks like Suzuki Alto. However, in general, its styling is authentic.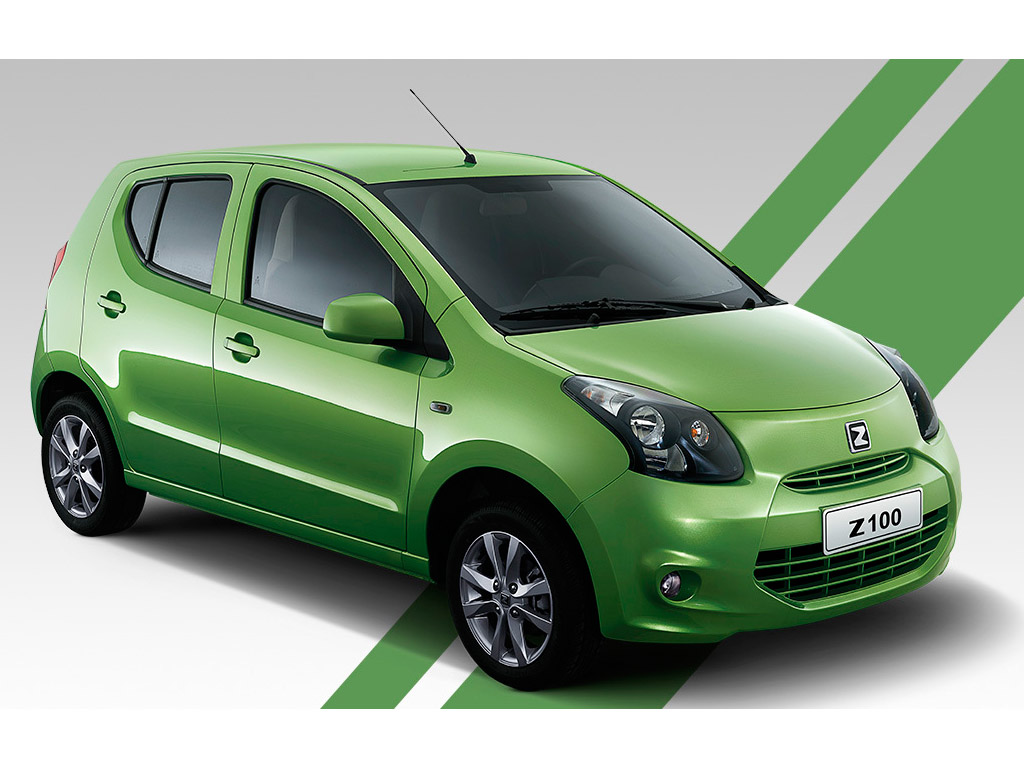 Standard configuration includes two airbags (at the front), central locking, rear parking distance sensors, power windows, air conditioner, electric power steering as well as steel wheels. Car interior occupies four passengers, thus, no one will feel uncomfortable. However, when driving on a bumpy road, tall passengers sitting in the back seat may touch the top of the car with their heads. However, this is a blind spot of A-class cars, and Zotye Z100 is not an exception.  
Plastic inside the car is rigid, however, the interior does not look too cheap. The trunk is not large (129 litres). It can only hold several bags of food. Zotye Z100 is fitted with gasoline three-cylinder Mitsubishi TNN3G10K engine with a capacity of 1 litre and 68 horsepower under hood. These cars are equipped with a three-speed manual transmission.
Reasonably priced cars in the USA
The notion of "a reasonably priced car" in the United States is quite conditional. However, Ford Fiesta enjoys well-deserved recognition with the Americans. The latter has 105 horsepower under the hood, shows high speed and thus, consumes 5.9 litres per 100 km. It looks like the price of ₽640,000 is worth it.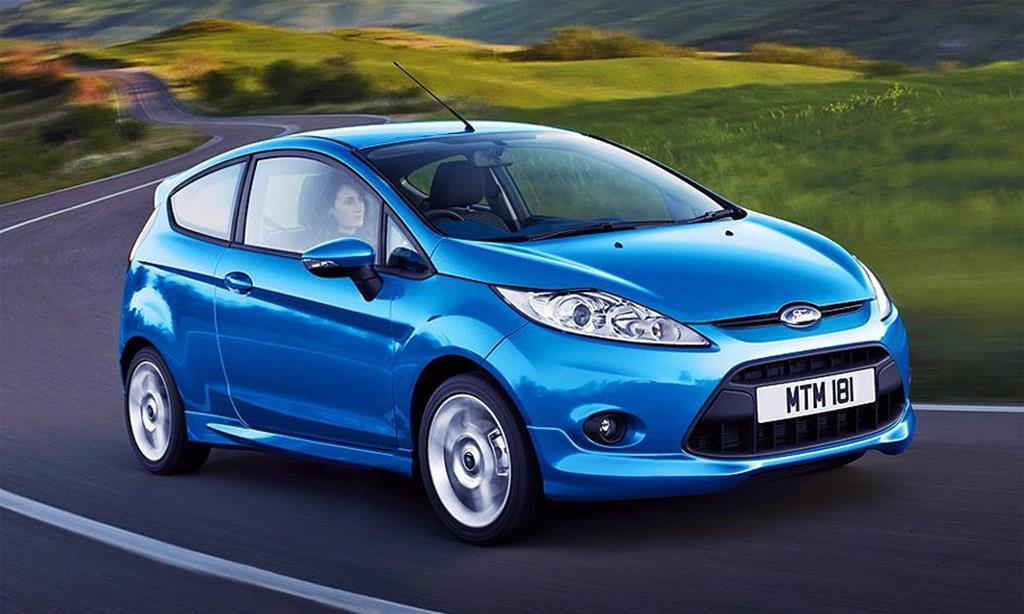 Another popular model in the USA is Dodge Dart. However, it is more expensive (up to ₽1,300,000 or $22,000). However, you can buy a used Dodge Dart for ₽700,000, and 160 horsepower is worth it. Furthermore, the interior of this car looks luxurious and feels comfortable. Average fuel consumption is quite low fuel consumption — 6.3 litres per 100 km. That's why this car has always been popular.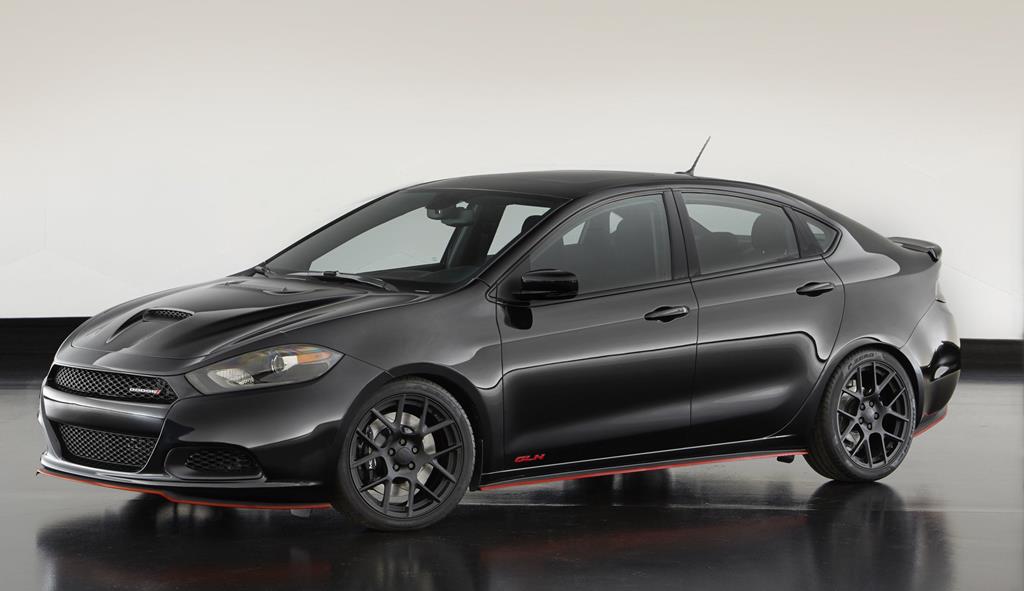 What cars are considered to be reasonably priced in India?
Tata Indica costs $8,800. The design was developed by an Italian design agency IDEA, though the car itself is made in India. This company is well-known all over the world as one of the leading auto shops. Despite its low price, this car has expressive wheel arches, decorative entry trims as well as front apron which goes well with transparent fog lamps. These make a car look sporty.
Tata Indica has a broad body and extra high roof. The car is fitted with central locking, air conditioner, electronic clock, front door power windows, hydraulic power steering, an airbag for a driver, immobilizer, ABS.
Tata Indica has two configurations: with 1.4-litre gasoline and diesel engines.  Models for export conform to Euro IV standards. A 5-speed manual transmission provides ease of steering.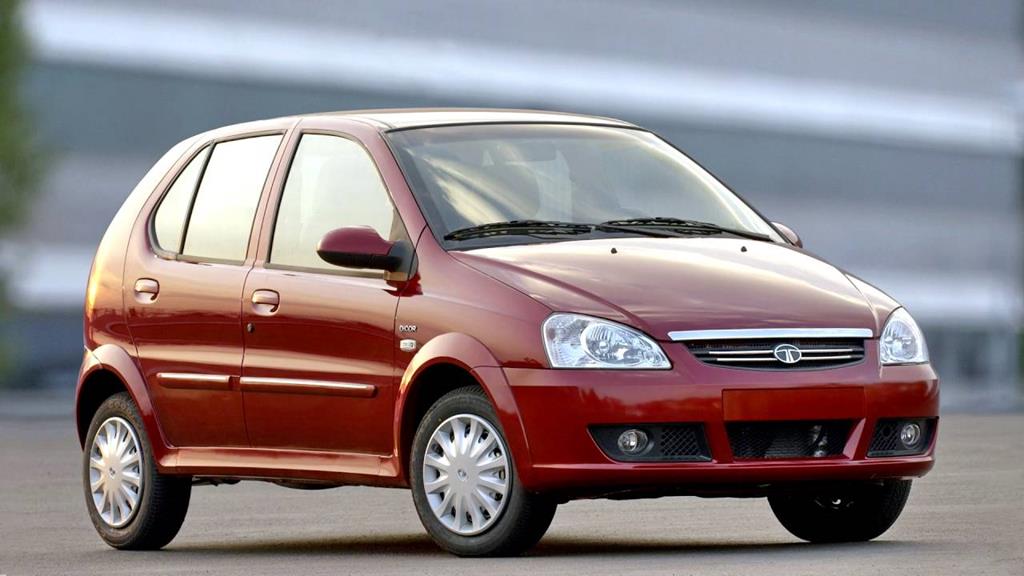 Tata Nano costs $2,500. It is made only for the native customers. In 2008, Nano was first introduced in New Delhi. Half a year after it hit the market.
This car conforms to the safety standards of India. Straight 2-cylinder 0.62-litre engine at the back of the car has 33 horsepower. However, it consumes 5 litres per 100 km. Tata Nano is fitted with a 4-speed manual or 5-speed robot transmission. The maximum speed is 100 km/h.
To reduce the price of the car, producers had to pinch and scrape. The fifth door was replaced with a blind wall, while to get to the engine and trunk, you need to recline a rear seat. A no-frill configuration has no heater, power steering, car stereo. Moreover, the wheels are attached with three screws rather than four.
In times of crisis, reasonably priced cars are good for everyday use. You should not expect anything special from such cars. However, they will help you to get to work and home from work. At the weekend, you can go to the country on a picnic.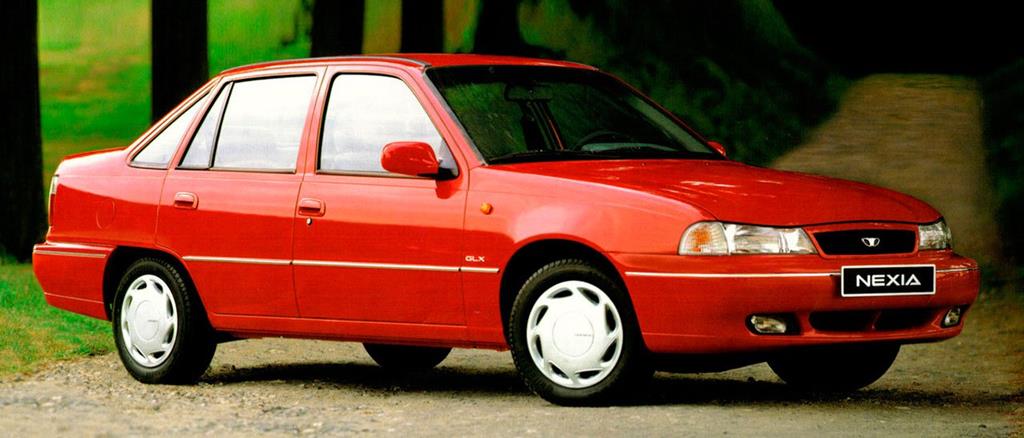 This article does not aim to describe reasonably priced cars popular in particular countries, however, now you have a general idea of them. Keep in mind that even to drive a reasonably priced car, you need a valid driving licence. If you also have an International Driving Licence, you can drive confidently across the globe. Wanna get your IDL? Apply here and enjoy your journey.