November 20, 2017
Getting a German driving license
What should you start with to get driving licenses for Germany? What documents should you file with a driving school? How long do the classes last? How does the exam go in for? How much money will you have to pay for it? Stay tuned and you will find the answers.
Good news for those who already have a driving license. If you have obtained your driving license in another country, you can use it for half a year. However, after six months of your residence in Germany, your former driving license will expire. Thus, you will have to reaffirm your privilege to drive. Driving experience reduces the time spent in driving schools (you don't need to attend theoretical classes). Moreover, it significantly reduces training fees (by three and more times). Generally, it will cost you 1000 to 2000 Euro to get a German driving licence.
Where do I start?
First of all, you should start with choosing a driving school. Foreigners driving in Germany usually choose the one on the recommendation of their friends and acquaintances who have already graduated from the particular school. You can choose a driving school with a certain lesson schedule (one, two or three lessons a week). All in all, there should be 14 hours of theoretical exercises. There are many driving schools in Germany and all of them are adapted to the needs of the students.
After you have chosen a driving school, prepare the documents required to enter and further study. First of all, a tourist driving in Germany should visit the Road Traffic Department (Führerscheinstelle). There you will be asked to file an application and provide some documents. In most cases these are the following:
emergency medical aid certificate (from 20 Euro);

eye test (6 Euro);

biometric photo (less than 1 Euro);

old driving licence (only a copy is needed);

notarized translation of your old driving license (10-15 Euro);

travel ID (international passport);

registration (Meldebescheinigung).
In Germany, if you are 17 years old, you can apply for a driving license. That's why you can start attending driving classes already at 16. If you are much older, don't worry since there is always a couple of adults who will be studying with the youngsters, so you won't be lonely. By the way, on a holiday senior pupils often study an intensive course.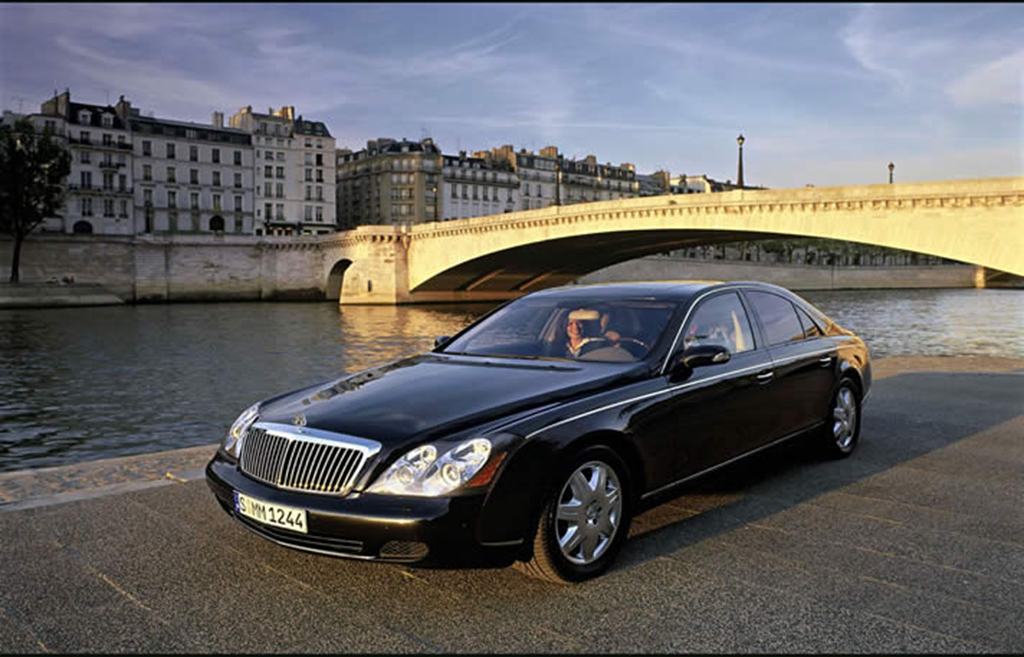 Thus, you should:
Register for a driving school.

Take the first-aid course.

Take an eye test (usually in combination with the first-aid course).

Make an application to the local authorities.

Pass a theoretical exam.

Pass a practical exam.

Get your driving license.
First-aid courses
These courses usually last no longer than 1 day (6 hours to be exact). You will learn how to act during a car accident: call the ambulance, put on a special vest, place a warning triangle. The instructor will show you how to do mouth-to-mouth and then check your skills on a mannikin.
Eye test
There are many optic salons in Germany. Every salon does an eye test. You pay for the procedure and go through it within 10-15 minutes. If necessary, a doctor will pick up the glasses or contact lens. In this case, the price for the procedure will be 100 or more Euro.
Photography
You can make photos (biometrics) quickly and at a low price (about 1 Euro). Thus, there is no difference how you will be photographed — with or without glasses. Your driving license will show that you need to wear them to drive.    
Theoretical exam
You can prepare for an exam at home (you do not necessarily need to attend theoretical exercises at the driving school). However, just imagine that traffic rules and regulations of meticulous Germans contain 2,500 pages! Moreover, drivers in Germany show much respect to other road users, whereas the number of road traffic deaths is seven times less than in Russia. According to Statista.com, from 2006 to 2015 the number of road traffic fatalities per year in Germany decreased from 5,091 in 2006 to 3,459 in 2015.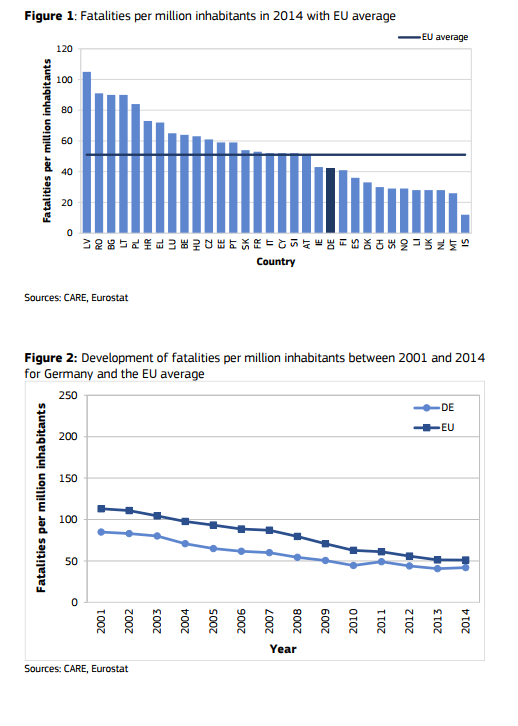 To pass an exam, you should first buy or download one of the specialized programs. Driving schools may offer you to gain an access to online service with answer keys. That will cost you 75 Euro. Most of these programs are multi-language. Thus, you can pass an exam in one of the languages, including Russian. Since 2014, examiners have added about 50 video questions to the examination paper.
You will have to answer 30 questions in 45 minutes. If you fail an examination, you will be given two more tries. If you fail the third try, you will have to wait for 3 months and then pass a so-called "idiot test" (a specialized medical and psychological examination). Only after it you will be allowed to pass a theoretical exam once again.
Practical exam
To pass a practical exam, you will have to show your driving skills to the independent experts from a special organization. Driving school instructors may not be present during the exam.
You can pass an exam in a car with an automatic transmission. However, in this case, your driving license will give you the privilege to drive only that type of cars.
The instructor usually sits quietly next to you and does not comment your actions. The exam includes the following steps: three tasks (parking, extreme braking, turning), highway (Autobahn), city, 30 zone, technical questions at the beginning and the end of the exam. Usually you practice all these tasks with your driving instructor.
Immediately upon completion of your exam, you will be notified whether or not you have passed it.
Every new try (this number is not limited) will cost you 275 Euro (190 Euro belongs to the driving school and 85 Euro should be paid as a state duty).
If you have successfully passed the practical exam, your driving license will be produced within a month (when you exchange your Russian driving license for a German). If you simply pass your driving test, your driving license will be immediately issued, in a car, upon successful completion of the practical exam.   
How to rent a car in Germany
Renting a car in Germany is as easy as ABC. Follow our recommendations and your journey will be unforgettable.
Step 1. Find a reliable rental agency (e.g. Hertz, Sixt, etc.) to book a car beforehand.  
Most cars in Germany come with a manual transmission. If you don't know how to drive such cars, you'd better ask for a car with automatic transmission. However, keep in mind these cars are much more expensive. You can find rental agencies at all airports and rail stations of the country.
Step 2.
Make sure your national driving license is valid. Tourists visiting Germany may obtain an
International Driving Permit
. It costs about $15 and allows you to drive around the
globe.
Keep in mind that
this document is a German driver's license translation and only supplementary
. Thus, it has no legal force without your valid national driving license. However,
an International driving licence in Germany is not required
. A few rental agencies ask for an International driving permit. Thus, to be on the safe side, make it clear before your trip.   
Step 3.
Get to know German traffic regulations to avoid fines.
Step 4.
Enjoy the ride!
How to drive in Germany with US driver license
And what if you are an American? If you are a U.S. driver and you want to continue driving after six months spent in Germany, you should get a German driving license.
Keep in mind that various countries (as well as U.S. States) offer particular reciprocity programs for those who would like to obtain a German driving license.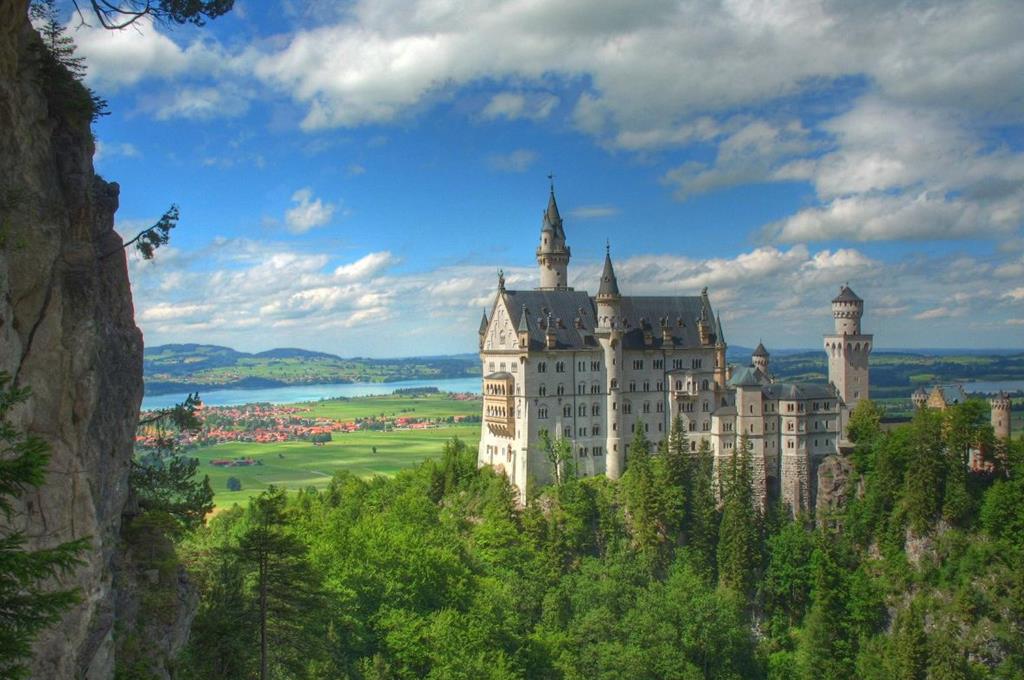 Afterword
Getting a German driving license is a great opportunity to gain new experience, strong impressions and test your strengths and capabilities under difficult and unexpected circumstances. Hope this article was helpful.
If you still have no International driving licence, apply here. With our IDL you can drive confidently anywhere in the world!