March 30, 2017
Road infrastructure for traveling by car across the USA
The USA has almost ideal conditions for traveling by car. There are a lot of freeways where all vehicles move along the same trajectory and at the same speed. American roads are also characterized by impeccable roadside cleanliness — no garbage at all, only green grass. You can always find cafes, restaurants, motels, gas station and places to relax. All these infrastructures usually have signs, such as "Service Area" or "Rest Area". As a rule, after seeing one of these signs, you can turn off the road to refuel your car. But rest areas usually do not have cafes.
By the way, if a person goes on a trip alone, it will be cheaper for him to travel by bus. But for two people it will be cheaper and more comfortable to rent a car and drive from city to city, staying overnight at budget road motels. These are relatively inexpensive: from $40 to $70 per night, you will have a room with a large bed, TV, refrigerator, kettle, shower, etc., at the level of a three-star hotel. In addition, motels always offer free breakfast. It's really comfortable. Pretty often roadside cafes do not offer fast food, but quite good homemade dishes.
Gas is inexpensive in the USA, and the only problem is summer tires. Summer tires become a stumbling block in case of a snowstorm (which happen quite often, especially in mountainous areas).
The geographic location of most states are pretty southern. This means fairly comfortable climatic conditions almost everywhere. However, at night the temperature may drop to zero on the continental land. But Americans do not know what a "winter package" is. There are no heated front seats, side mirrors and steering wheels in most of the rental cars.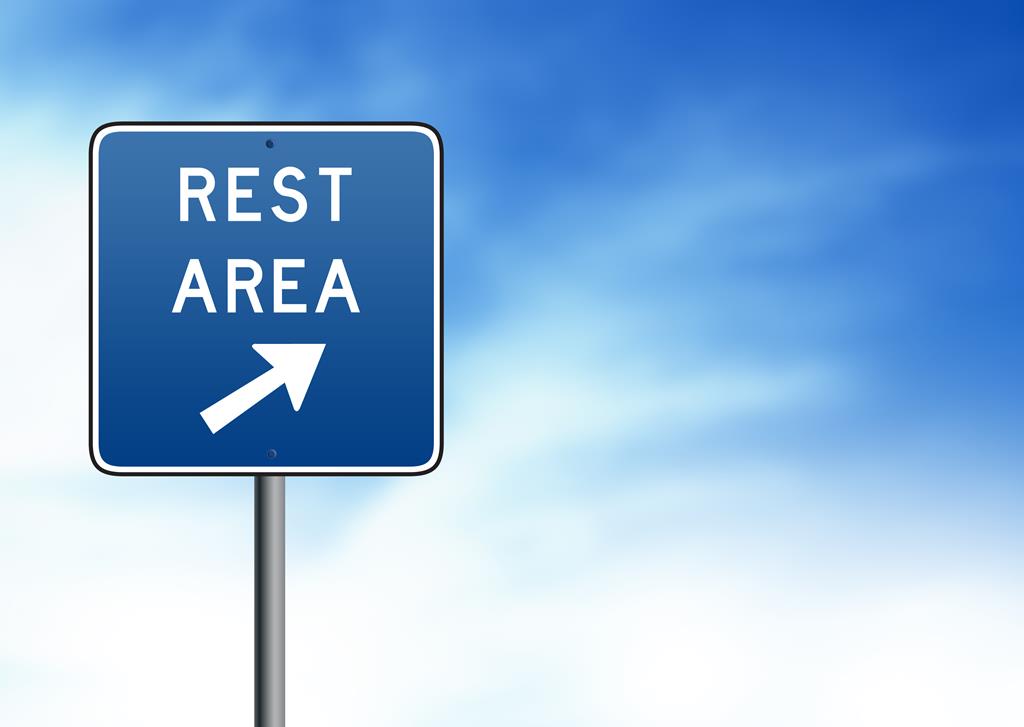 Sometimes you can meet toll roads. Roads in the USA are built by the state, so huge amounts of money are invested in road construction. These investments should be returned, so certain sections are tolled, which are usually on roads that pass through bridges or tunnels. Entering such a road, you will get a "ticket" where the place of entry is indicated, which you should pay to the cashier at the end of the tollway. The amount owed depends on the length of your toll distance. The usual amount is less than $5, but it could be over $10 at times. But these roads are always in excellent high-speed condition; although 95% of roads in the USA are generally good.
Do not forget to check the navigation when taking a rental car. Sometimes they forget to set it up, even though it is paid for. Generally, when placing any orders or buying or booking something abroad, try not to rush until you thoroughly figure out all intricacies.
Hearing a foreign language, Americans react in an amazingly friendly manner. For many of them (especially in the middle states) meeting a foreigner is like meeting a martian, someone who is distant and incomprehensible. But at the same time everyone reacts kindly. They are very sympathetic and always ready to help. By the way, there are quite a lot of traveling retirees who mostly like to go to Florida.
You don't have to know how to repair a car: if it breaks down on a road, you can use the services of roadside workshops. Please make sure to take a sufficient amount of money with you, besides your international driving license. By the way, credit cards are accepted almost everywhere, and so there are no problems with non-cash payment for services.
There will be plenty of time to admire the scenery outside your window. Nature in the USA is various, and so the landscapes will always be diverse. Periodically you will meet different animals, which is natural for the USA. Animals do not pay any attention to people and cars, and some are even glad to meet them, begging for a treat. In wild parts of the country, coyotes and even moose might cross the road. However, high-speed highways usually exclude any appearance of animals on the road.
In a situation when adjacent crossroads have "STOP" signs at all sides, the right of way is given to the one who stopped first. Sometimes you can see a left lane, where everybody moves twice as fast as others. Moreover, such lanes might be tolled. Also, there are situations when cars move in the left lane at the speed limit. Anyone who wants to go faster is forced to overtake him on the right. But at the same time no one signals to the driver of this car, because it's his right to go in this lane at the permitted speed. Others may disagree with such a position, but the rights of this driver should be respected.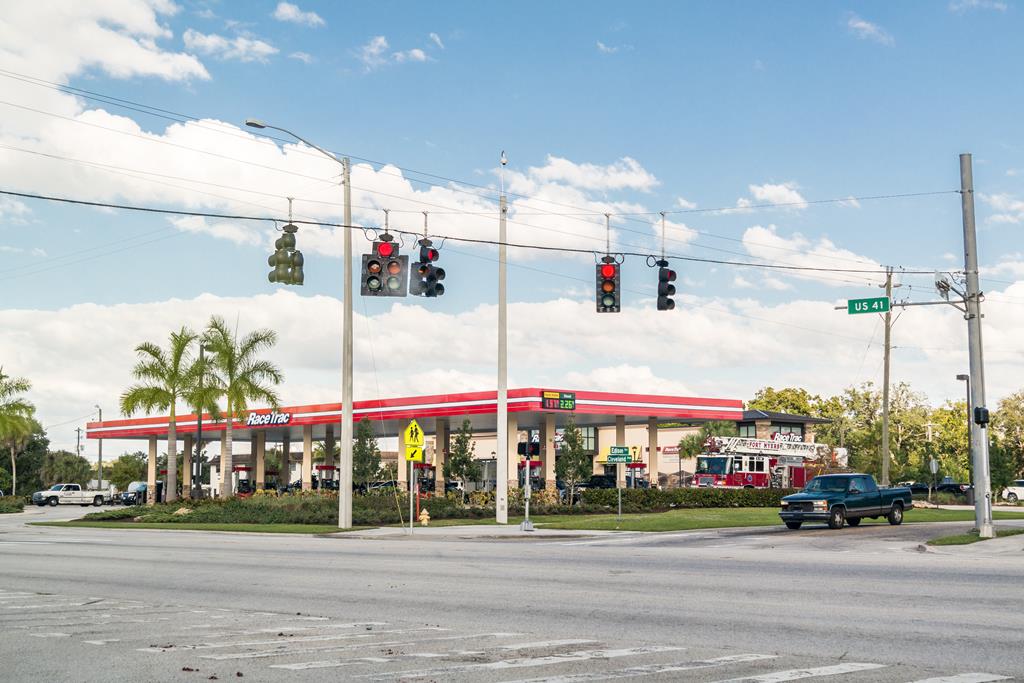 Traveling by car across America leaves a very pleasant impression. Everything is thought out as conveniently and safely as possible. Therefore, do not be afraid to cross America by car. It is comfortable and not as costly as it seems at first glance.
Thank you for reading, and don't forget to get an international driving license. It will help you drive your way across the United States confidently without issues with local police and car rental companies.