December 29, 2017
How to get a car permit to travel to Mexico?
No matter where you are going to go, you should have documents allowing you to drive a car. Mexico is not an exception here. If the police stop you, and you have no valid driving license, you will be fined 13-15 times the minimum wage (about 730-850 peso or $57-65). Thus, a permit is required. To enjoy driving Mexican roads, a tourist should take into account particular issues. This article will tell you about them.
Documents required to get a driving license in Mexico
If you have entered Mexico on a tourist visa, and a period of stay does not exceed 6 months, you don't need to apply for a local driving license. You may show either your national driving license or international driving permit. However, if you have a residence permit for a longer period (e.g. if you have visas that confirm your legal status in Mexico — FM2 or FM3), you'd better obtain a local driving license. How can you get it? Follow the steps below.
Make copies of your valid passport, visas, birth certificate, as well as the document that confirms your residence address. The latter can be real estate tax receipt, a bank reference no older than 90 days, utility bill payment receipts, etc.

Leave the copies at the driving license issuance point. However, prior to it don't forget to show original documents to the office employee.

Pay driving license acceptance duty. It is not expensive and equal to about $30 or 352 peso.

When the documents are ready, complete an application for your driving license.
Have you ever heard that earlier (up to 2016) anyone in Mexico could get a driving license without passing any exams? Sounds amazing, but that's actually true: an applicant should only show his/her willingness to have a driving license.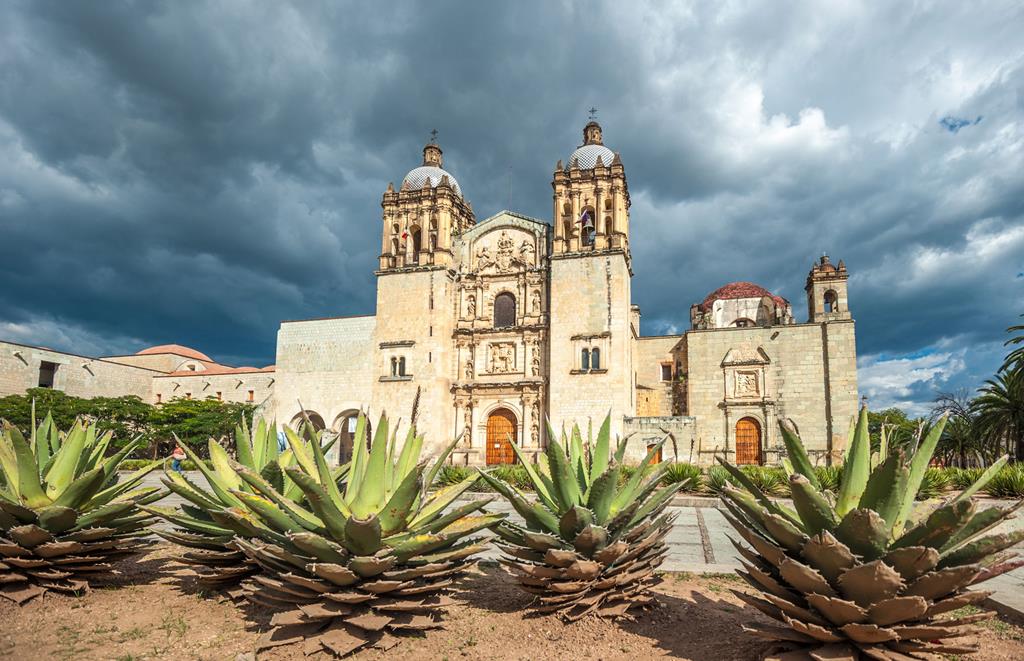 Medical check: the procedure and nuances
A candidate should know his blood type. If there are no such data, you will have to submit to a blood test. Then you should go through an eye examination. That's fast and easy.
Once the results are ready, you can proceed to pass the exams.
Types of exams to obtain a driving license
The Mexican government requires that you should pass two exams — a theoretical and practical. You can pass a theoretical exam either in English or Spanish. A theoretical written exam is to check your knowledge about local laws and traffic regulations. You can prepare for this part of the exam using a special booklet. However, the latter is published only in Spanish.
After you have successfully passed a theoretical exam, you should show your practical skills. That's easy since the requirements are quite simple. If you have successfully passed these two exams, it will save you much trouble and expense.
Additional terms to get a vehicle permit to travel to Mexico
After you have successfully passed the exams, you will be proposed to have a picture taken, provide your signature sample and fingerprints (!). You should provide duty payment receipt for obtaining a permit for the vehicle to travel to Mexico as well as exam and medical check results, as well as your photo. After that, you will get your driving license. It is valid for two years.
How to get a vehicle permit for mainland Mexico?
If you are going to drive a car south of the "Border Zone" in mainland Mexico (or outside of the state of Sonora), you should get a temporary vehicle permit Mexico. You can obtain it at the border. Such permits have a validity of up to 6 months. Moreover, Mexican authorities will also check your vehicle before the expiry of your driving permit. Otherwise, your vehicle will be seized.
Keep in mind that the state of Sonora carries out a "Sonora Only" program. It is intended for travellers to Sonora. According to it, you do not necessarily need a credit card as well as pay the $11.50 fee. Unlike tourists to the mainland of Mexico, "Sonora Only" visitors are allowed to have only their valid driving licenses and a proof of ownership (e.g. vehicle registration).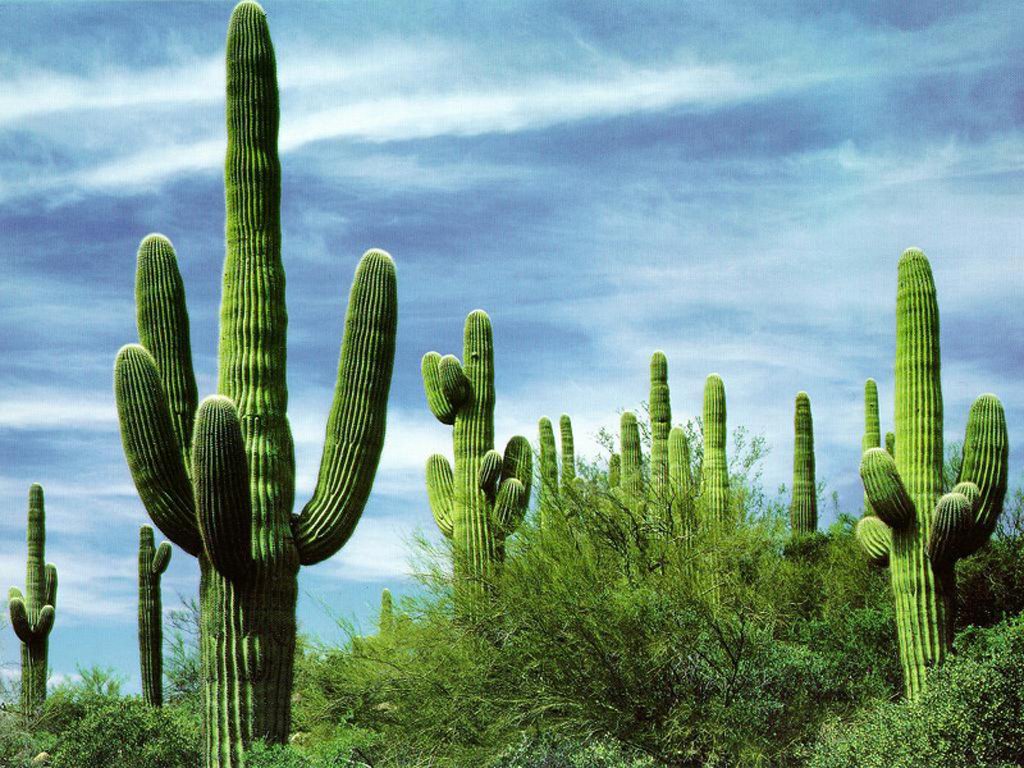 How to renew your Mexican car permit
You should refer to the correspondent website online no later than 30 days after the expiry of your driving license. You can pay your duty with a credit card. A new permit for a car to travel to Mexico will be delivered by a courier. You may also visit the same local issuance point where earlier you had passed the exams, or contact one of the USE (Unidad de Servicios Electronicos) offices no earlier than 60 days before the expiry of your driving license and no later than 30 days after its expiry.
Keep in mind local road characteristics
In Mexico, very few people follow traffic rules and regulations thoroughly and strictly. They tend to overtake on double solid line, overtake those who have already started to overtake, exceed the speed limit, etc. Moreover, the locals honk their horns off the point too often, drive with distance headlamps turned on and blind the oncoming traffic, gesturing a lot instead of indicating, etc. However, generally, they try to drive carefully and avoid car accidents. Just a few years ago the one "who slammed into another car" was to be blamed for a car accident. According to Statista.com, in 2015, approximately 139 drivers were killed in motor vehicle crashes in New Mexico.
Nowadays the Mexicans try to drive carefully, though still there are exceptions (as elsewhere). However, no one can avoid getting into a car accident. Below you can find a helpful checklist that will tell you how to act in such situation. Drive carefully and always obey traffic regulations!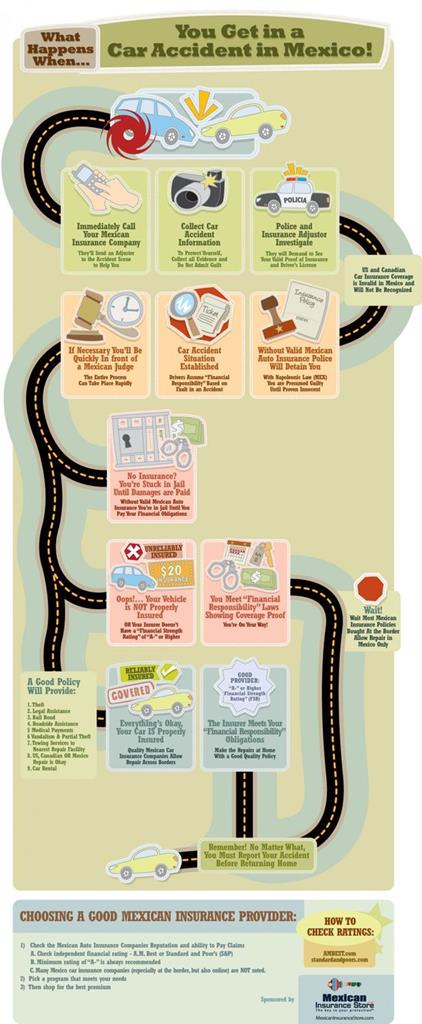 Fig. 1. How to act if you get in a car accident in Mexico
By the way, if you still have no international driving permit, apply for it here on our website. Driving is such a pleasure if you have a car permit for Mexico. However, don't forget your national driving license.