March 30, 2018
Car tourism in Russia and the world
A trip on the road is not for the idle
Couch potatoes who prefer lying on the beach near an "all-inclusive" hotel all day long will never go crazy with a car since then they will have to drive and repair it in case of breakdown, plot a route, etc. Thus, a person who wants to look at the tourist attractions through the window of his own or rented car is active and independent and he wants to spend his time, strengths and capabilities only on what he has chosen for himself. The most comfortable way to absorb the culture of different nations, get to know interesting people, enjoy constantly changing landscape and open new places is travelling by car.
Car tourism classification
There are different types of car tourism.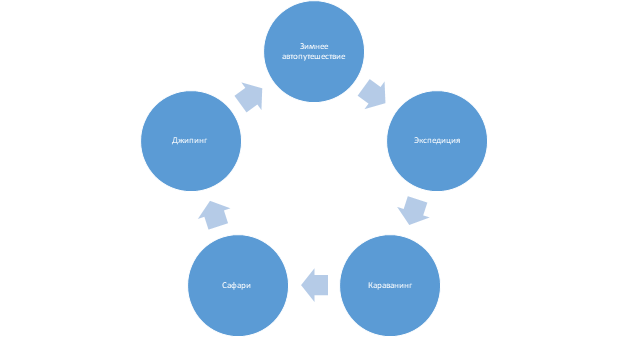 A winter trip is the riskiest and the most difficult way of travelling.
Not everyone is eager to tunnel way through the snow all day long. However, that's the beauty of the winter trip. At this time of the year, there can be lots of snow. However, this does not stop adventure seekers. We recommend you not to go on such trips all alone. If you have already taken a decision, make sure you have a walkie-talkie, a mobile phone, a first-aid kit, essentials, food supply and warm clothes.
If to talk about expeditions, sure this kind of trip is for the fearless. Expedition is one of the most dangerous types of car tourism. These trips are conducted high in the mountains, mountain splits, and across wildered roads. Such travellers do not cut corners. They try to climb higher, go further and find a place never before imprinted by the foot of man. Caravaning is a good choice if you are going to travel for a long time with your family. Travelling in a van (caravan or trailer) is a very comfortable and simple way of car tourism. You can sleep, eat, take a rest there and make stops anytime and anywhere to see interesting and beautiful places.  
A safari is not for everyone. This is a car trip organized for hunting or watching the animals. You can get a closer look at the habitat of wild animals. That sounds pretty extreme, doesn't it?
Jeeping is a widespread way of car tourism overseas. In Russia, this movement is growing in the North Caucasus, and it has many advantages over the traditional car tourism. You can travel together with your friends and relatives, thus, you will never feel tired or exhausted. Moreover, there is no need for you to carry a large baggage. Nevertheless, you still have a pleasant feeling of travelling you can share with your friends and relatives.
Car tourism in Russia — a dangerous hobby
Taking into account a highway system of Russia, we can make a conclusion that local car travellers are real thrill-seekers since only 10% of Russian roads is suitable for driving. Moreover, there is no guarantee that on your own dime you will be provided with a range of services the quality of which will be as high as you expect. On the road, you risk of getting food poisoning, taking on low-quality fuel, being involved in a crash, etc. It may happen anywhere in the country, however, in most cases, it happens in tourist places (European part of Russia, the Black Sea coast, the North Caucasus, Karelia, Altay). That's why car trips across Russia help to develop persistence, self-command, determination, and resistance to stress. The above mentioned applies to a driver who travels alone or with a companion. However, family trips (especially with kids) have nothing in common with it. In the future, a tourist who is psychologically and physically exhausted due to constant discomfort will think through carefully whether he wants to waste his vacation overcoming obstacles. And nine times out of ten he will go on such trip once again!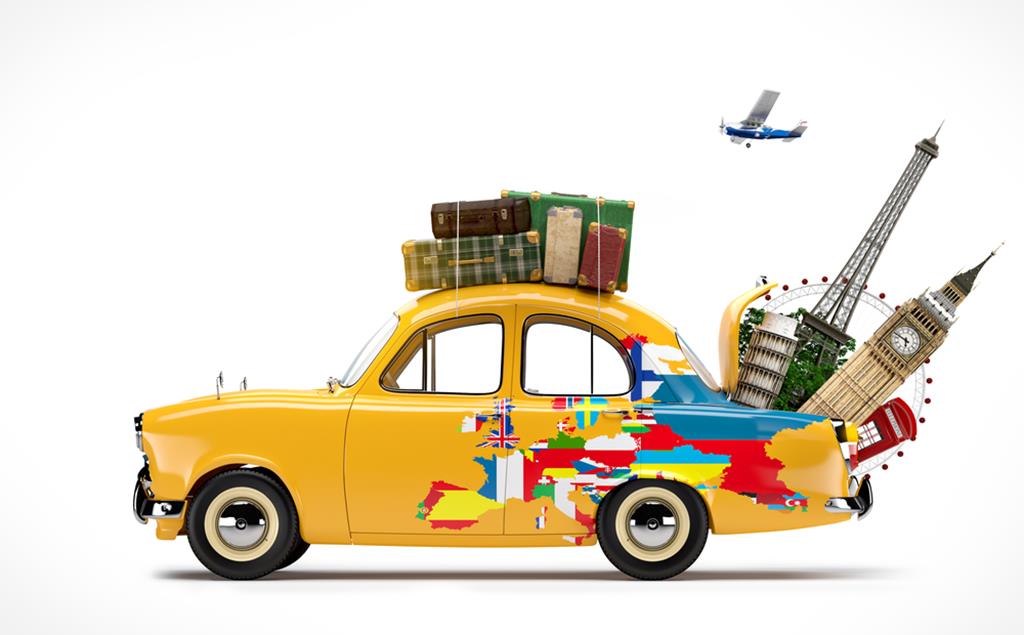 Car tourism in the world
The world's travel industry practice provides a huge range of seasonal and other special offers and discounts that allow to save up to half of the budget intended for the trip. Motels and restaurants, museums and gas stations give discounts to those who travel by car.   
Discounts are offered to the regular clients and newly-weds, students and kids, men of advanced age, on birthdays, etc. Early booking of various services allows you to travel by car and have no issues with everyday moments (what to eat, where to sleep, how to wash up). It helps you to enjoy the tourist attractions, history, and culture of the countries you are visiting.
Car tourism has originated in the USA in the beginning of the last century. Today tourists travelling by car flock to the USA from around the world to come along the routes through the whole country to see such attractions as the Great Canyon, the Death Valley, the Golden Gate Bridge in San Francisco, etc.
There are many travel routes in Great Britain. Moving around the country travellers pass such tourist attractions as Big Ben, Beaumaris Castle, Holyroodhouse, Stonehenge, the Tower of London, the Sherwood Forest, etc.
In France the most attractive travel routes are those associated with culture and architecture, however, quite often tourists chain them together with Alpine ski resorts and/or Cote d'Azur.
Germany has always been a rich country, that is why locals with their own cars can afford travelling to the country or even overseas. Going around Germany tourists usually make stops in Rust (amusement theme park), Nürburg (Formula One Park), Berlin (Berlin Zoological Garden), Hamburg. This country has a far greater number of officially registered routes as compared to France. The Castle Road, German Wine Route, the Route of Industrial Culture, etc. Each route has its own distinction and is worth visiting.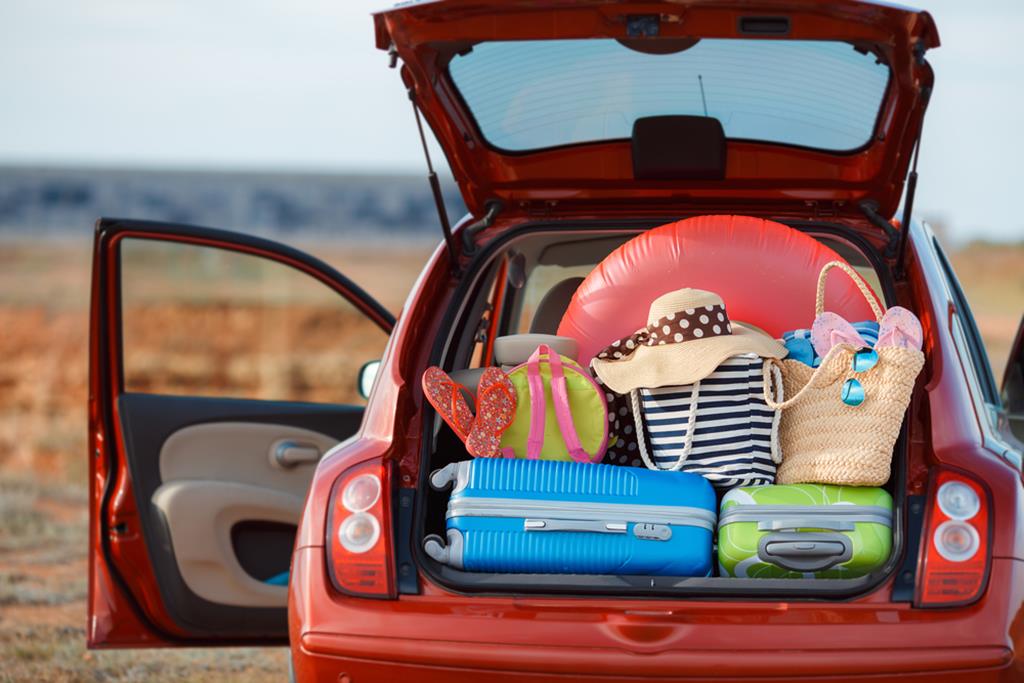 Wherever you'd like to go, you need documents, first of all, an International Driving Permit. Obtain it beforehand! It does not take much time to get an IDP. Apply now on our website!