July 06, 2023
75th Anniversary: Hypercar Porsche Mission X
Two month ago the company named after Ferdinand Porsche celebrated a big anniversary – 75 years since the appearance of the first Porsche car, which was officially registered on June 8, 1948. Although the Porsche company itself was founded back in 1931. Nevertheless, for the 75th anniversary, a special concept car has been prepared to showcase the future direction of the brand. It is the electric hypercar Porsche Mission X.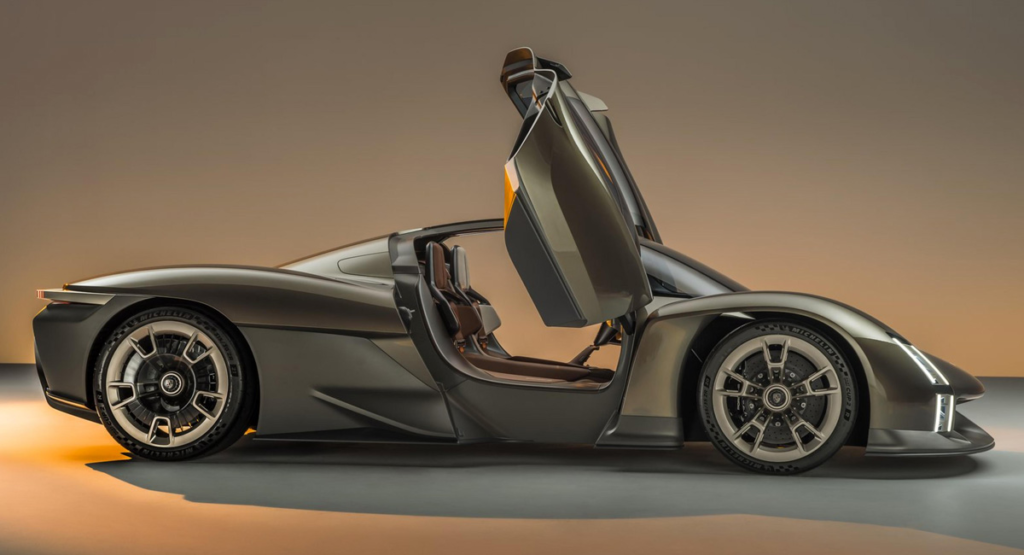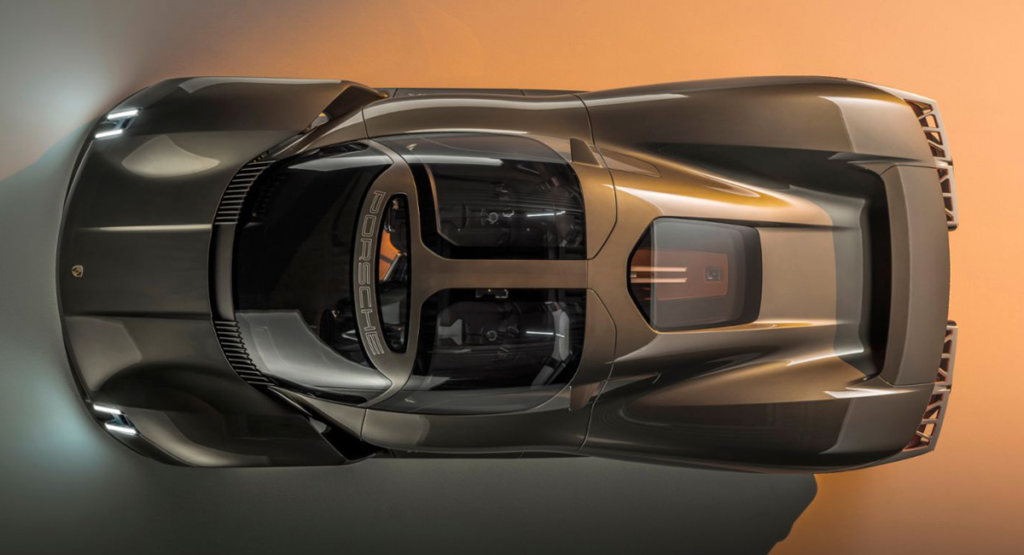 Developers place it in the same league as the legendary Porsche 959, Porsche Carrera GT, and Porsche 918 Spyder, which were once the most advanced, powerful, and expensive models in the lineup. However, the designers drew inspiration from the racing cars of the Porsche 917, which shone on the tracks in the late 1960s and early 1970s. Mission X even has a similar design of gullwing doors.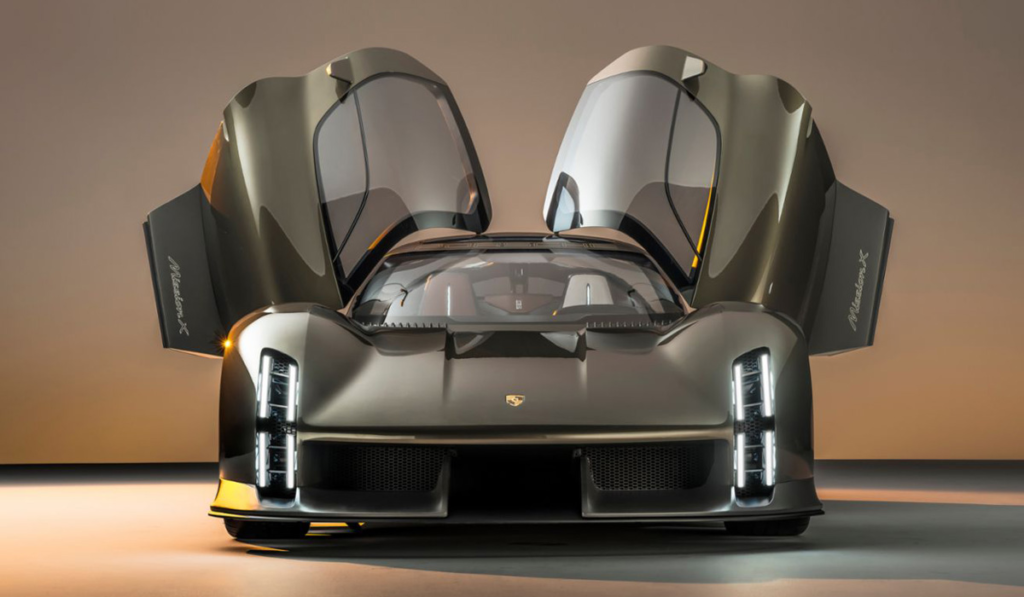 In reality, this project has been brewing in the Porsche design center for a long time. Just take a look at the unrealized hypercar projects that were created between 2005 and 2019, and you will see similar design elements. Structurally, the Porsche Mission X is well within the genre: it has a carbon fiber monocoque, center-lock wheels (20 inches in the front and 21 inches in the rear), active aerodynamics, and an adjustable suspension with separate compression and rebound settings.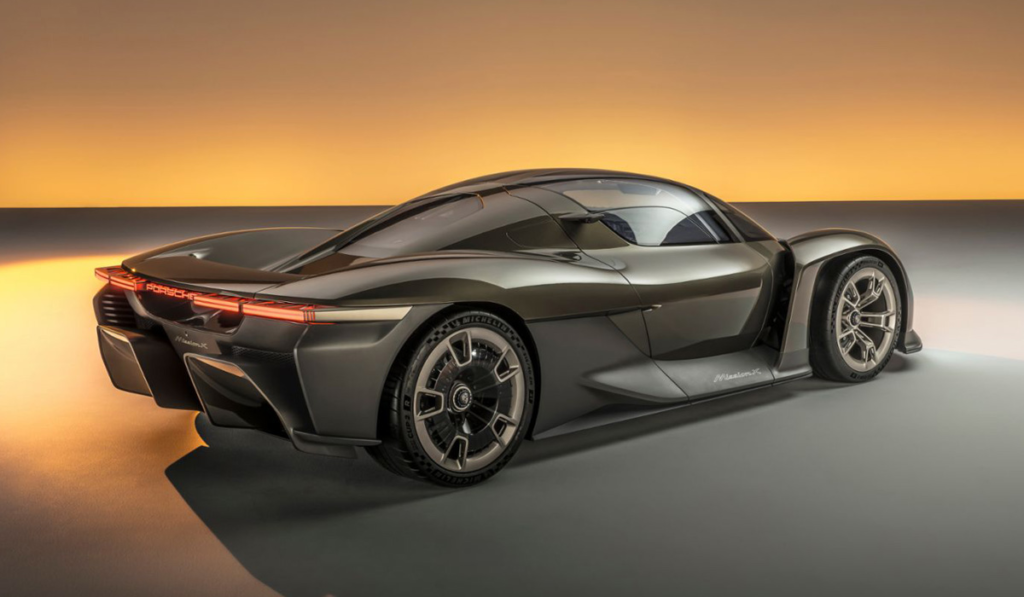 The coupe is approximately 4.5 meters long, around two meters wide, less than 1.2 meters tall, with a wheelbase of 2.73 meters. Unfortunately, these are the only published specifications for now. The traction battery is located behind the seats, as close to the center of the car as possible. Inside the cockpit, there are two displays, a steering wheel instead of a traditional wheel, and carbon fiber seats with six-point safety harnesses. In front of the passenger, there is a mounting for a detachable navigational device that combines a mechanical chronometer with a display.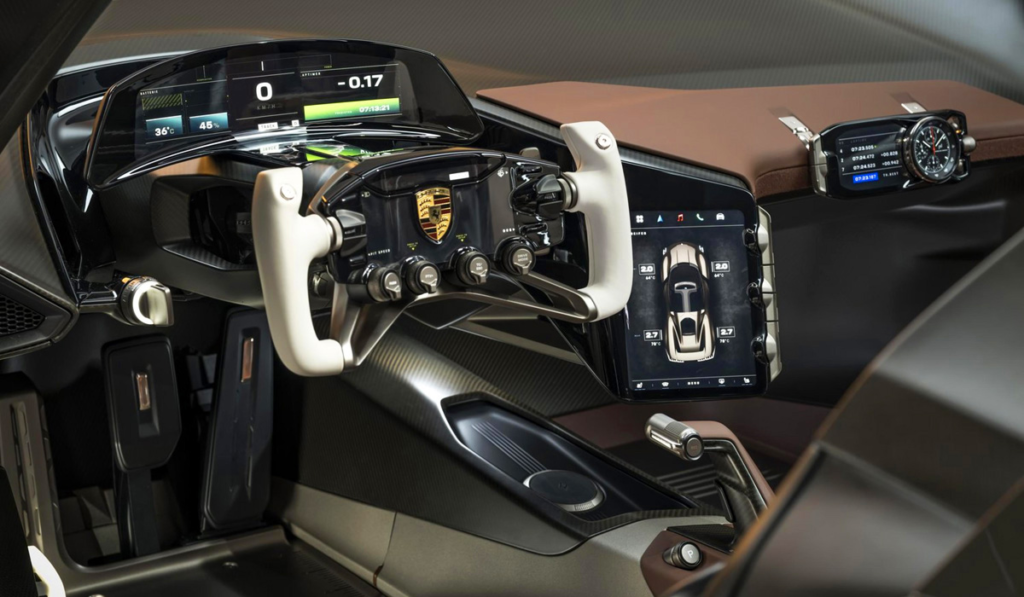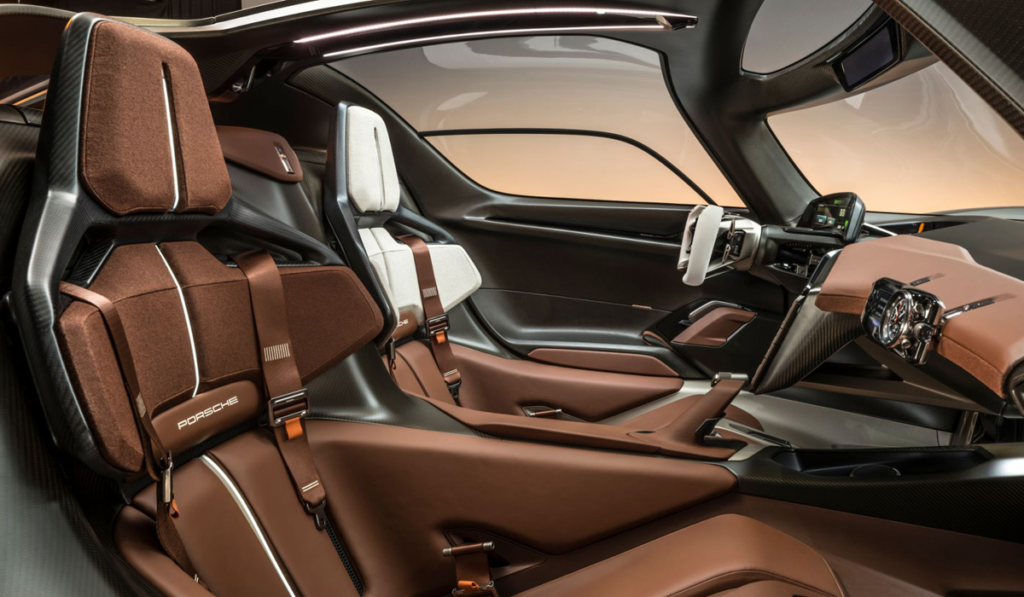 There are no other details about the hypercar yet since it is only a concept. However, the company has boldly stated that if the Mission X does go into production, it will have a power-to-weight ratio of 1 hp/kg and a 900-volt electrical system with fast charging capability (twice as powerful as the Taycan Turbo S sedan). The downforce generated should be at the level of the track-focused Porsche 911 GT3 RS. And the most significant claim is that in case of serial production, the Mission X should become the fastest road car on the Nürburgring. Currently, that title belongs to the hybrid hypercar Mercedes-AMG One.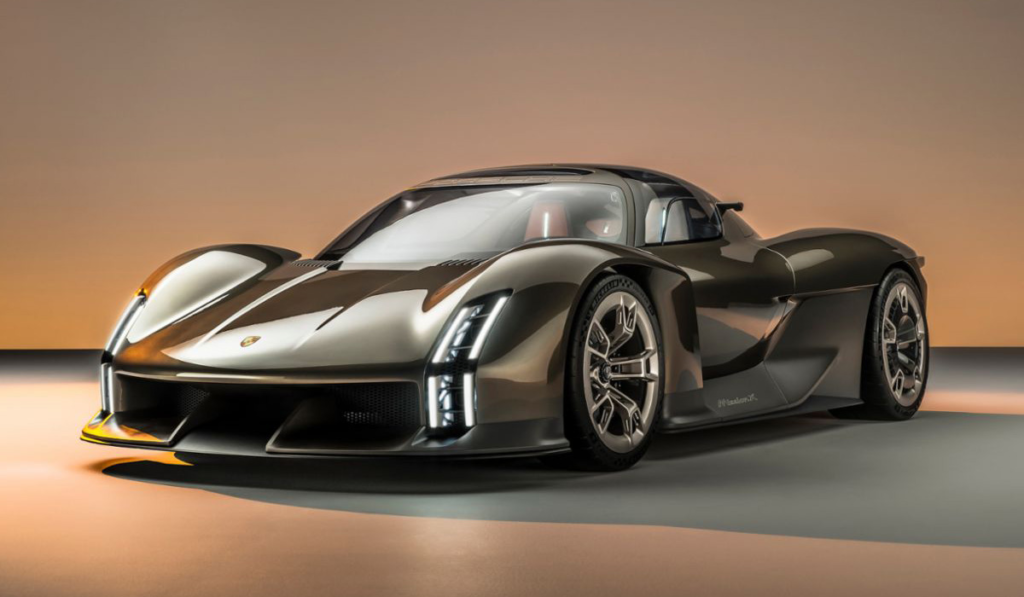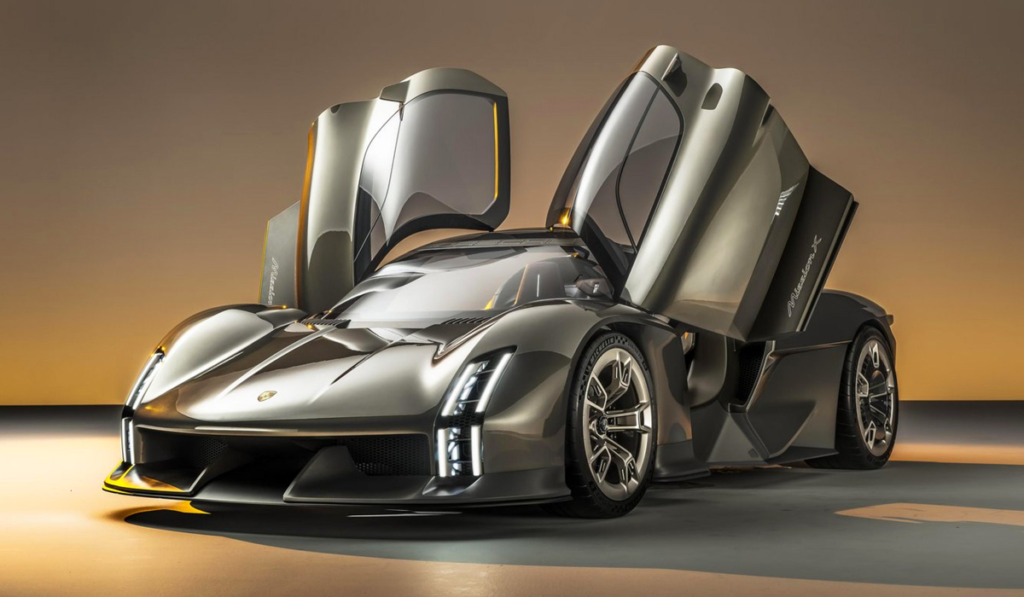 Don't you also get the impression that all these conditions are stated for a reason? Apparently, a production electric hypercar from Porsche is on its way! But development and fine-tuning will certainly take several more years.
Photo by Porsсhe

This is a translation. You can read the original article here: Гиперкар Porsche Mission X подготовлен к 75-летию марки