June 07, 2019
How to get a driving license in Portugal
Portugal is a party to the Vienna Convention which means any national driving license is valid within its territory (though only for six months). However, to be on a safe side, you'd better travel with a copy of the Vienna Convention in the language of the country you are going to visit. In this article, you will find some helpful tips on how to get a driving license for the first time if you already have a residence permit.
Who needs driving license replacement?
As soon as you get your residence permit, you have 60 days to replace your driving license. Otherwise, driving in Portugal will be illegal.
If prior to relocating to Portugal you have been a resident of any EU country, you may use your foreign driver's license until it expires. If your driving license does not expire, you need to exchange it in the next two years after leaving for Portugal.
Documents required to replace a driving license
To replace a driving license, provide the following documents that include your ID, a copy of your valid driving license, a completed form of IMT Modelo 13 application, residence confirmation.
Sometimes you may need a medical report — 922/INCM form. You can get it at the nearest hospital for 30 Euro. The whole procedure takes 15 minutes. Doctors may also get your eyes checked, as well as your mental health. You may also get a medical certificate in the emergency sections. However, there you will have to pay 60 Euro.
Aside from these documents, you must also show a commission payment receipt for driving license replacement (30 Euro).
Sometimes your license may be lost, damaged or you simply need to change your personal information (surname change after the marriage). Then you should submit an application for replacement by providing the following documents: an IMT form, a copy of your passport or ID, two colour photos, a commision payment receipt for driving license replacement.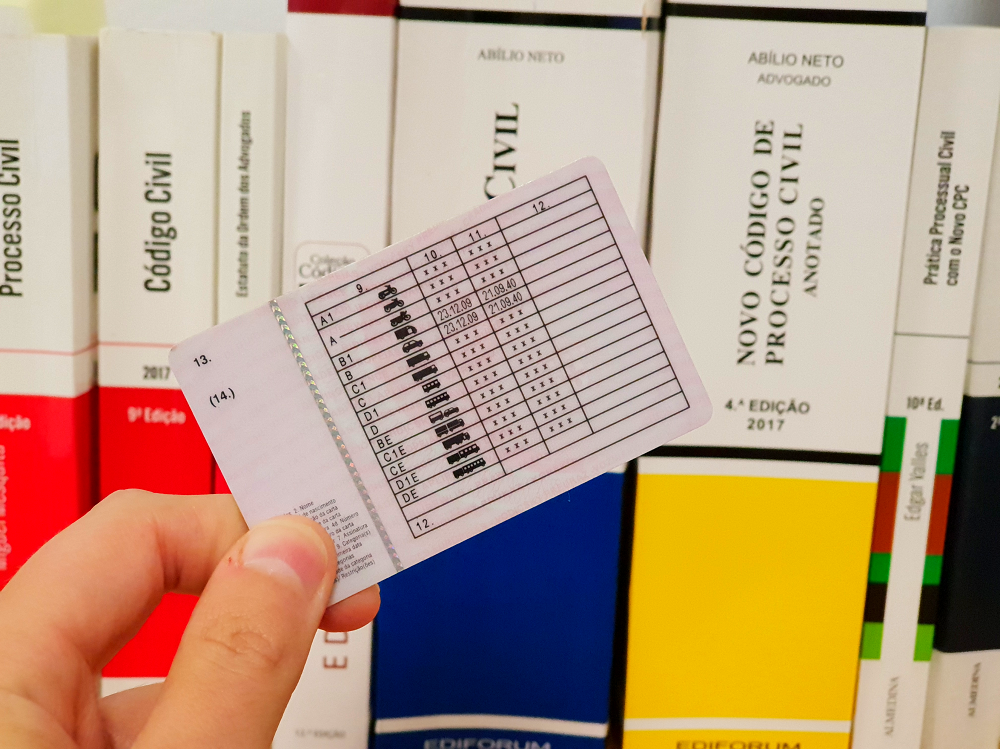 Getting a driving license for the first time
The minimum driving age in Portugal is 18. That's why you may start taking driving lessons (educational centre authorized by the local authorities) much earlier.
First of all, you must choose a driving school. There are about 1,200 driving schools in Portugal. You'd better choose those that have state certificates and licences to drive. Portuguese traffic police stations — IMTT — issue about 100,000 driving licenses each year.
You can enroll in the school all year round and choose class attendance time. Keep in mind that you will be taught in Portuguese. You must attend 32 theoretical classes. Then you are to pass a theoretical exam (answer 30 questions in 35 minutes). If at least 27 answers are correct, you pass the exam.
Then you will be given 50 minutes to pass a technical exam (examiners will test your knowledge of motor vehicle construction and layout, as well as operational features of cars with different transmissions, etc.)
A practical driving exam takes 40-50 minutes. Both the teachers and examiners will take part in it. If you don't speak Portuguese, the school may provide you with an interpreter (for additional charge).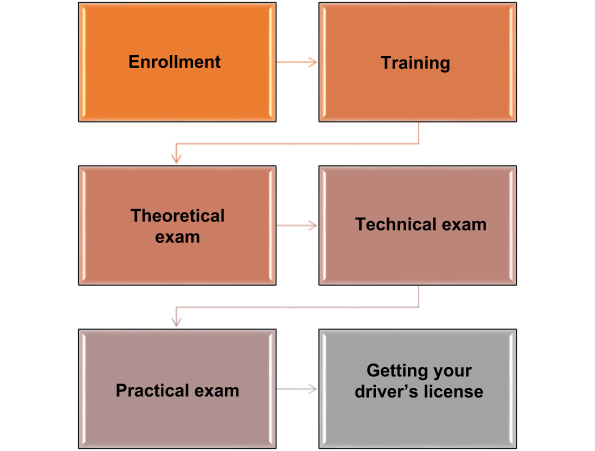 You will get your driving license in two days after passing the examination. Your driving license will be valid for 10 years, and shall be renewed then.
Elderly drivers in Portugal must undergo a medical and mental check-up when renewing their driving license at the age of 50, 60, 65 and 70. Those who are older than 70 years of age must undergo another check-up.
Apart from a license, a driver must always have a receipt for road tax payment, registration documents and IPO certificate (if a car is old) as well as DUA All-in-One documents (Documento Unico Automovel).
Interestingly, modern cars won't start if a driver is unbuckled (this is how a seat belt system works). That's really nice since Portugal is one of European countries with the highest road accident rate. Many drivers go over the speed limit, quite often drink and drive.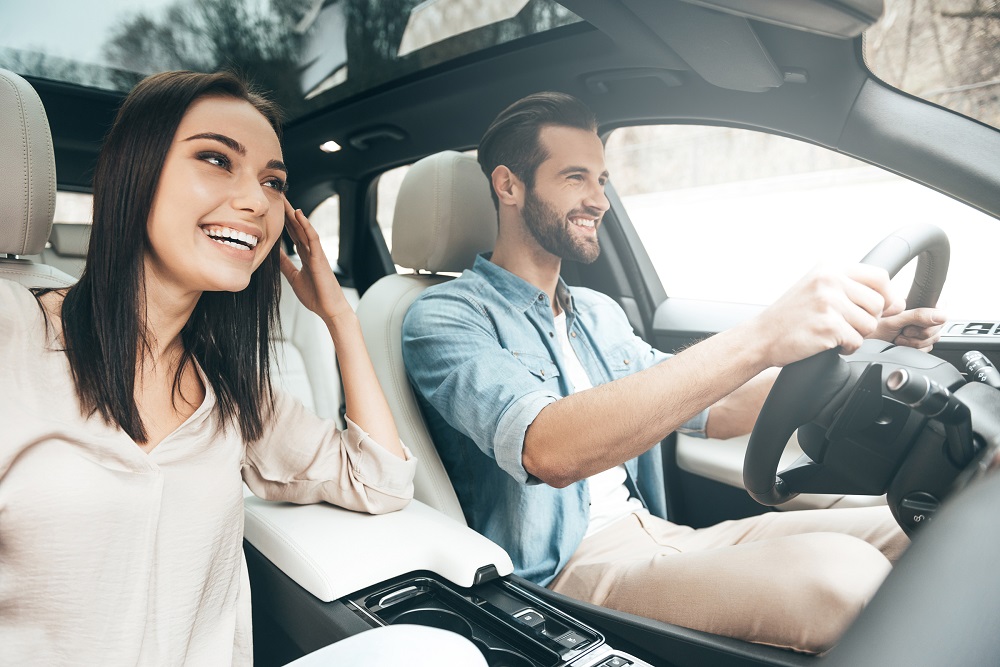 Portugal is a beautiful country, however, there are many others which are no less interesting. Travelling by car is a great opportunity to get some rest and get away from your everyday life. However, don't forget to take your International Driving Permit with you, and if you still don't have it, feel free to apply here.