January 31, 2017
How do you obtain an international driving document?
How do you obtain an international driving permit (IDP)? An IDP could be issued if you already have a national driving license. So an applicant must first go through all the steps which are necessary to obtain the usual permit to drive vehicles:
Attend driver training courses;

Draw up a medical card;

Pass the appropriate exams;

And receive a national driver's license.
Only after that can you apply for an international driver's license.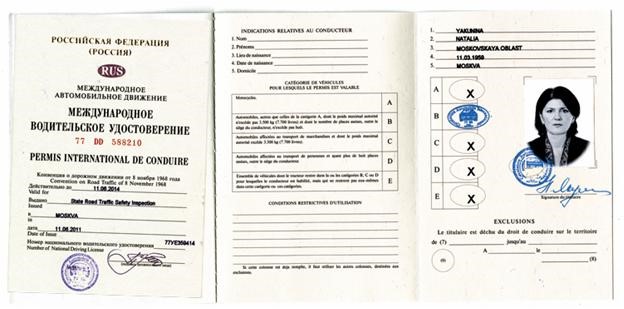 Requirements to obtain an IDP from road police or inspection
In order to get an international driving document from road police or a road inspection you need a package of documents, and usually a lot of time. However, it's good that you do not need to take an exam.
The standard set of documents for obtaining an international driving license in a road inspection are:
IDP application form;

International passport;

National driving license;

A document confirming permanent or temporary registration in the country of residence;

Color photo on a matte paper 35×45 mm without a white border;

Medical certificate (not always required, it all depends on country of residence);

Receipt of state duty payment.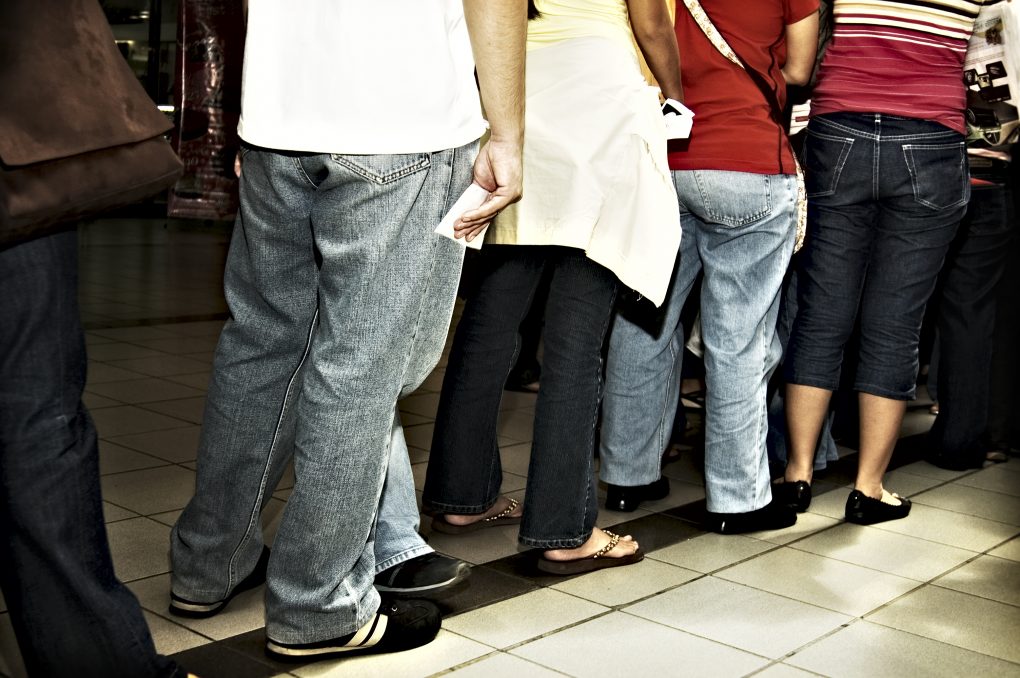 Some important points:
1. You can get the application form for an international driving permit at the department of road inspection, where it should be filled out. It includes a questionnaire, where you should indicate personal information about your place and date of birth and your full name, as well as passport data. In addition, the national driver's license data must be indicated.
2. The foreign passport must be ready and not expired. Although this requirement is also not always present and depends on a country of residence.
3. The national driver's license is a mandatory document, as the IDP is considered to be a national driver's license translation (DLT).
4. A national ID, residence permit or any other document confirming registration or residence in a host country. This could be a national passport, residence permit or a certificate of temporary registration or a green card (USA).
5. A color photo for international driving permit must be 35×45 mm in size. The paper must be matte and the picture should be without a white border.
6. You can get the invoice for the payment of state duty from a road inspection, or usually it can be downloaded from their website. The common question: How much does it cost? In different countries the cost of this service varies within a few tens of dollars.
How do I get an international driver's license online?
To obtain an international driver's license online you can easily apply on our website. It is much easier than getting a regular domestic license. Requirements are simple and the price is affordable. Your international driver's license (IDL) will not cost you a fortune, and it will help you to get such services as a car rental, registration and car insurance while abroad. Obtaining an IDL is fast due to easy online application and express delivery services.
Our IDL is ideal for travelers visiting multilingual destinations across the world. No test is required and the IDL is valid for up to three years. This document is used in conjunction with, but does not replace, your valid national license; it is a translation of your driver's license in three formats:
An ID card;

A translation booklet produced

in compliance with UN standards for document size, color and format

, with translation into 29 languages; and

Mobile phone app.
The mobile app has a digital copy of your valid driver's license and translation into 29 languages on your smartphone, so no internet connection is required. Our International Driver's Document (IDD) is commonly known as the International Driver's License.
What do I need to apply?
Photocopy of both sides of current valid driver's license (valid for 30 days or more);

Applicant's photo in color with solid background (should not be the same photo used on your current driver's license); and

Completed and signed application form.
How can I apply?
Our application process is fast and simple. Complete the IDL application form, attach a copy of your valid driver's license, your handwritten signature and a color ID photo, and make the payment.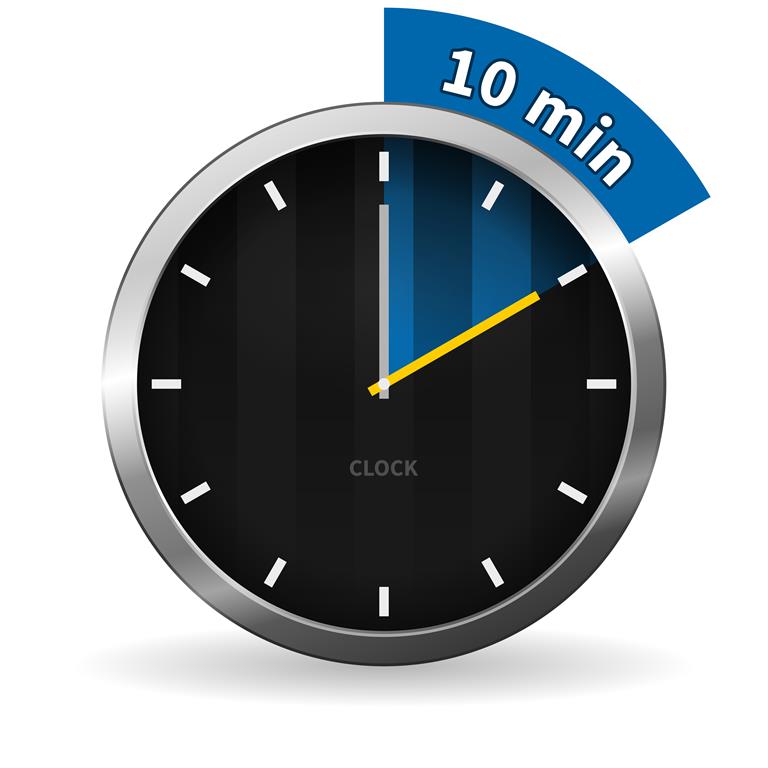 You can apply online here. It won't take more than 10 minutes, but will save you hours abroad while renting a car, buying insurance and registering with various authorities.