April 06, 2018
Day off car trips
Vacation is miles away, however, you already feel like you need a change, do you? This is not a problem if you have a car. This article suggests some ideas on how to spend a weekend on the road with little effort and preparation.
Deciding on the distance and route
On the weekend you can set off on a car trip only in case the distance to your destination is no more than 100 km. Otherwise, it is useless since a driver won't get rest. You can also visit 2-3 locations instead of only one. According to the number of kilometers you are going to travel, you should stock up on fuel to cover the whole trip.
You'd better browse the web to find out reviews on this or that place of interest. Perhaps, the country-house museum you are going to visit is closed or the road section you are going to drive is down for repairs. Moreover, you can consult the maps and then add the route to your navigator.
Travel checklist
If you are going on such a short trip, you don't need to take sleeping bags. However, a tent, a ground pad, and a gas range always come in handy if you are going to go out into nature.
Don't forget to take garbage bags, disposable tableware, wet wipes, a sanitizer and a good supply of pure water.
Regardless of a short trip, you should, by all means, take a first-aid kit and check beforehand whether it contains hemostatic, anti-inflammatory and antiseptic drugs. If necessary, take also antiallergic drugs, as well as an anti-mosquito spray or an insect repellent cream.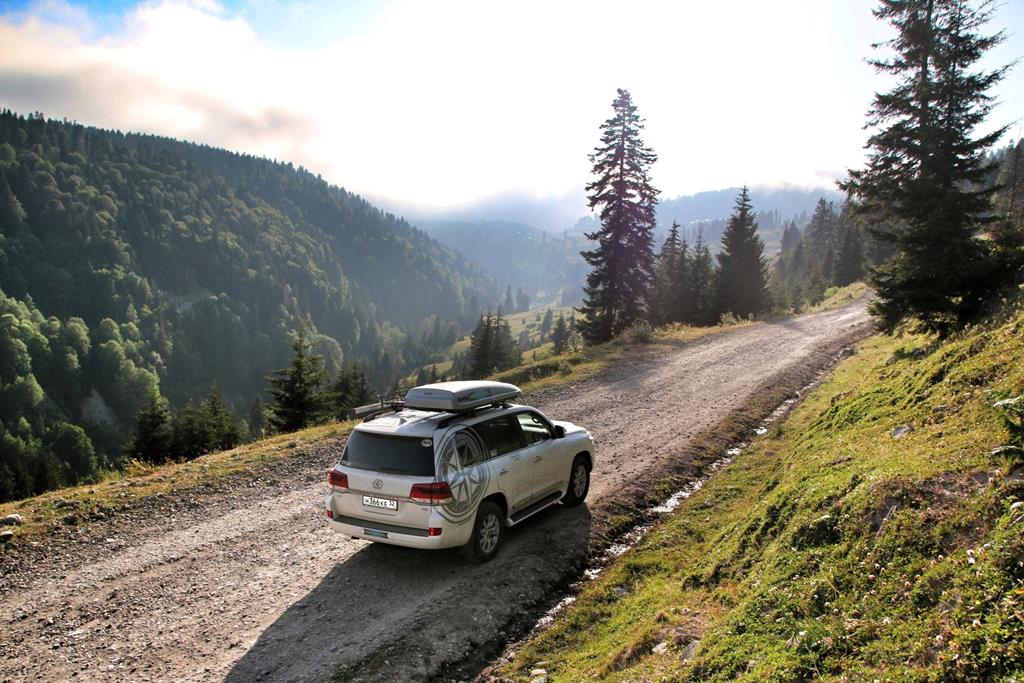 Don't forget a thermos of coffee or tea as well as some snacks. You'd better pack the food in thermo package. If you put a bottle of cold water inside it, the food will be better conserved.
If you are going to travel in hot season, make sure you have taken sunshade curtains. In winter, we recommend you to take a blanket (or a travelling rug).
First of all, put money (and credit cards) as well as documents (including car documents) in the trunk.
A guide in the car
Many tourist cities offer this service. The guide gets into your car, shows you the way and simultaneously tells you about local tourist attractions. Obviously, you should contact him beforehand and decide on the date and time of the excursion. Perhaps, you may need to provide an upfront payment. It is better to choose a guide upon the recommendation because the impressions you will get depend directly on him. However, the service may be unavailable if all the seats of your car are occupied.
A weekend with animals
Sometimes we don't want to leave our pet at home even if for one day. That's why people often take their cats and dogs on a trip. The key requirement here is safety. A cat should sit in a carrier, a dog should sit in a car seat or lie on the floor on a special rag.
Make sure you have taken collars, leashes (harnesses), and a muzzle (for large dog breeds). Don't forget to take water and food bowls, as well as a litterbox. As soon as you are going to make a stop, carefully open the doors to prevent your pet from running out of the car and your whole weekend turning into search and rescue.
A weekend on water
Rivers and lakes are great places to rest. However, don't forget about basic safety precautions: don't go to the steep coast even if there is a wheel track of other vehicles, don't swim in stranger places and particularly, don't dive there. If you take a little fishing trip, try to keep your car out of the sun and have it in sights.
If a stretch of the coast is paid, you can leave your car in the guarded parking lot. Clarify the cost and payment method (hourly pay, pay-per-day), find out whether there is a video surveillance. It may happen that, in the evenings, after a happy fishing, your car simply can't start, while the nearest car service is eager to gain at your expense.
If you are going to sunbathe, don't forget to take sunburn preventives. Don't leave children and pets under the scorching sun. Keep in mind that the risk of getting heatstroke and/or sunstroke is very high. Thus, drink much water and try to avoid direct sunlight from 11 to 15 a.m.
In case of emergency
When you are on a road trip there is always a risk of getting into an accident, being robbed or become an accident victim, getting sick or lost. Thus, a driver should always have emergency phone numbers as well as local traffic police authority hotline. If you have a dashboard camera, it should be always on. Don't cut corners on a high-quality navigator. However, it is always better to have also common paper maps of the terrain you are going to visit.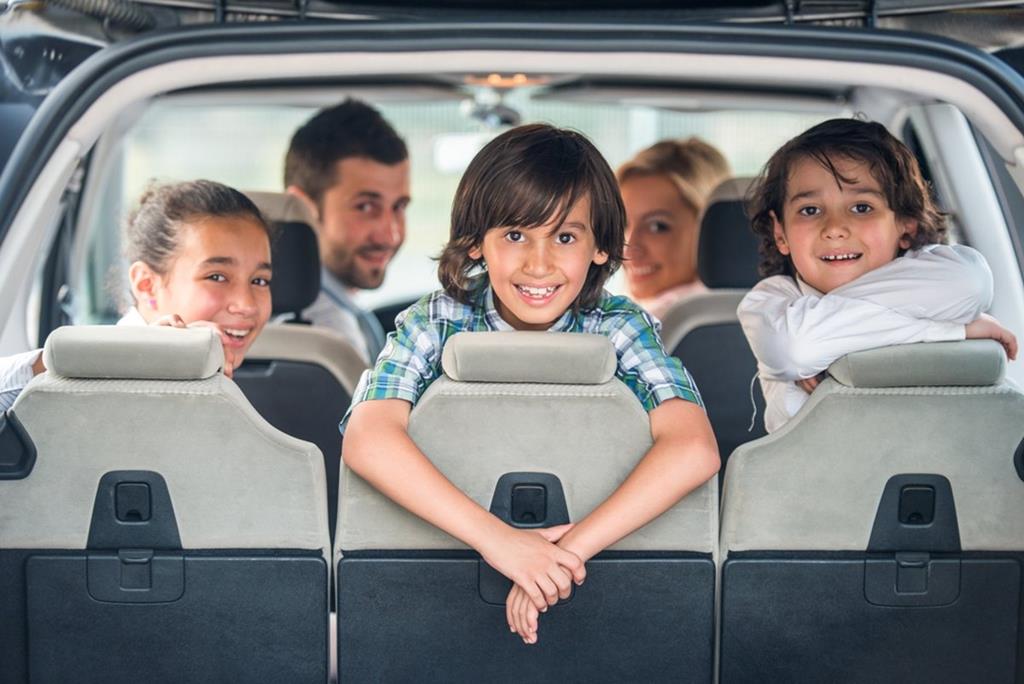 We wish you a wonderful weekend. Let all your trips be safe. Don't forget to take your International Driving Permit. It is the most crucial document for every driver. If you still have no IDP, apply for it now on our website.
Enjoy your ride and have fun!