April 02, 2017
Could your driver's license be seized while abroad? What do you do if it is?
Remember that traffic rules abroad may differ from your local regulations, so you need to familiarize yourself with the main differences in driving in the country to which you are going. Ignorance of laws and regulations does not excuse you from breaking them.
If your driver's license is seized abroad (and this might happen, because it is impossible to guarantee accident-free driving even in the most prosperous countries), you should know how to act in this situation with the least effort, money and time.
When you come to a new country, it does not matter in what part of the world it is located, what the political regime is or what the climate is there. But it is important that you are subject to the laws of this state, including road traffic laws. Therefore, you must learn local traffic rules and stick to them, otherwise you risk:
Being fined;

Being arrested;

Being deported.
Each of these cases might lead to visa problems with this country in the future.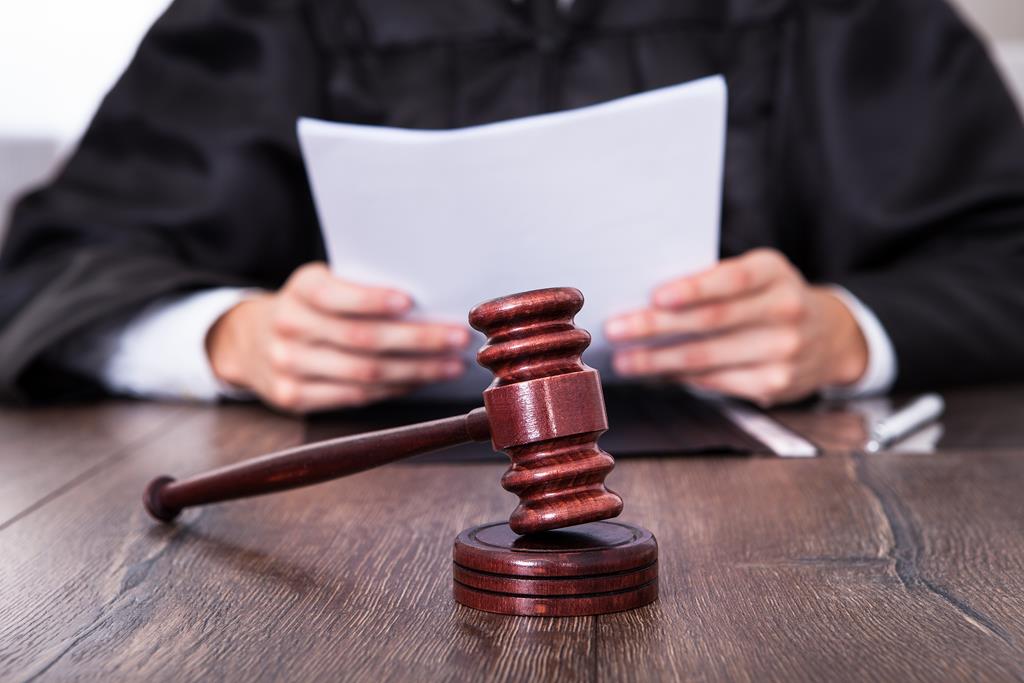 Both citizens and foreigners have to follow the same traffic rules. In accordance to the Vienna Convention on Road Traffic, both citizens and foreigners could lose their driver's permit in the case of a serious violation, such as:
Driving in a state of alcohol or drug intoxication;

Driver's renouncement of an examination for alcohol or drug intoxication;

Violation of the speed limit of more than 60 km/h;

Leaving the scene of the accident.
It is important to remember that there are many countries with very law-abiding citizens. They can report your violation to local traffic police. And this could be more than enough to prove your violation; there will be no need for video or photo evidence.
As soon as a traffic policeman approaches you and introduces himself, behave calmly and look directly at the policeman when he speaks to you. Regardless of the level of the violation, you have a right to get a copy of the protocol for seizing your driver's license in your native language, which you should calmly and firmly declare.
If you do not agree with an inspector's decision to seize your license, you should indicate your opinion in a protocol. Clearly inform the inspector about it. Check for disagreement in the text of the protocol and its copy. If the protocol says "I agree", it will be almost impossible to challenge this protocol in a court later on.
If there are any witnesses of the incident, they also have to be indicated in a protocol. They could be a witness in your defense during a trial in the future. If possible, it is better to take a photo and a video of the incident area and position of the road inspector's car. This can be proof that the inspector could not objectively judge your violation.
How long could your driving permit be seized? A license could be revoked for a period of about one month to a couple of years, depending on the existing legislation in the country and the level of your violation. A license may be returned to you after a fine is paid or after a court trial. 
Some people believe they can declare a driver's license lost in their home country upon their return. But this is not advisable, since in addition to a direct punishment and seizing of a license, police will notify the violator's state and also send a notice to the violator's place of residence. That is why upon returning home, in accordance to the Vienna Convention on Road Traffic, it will not be possible to claim a seized license as a lost one.
Remember that withdrawal of your driver's license and revoking it are not the same thing. In most countries you will receive a local temporary certificate of your native driver's permit upon withdrawal. When leaving a country your driver's ID card will be returned; however, only a court will return your right to drive.
In the case of a short trip, it is legally advisable to file a petition for forwarding your case to a court in your home country. Without this petition, you will have to wait for a court decision in the country where your license has been seized. A trial can take place without you, but then you will not be able to present arguments in your defense. Therefore, it is better to attend a trial personally.
If possible, you should consult with a lawyer and come to a court hearing with him. This way you will have more chances to return your driver's license or to reduce a period of prohibition. In the case of a minor violation it may be possible to replace a seizure with a fine.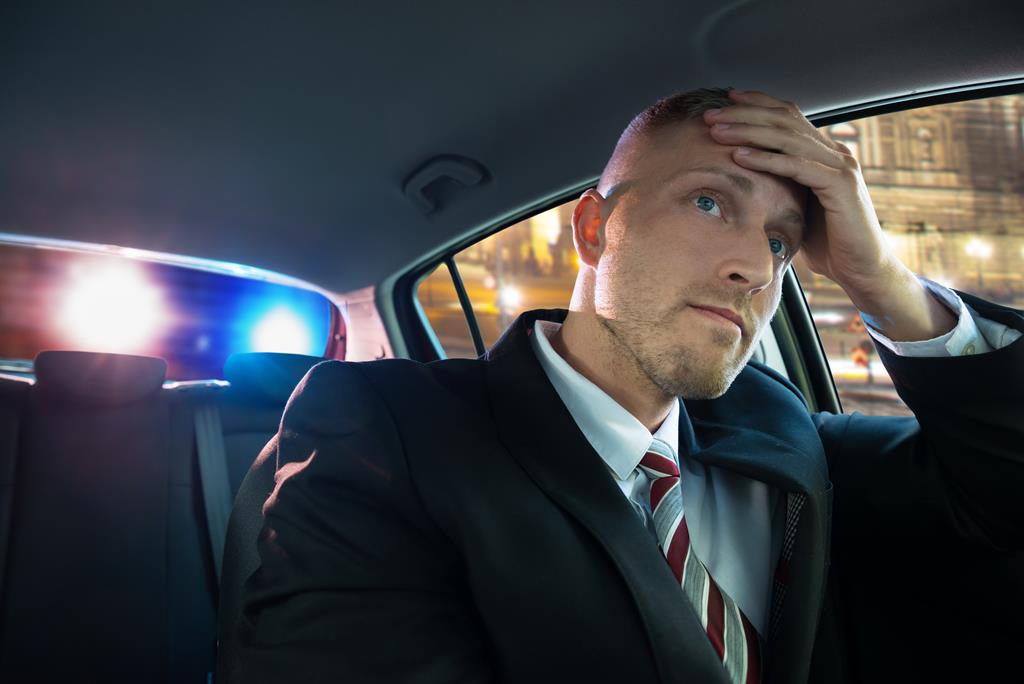 Deprivation of a driver's license abroad is an unpleasant situation, but is still solvable. It is always better to comply with traffic rules and to not bring circumstances to an extreme point, but when everything has already happened, try to act calmly without emotion. It is psychologically difficult to be in a foreign country and break its legal subtleties, but your personal participation in an entire procedure and your competent behavior will help you get out of this situation with dignity.
Thank you for reading, and take an international driving license with you when driving across the globe. Our IDL will help you even in such unpleasant situations as a license revoking. However, let's think positive and drive correctly.