April 17, 2017
Auto insurance in different countries
Almost all countries require a driver to get car insurance. All over the world people are used to getting car insurance, and life without a special sticker on the windshield is unthinkable, just like driving without a license or regular maintenance.
Payments are made for compensation of damage caused by a culprit of an accident.
German car owners who have not been in an accident for the last three years, pay about 1000 euros a year for an insurance. If a car is above the golf class, it is considered expensive and prestigious, and the cost of insurance increases three times or more (up to 3700 euros per year).
An Italian car owner can reduce the price of their auto insurance if she is a woman. In Italy women are considered to be more accurate drivers than men. The price of insurance also depends on driving experience (the less you have, the more expensive the policy), class of the car and engine power.
Insurance of third party liability on the road is mandatory in 45 US states and costs from 500 to 1000 dollars a year. In other states insurance is not required. Each state determines the terms of auto insurance independently. Somewhere you cannot even register a car without an insurance policy, and in other places your policy does not even need to be carried with you (until your first accident).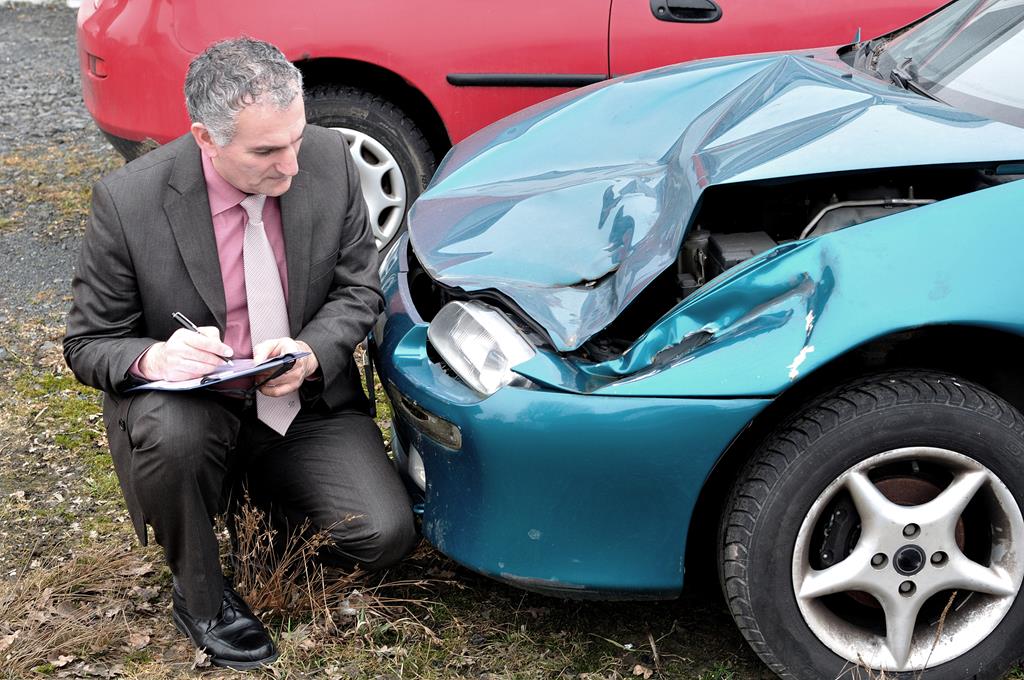 In addition American insurance companies independently determine tariffs. The amount of an annual fee is calculated according to a complicated scheme of points and bonuses that takes into account the cost of a car as well as a driver's insurance history for past years.
The main parameters of insurance coverage, which provides an insurance policy in the US, are determined by three figures: the maximum amount of compensation of physical and moral harm to each victim (in different states, from 10,000 to 50,000 dollars), the amount of payments to all victims of an accident (from 10 to 100 thousand dollars), and the amount of compensation of material damage (from 5 to 25 thousand dollars).
In Europe auto insurance is also differentiated. In Poland, Croatia and Slovenia, minimum coverage is comparable to the real cost of a car repair and the cost of medical services. In Slovakia, Czech Republic and Hungary there is a mandatory unlimited coverage. So insurance policies always and completely cover any damage caused to third parties there. But in Latvia, Ukraine and Russia an established level of minimum coverage is pretty low and often does not provide victims with adequate reimbursement.
Coverage of the loss of individuals in countries with "Green Card" insurance is not limited in Belgium, France, Ireland, Luxembourg, United Kingdom, Finland and Norway. In other European countries these coverages are very heterogeneous: more than $36 million in Sweden, more than $10 million in Denmark, about $2 million in Switzerland, $1 million in Netherlands, $880,000 in Italy, $580,000 in Germany, $113 thousand in Spain.
Throughout Europe insurance covers damage to passengers, including family members of the insured. Coverage of property damage is not limited in Belgium and Luxembourg only. In other countries limits are also very different. Starting from $36 million in Sweden to $32 thousand in Spain. Between them there are: Denmark and Switzerland — about $2 million; Austria — $900 thousand; France — $511 thousand; United Kingdom — $370 thousand; Germany — $231 thousand.
There are no specific requirements for determining the responsibility of a driver in many European countries (for example in Belgium, Ireland, United Kingdom, Spain and Finland). The responsibility of a driver is determined by articles of the Criminal Code and is based on the principle of guilt, which must be proven by a plaintiff. On the contrary, in many other countries a special injunction has been adopted, which frees a victim from the need to prove the guilt of a driver. The system based on an alleged guilt works in Italy; with objective responsibility — in Austria, Denmark, France, Greece, Norway, Sweden; in certain cases within limits in some countries (Germany) and only for bodily injuries (in Spain and Finland).
Almost everywhere in Europe third parties who have been injured have the right to act directly against the defendant's insurer (the exception is in Great Britain). The policyholder should declare a road accident to his insurer as soon as possible. A claim must be made within 3 days in Italy, 5 days in France, 7 days in Spain and 8 days in Belgium. An insurer of compulsory civil liability must make an offer for compensation of losses or provisional payment of damages to injured persons within three months after a road accident. In Belgium this is based on obligations assumed by insurers, and in France — through the current legislation.
It is pertinent to note that even in countries where such obligations are not specified in legislation or in a treaty, the time for liquidating losses is relatively short. Thus, in 75% of cases in Germany (property loss and/or injuries) compensation takes place within two months from the day of a road accident, and in 85% of cases within 6 months.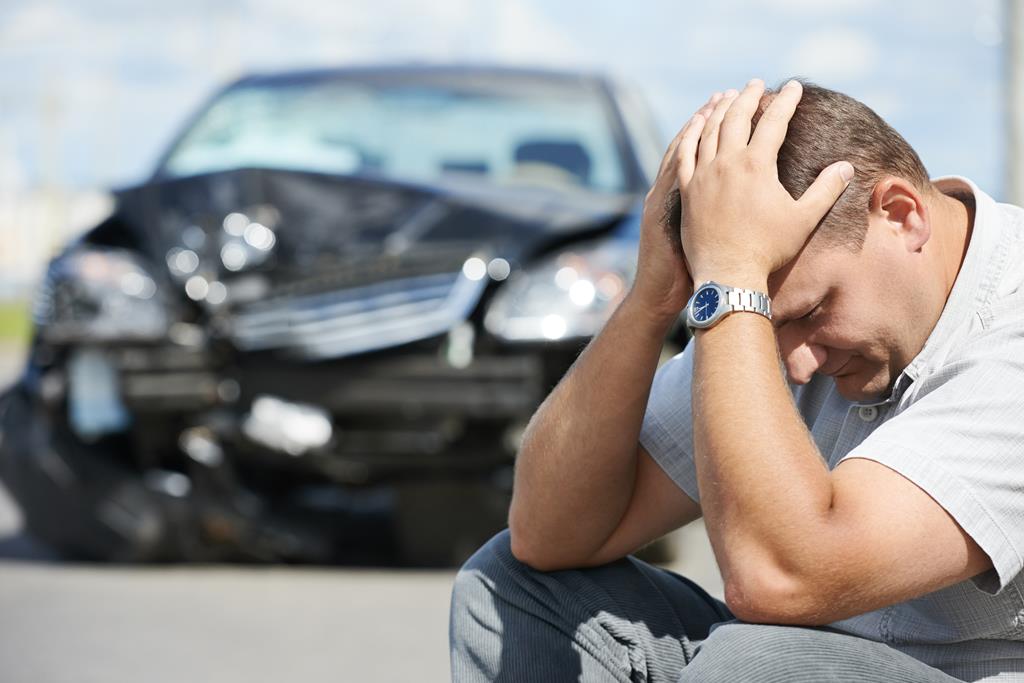 In Europe road accidents rarely become a reason for going to court with a claim against an insurer, at least because of property damage. Dispute about the size is settled peacefully in a vast majority of cases.
Thank you for reading, and don't forget to apply for an international driving license going to drive across the globe. Our IDL will help you buy a car insurance abroad, and makes yourself feel safer.