February 26, 2018
Auto exotic: a trip across the Russian Far East
Extreme and the appeal of the Far East wides
Everyone who wants to look at passes and volcanoes of the Russian Far East, its desert roads, and dangerous villages, should visit these places by car. This exotic trip for sure won't be easy. Primorsky Krai is famous for its bumpy roads where not every roadway is covered with asphalt. However, nature here is pristine, mysterious and unique and the whole territory from Baikal to Vladivostok has its amazing atmosphere.This article lists helpful tips on how to organize a car trip across the Russian Far East.
How to better arrange your route
The Far East is an eastern part of Russia, specifically basin areas of the rivers that flow into the Pacific Ocean, as well as Sakhalin Island, Kuril Islands, Wrangel Island, Komandorskie and Shantarskie Islands. The latter is certainly not included in the travel route except for Sakhalin Island. The total area of the Far East is over a third of the whole area of Russian Federation. The Amur, the Magadan, the Sakhalin and the Jewish Autonomous regions as well as Kamchatka, Khabarovsk, Primorsky Krai and the Chukotka Autonomous region are a part of the Far Eastern Federal District (FEFD). That's why you should build your route from Vladivostok (as soon as you reach it by air, sea or rail) through Khabarovsk, Birobidzhan, Blagoveshchensk and further to Chita, Ulan-Ude, and Irkutsk (R-297, R-258 highways) or fly to Magadan and through Yakutsk and Neryungri (R-504, A-360 highways) reach Vladivostok.
On the arrival to Vladivostok, some tourists prefer buying a car and travelling by it. You can also rent a car in Vladivostok, however, you are allowed to drive it only within Primorsky Krai.
Best time to go
Carefully choose the time for your trip across the Russian Far East. Summer here is hot enough but relatively short. As to coastal regions, winter here is snowy and mild, spring is cold and lengthy, autumn is warm and long, while summer is relatively cool. Typhoons, cyclones, fogs and heavy rains quite often occur on the coast.
The closer you are to the southern regions, the higher the humidity. Thus, in the south of Primorsky Krai, it often reaches 90%. In summer it rains almost everywhere in the territory of the Far East. Therefore, it provokes regular flooding, underflooding of farmlands and houses. In the Russian Far East, the sun shines for quite a long time and the weather is fine. Thus, continuous downpours lasting several days are quite common here. Such diversity distinguishes the Russian Far East from the dim European part of Russia. Dust storms quite regularly occur in the central part of the Far Eastern Federal District. They come from the deserts of northern China and Mongolia.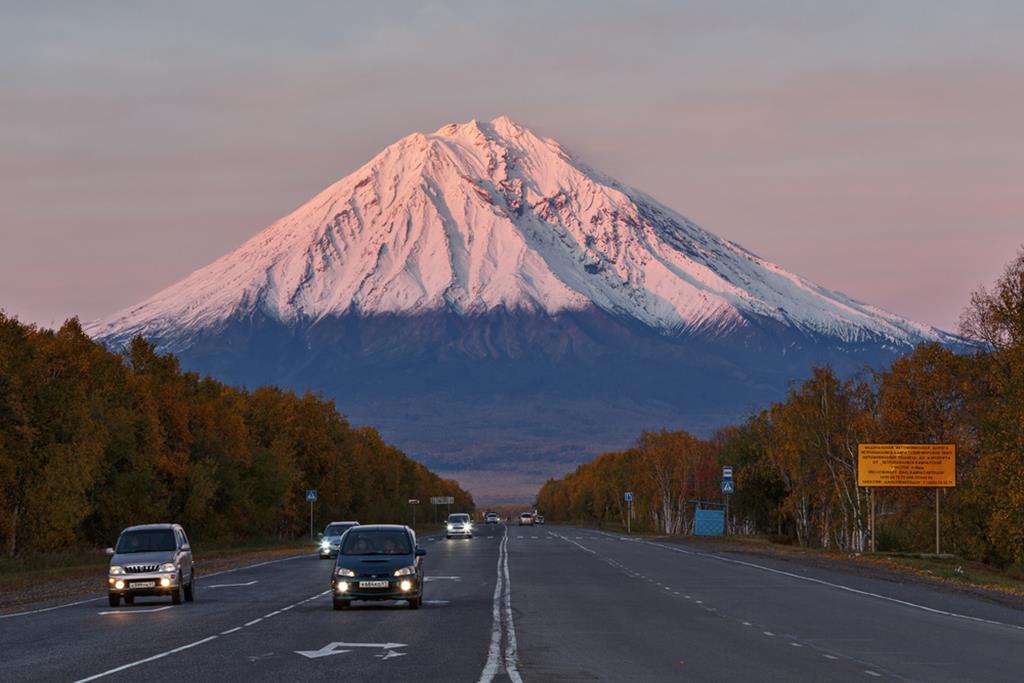 Thus, you should be properly equipped in accordance with the season and also prepare your car for specific conditions.
Car rental in Vladivostok
Renting a car in Vladivostok is easy. Car fleets in rental agencies are mixed. Japanese cars had previously dominated. Nowadays there is a big choice of European and Korean cars. Thus, you can choose either a left-hand or a right-hand drive car.
It is desirable that the lessee is 23-25 years old and has a driving experience (at least 3 years). Moreover, many rental agencies prefer renting out a car only to Russian citizens (foreigners can also rent a car there, however, that will be more expensive). Some rental agencies require a surety bond of the Russian citizen. In such a case, a foreign national should confirm his legal residence within the territory of Russia by showing his migration card or visa.
An international driving permit is a must as well as a mobile phone with permanent connection since many rental agencies want to keep in touch with their clients through the whole period of car rental.
Your car can be brought around directly to the airport. Rental fees will be lower if you rent a car for more than 3 days. You are allowed to leave a rental car only in the guarded parking lots. The amount of the deposit is 6-10,000 roubles. Moreover, rental agencies may ask you for a 100% upfront payment of the rental cost. Thus, the rental cost includes taxes on business, CDW, TPL or TPI insurance as well as maintenance.
Bonuses and discounts are also available. Rental agencies are always glad to offer bonuses and discounts to their regular clients and sometimes even their friends (upon the recommendation of the first).
When returning the rented car make sure it is clean. Otherwise, you will have to pay for a car wash in accordance with the tariff of the rental agency. You will also have to pay for the fuel at a rate of 1.5 times in case a fuel tank is empty.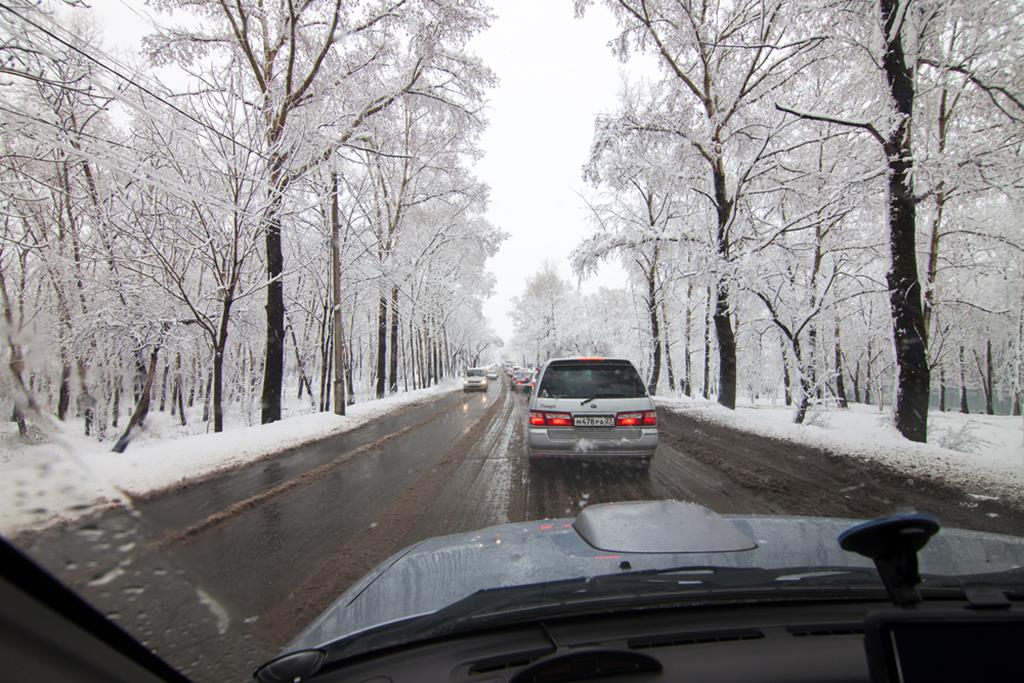 Travel across the Russian Far East with pleasure! However, don't forget your IDL, the most crucial document for those who travel abroad. Apply for the International driving license directly on our website. It won't take up too much time. However, it will serve you for quite a long time. Happy travelling!