July 01, 2021
10 most expensive cars to insure
Insurance of luxury cars is expensive not only because their cost in the market is high.
Cars with fast acceleration, developing unthinkable speeds, pose a greater risk to insurers, and expensive spare parts with a long repair period also increase the cost of insurance.
Cars on the market are divided into 50 insurance groups. Below is a list of cars, the insurance of which will cost their owners a pretty penny.
1. Mercedes AMG GT Roadster With a maximum speed of 196 mph and a cost of around £140,000, it's no surprise that the Mercedes AMG GT Roadster is at the top of our rankings.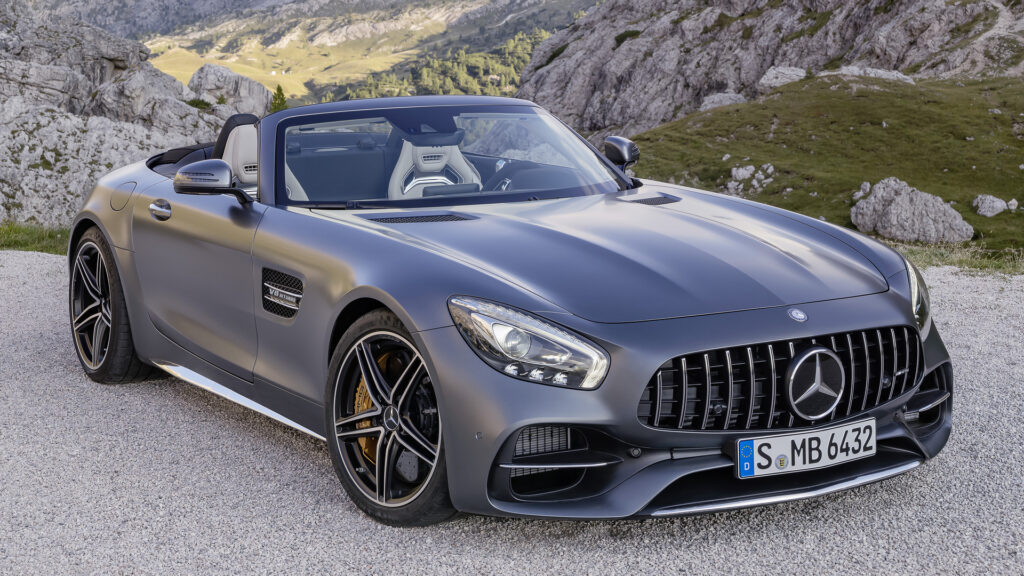 2. BMW 7 Series Although this car has been produced since 1977, the latest version (released in 2015) is literally packed with modern technologies.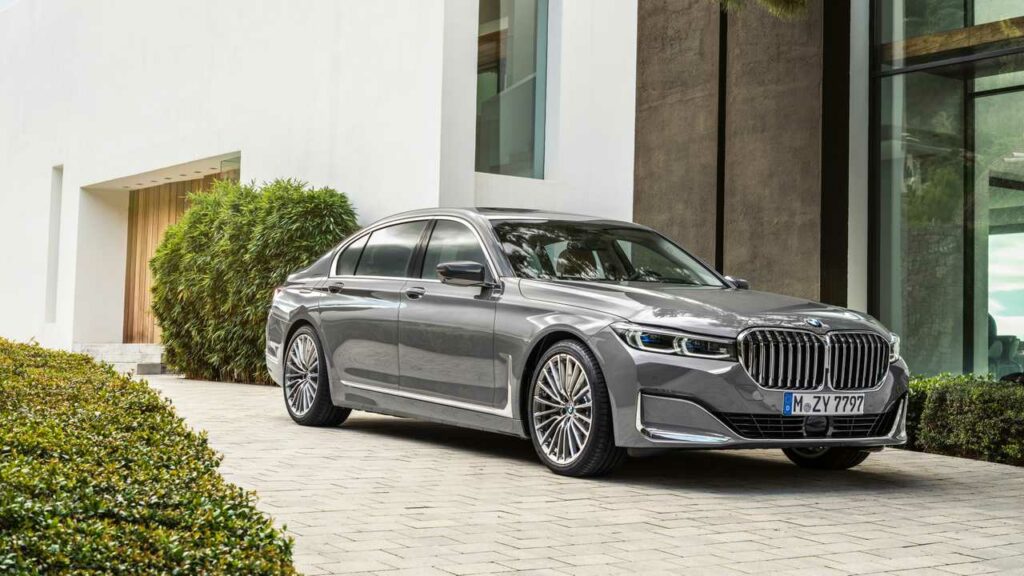 3. Porsche Panamera Sport Turismo The first-ever station wagon of Porsche is probably more practical than its two-seater models, but it is one of the most expensive in its insurance group 50.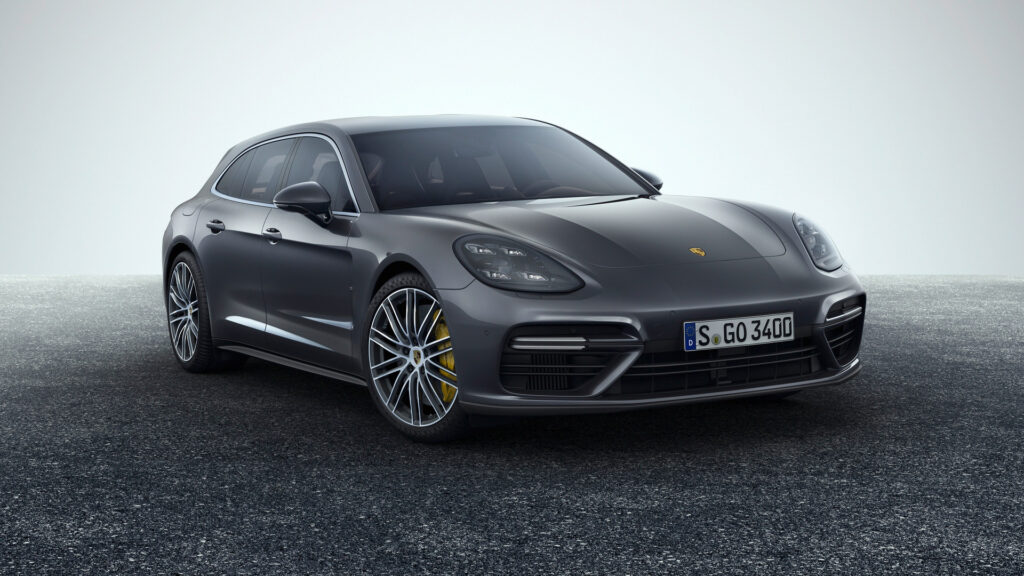 4. Audi RS7 Sportback Thanks to the 4-liter V8 RS7 engine with two turbines, this German beauty is included in the insurance group 50, which makes it one of the most expensive new cars to insure.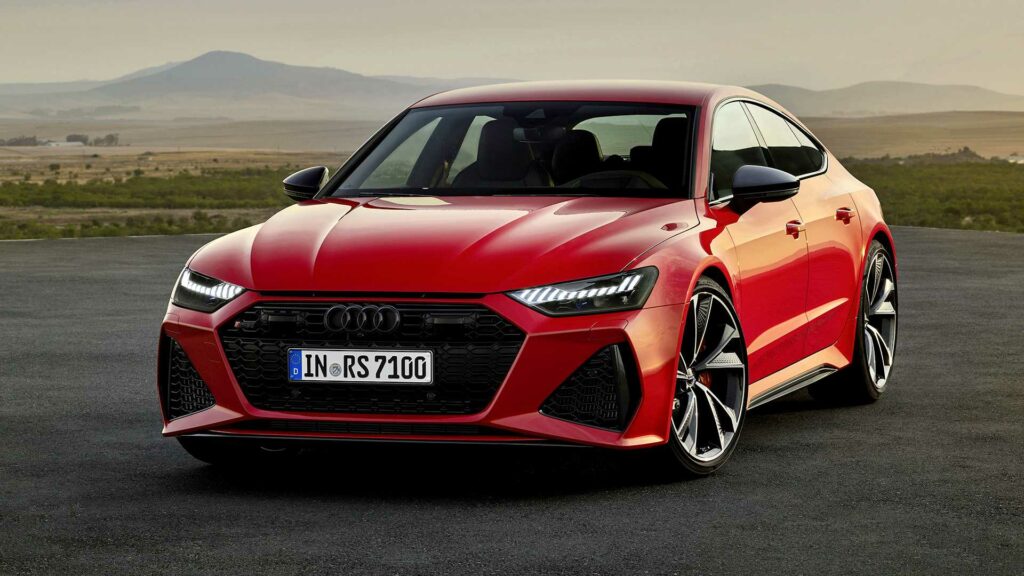 5. Lexus LS It was first introduced to the public as a luxury sedan back in 1989. The fifth-generation LS Saloon and Coupé models are among the most expensive cars to insure.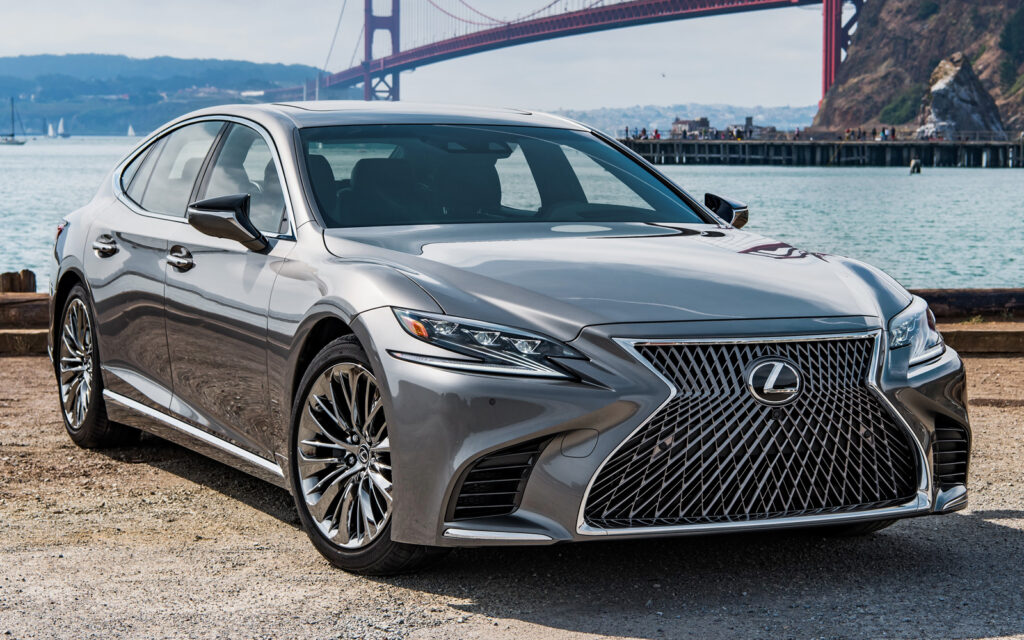 6. Tesla Model X SUV The seven-seat Tesla electric crossover is a real innovation. A distinctive feature of the model is the automatic doors in the shape of a gull wing, which make the car even more futuristic.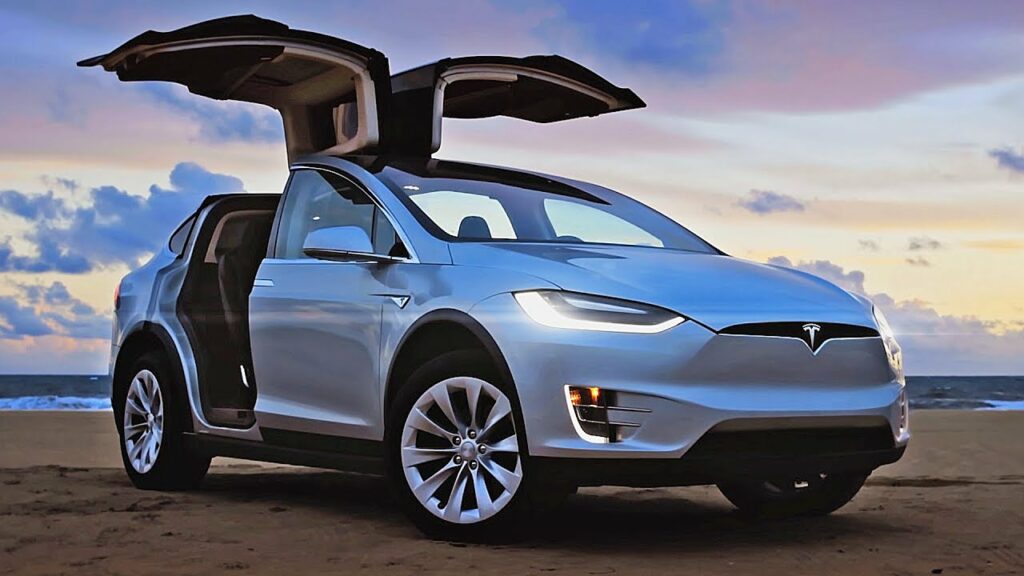 7. Porsche Cayenne Turbo Models with a 4.8-liter turbo engine are included in the insurance group 50. This crossover is the largest car in the Porsche model range. Its prices start from £89,000.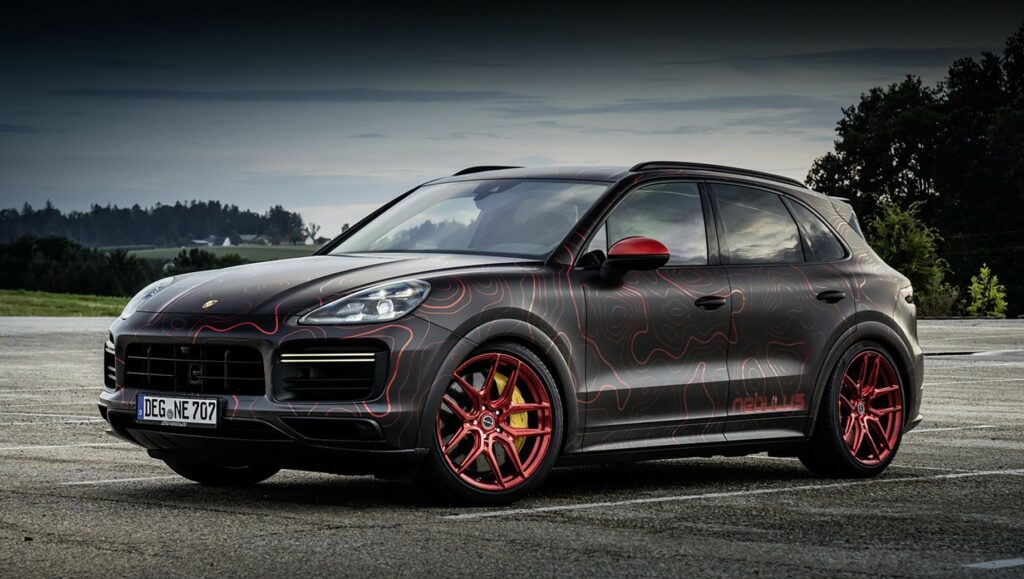 8. Audi R8 Spyder The huge R8 engine and fast acceleration allow the car to reach speeds of up to 194 mph. You have to pay for such a pleasure. The car is rightly included in the insurance group number 50.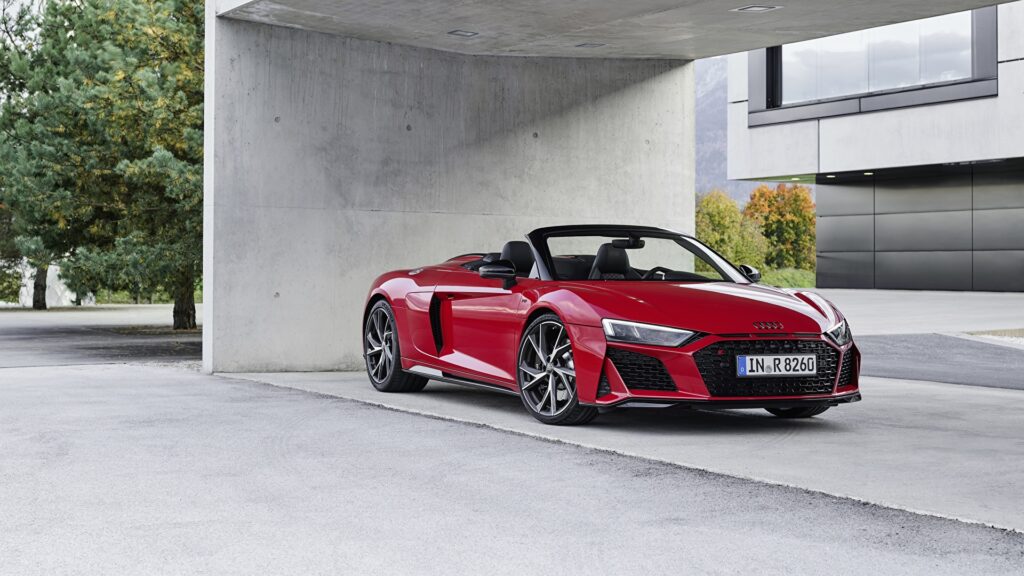 9. Jaguar F-Type Convertible The car, equipped with a 5-liter V8 engine that can reach speeds of up to 195 mph, is deservedly included in the insurance group 50.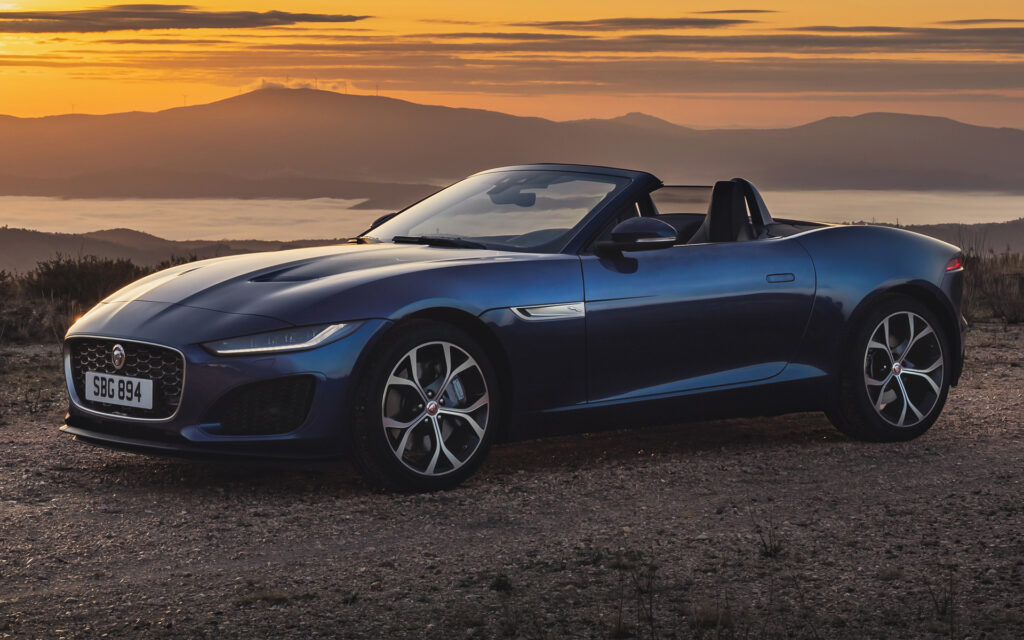 10. Land Rover Range Rover Sport SVR Jaguar Land Rover has presented the Range Rover Sport SVR as the fastest and most powerful Land Rover in history. The Sport SVR model costs about 94,000 pounds, as does the insurance.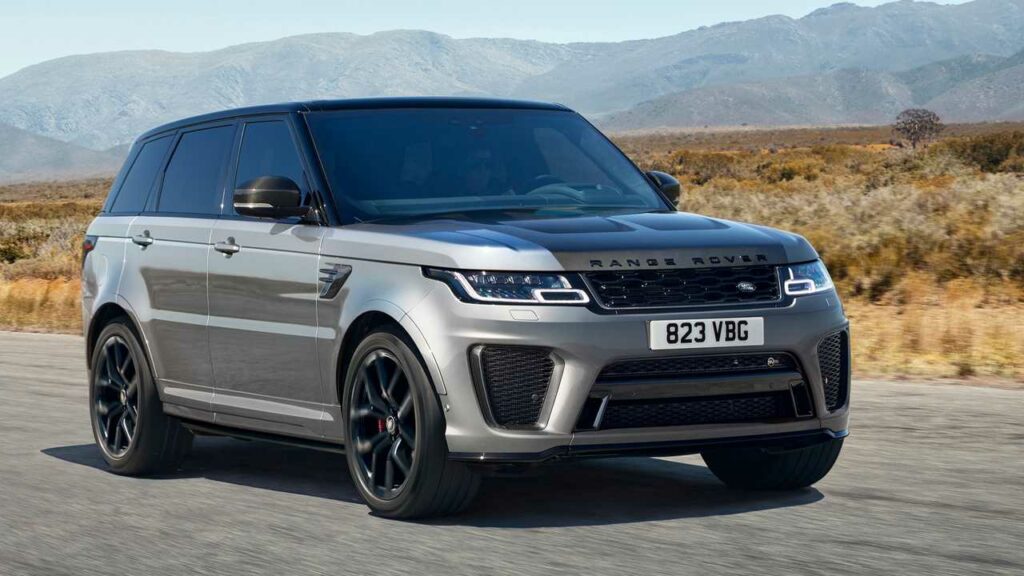 The data is provided by the Motor Insurance Repair and Research Centre in Thatcham, as well as the portal Parkers.co.uk.