March 16, 2018
Useful gadgets to take on a road trip
Bonus features or additional challenges?
Modern cars look more like the first spaceships packed with electronics. At first, a driver is very curious about the new features, however, as time passes by, he gets used to them and starts looking for something new and unusual. All these features make ordinary driving an exciting experience and turn your car into the original private office with unique lighting, smart tools, etc. However, sometimes we just want to come back to those times when a car was only a wheel with a couple of mirrors. It's up to you whether you need any gadgets or not. Anyway, you never know what gadget you may need unless you try it. And now let's try to describe useful features of car gadgets.
Dashboard cams
Dashboard cameras are considered one of the most helpful car gadgets. Anything might happen to you when you are behind the wheel. That is why dashboard cams may help you to provide a video from the place of a car accident or prove your right in controversial situations.
Such cams may look like a mirror with screens of different diagonals. There are several features drivers pay attention to when choosing a dashboard camera:
Video record quality. The higher the quality, the more valuable the video itself.

The amount of internal memory. The latest models have large storage capacity. The key point here is the duration of your trip. The longer the trip, the more information you need to record and thus, you also need to choose appropriate storage capacity.

Connection. Most dashboard cams can be connected either to a cigarette lighter or a battery.

Additional options. Almost all dashboard cams have a mode for shooting at night. Some of them can be connected to a rear-view camera, etc.

Viewing angle. Dashboard cams have different viewing angles. Some dashboard cams are equipped with two cams, and some — even with rotating cams.
Undoubtedly, a dashboard cam is a good invention that helps you to drive comfortably and confidently.
Navigators
GPS navigators are devices that help you to find the right location or quickly map a short route without any additional roadmaps that clutter up the car.
Things to consider when choosing a navigator:
Monitor diagonal.

Connection method. Generally, navigators run off the common car system. However, quite often they have built-in batteries that allow them to operate with the engine off.

Antenna power. It means a number of received satellite channels. The more the channels, the more stable the signal.

Software. You can install and update device software yourself or buy it with preset basic programs.

Built-in memory. The larger the storage capacity, the more information you can take with you on a trip.
There is no doubt that GPS navigators are very useful devices that will help you to drive confidently in unknown cities, map the shortest route or avoid traffic jams on your way home.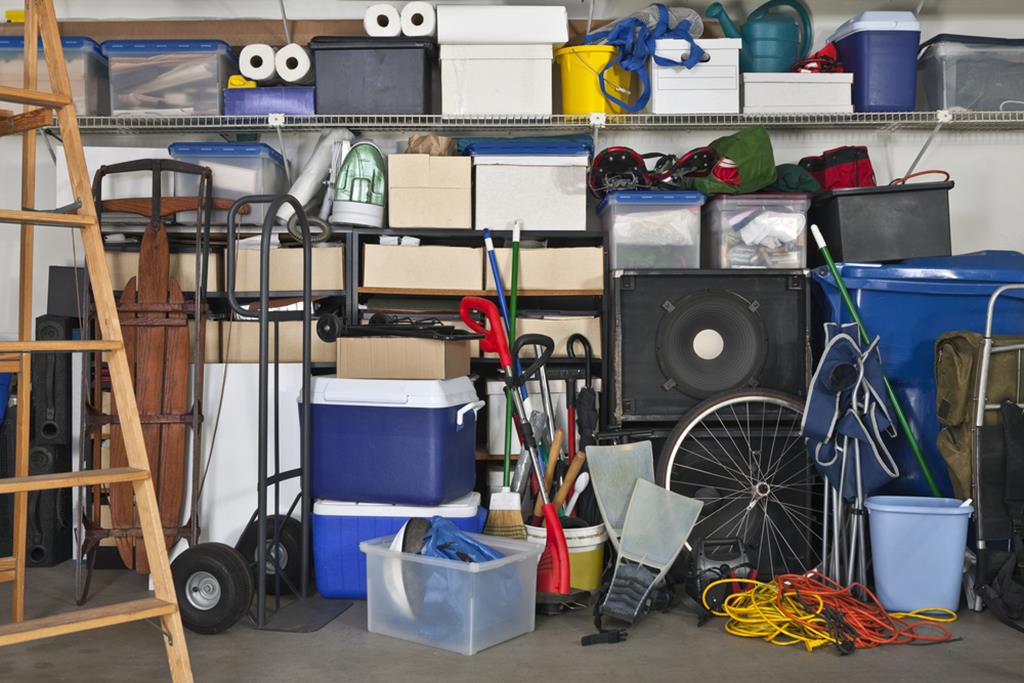 Aside from the above mentioned, here are the gadgets that are also quite popular with the drivers:
parking sensor (or parktronic) is an automated system

for road vehicles designed to alert the driver to obstacles while parking. Parking sensors find out obstacles, while parktronic allows you to park your car precisely and accurately without scraping the adjacent cars;

auto vacuum cleaner helps to clear out the cabin of your car;

radar detection devices. Unfortunately, drivers tend to exceed speed limits. To avoid fines, these devices monitor police radar signals. An average sensing range of the radar detection device is about 1000 metres. You can use them within the city limits;

battery boosters to charge your battery — quite often a car does not start when the weather is cold. That is why you may need a battery booster;

long trips exhaust and weaken a driver. Thousands of car accidents happen just because drivers fall asleep behind the wheel. To avoid this, you can use a driver alarm that prevents you from falling asleep. You put it in your ear and as soon as your head tilts forward, you will hear a sharp, loud and dreadful sound that will shake off your slumber;

blind area mirrors. Mount them on your car mirrors. They allow to get a full view of the space around your car;

alcohol detection device helps drivers to decide whether they can get behind the wheel or not if shortly before they had a party. A quick test will show you whether you should drive or stay at home. Probably, if you decide to travel by public transport, you will not only save your health and life but also money since fines for drunk driving are quite big;

a car holder that can be aligned with the size of your smartphone or laptop allows to place these devices in the desired position;

orthopedic massage covers can warm up a driver's back during a long trip. Back muscles constantly become numb. Many drivers suffer from back pain. These massage covers may be helpful for a short period of time. However, this device won't help you to completely get rid of hypodynamia. We recommend you not to forget about physical activity;        

power adapters are connected to the cigarette lighters and suitable for different mobile devices;

an emergency exit device. You should be prepared for anything, including emergency evacuation from the car in case of the accident when it is dangerous to stay in the car. You can buy special fobs that combine both a knife for cutting seat belts and a life hammer. After all, one could do with this device;

a special anti-beacon. When criminals hijack your car, all you can do is to notify the police and hope for the better. However, if you have a trace device in your car, you are more likely to find it. Such device can be a well-hidden GPS tracking system. This tiny autonomous gadget periodically sends its current GPS coordinates to your computer or smartphone.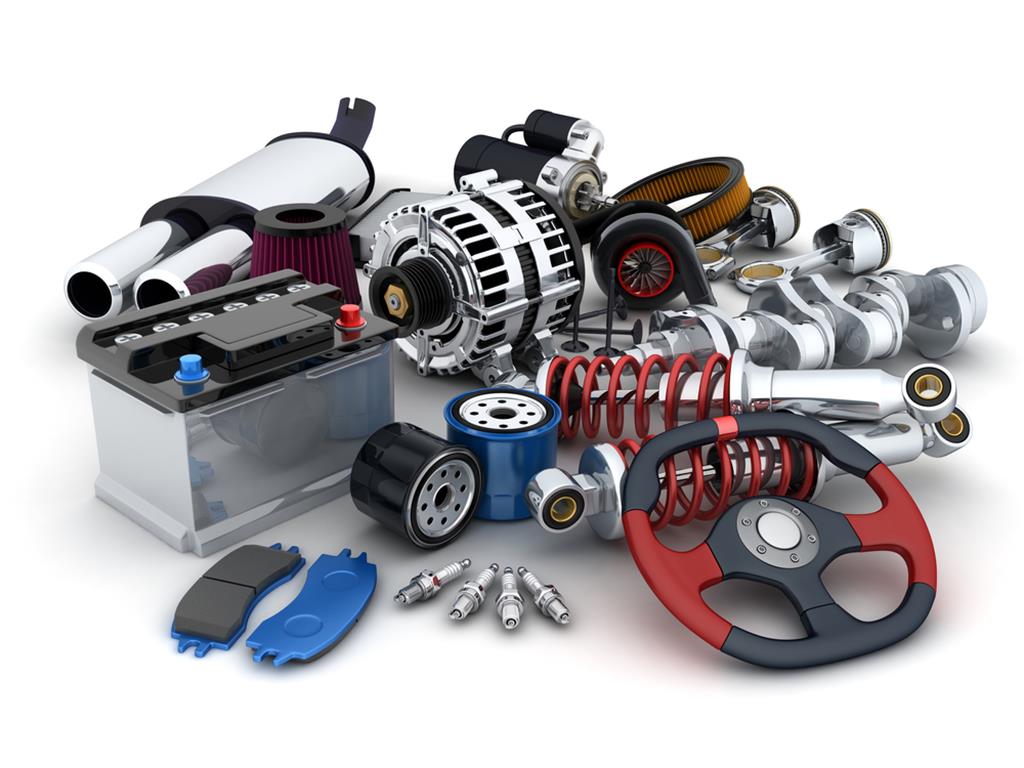 Thus, every driver decides for himself what device he is going to use according to his needs and ability to pay. However, any device will be useless if a driver has no appropriate documents. First of all, this is an International Driving Permit. Apply for it beforehand and you will always drive confidently anywhere in the world.
Have a safe trip!