June 19, 2017
Police chases
Almost every road accident does not just involve a damaged car. Pretty often there are injured drivers or passengers and sometimes a fatality. Human life is expensive everywhere, and when at one point its cost was calculated in the United States, it turned out that 1 death of a person on a road costs $3 million. Losses from fidgeting or drunk driving are huge. Therefore the punishment includes not only fines but also imprisonment.
Speed cameras are pretty popular in many countries. They indicate a speed limit, the current driver's speed, an amount of fine in a local currency, and a photograph of the offender. This is a pretty effective and intelligible method for adequate drivers.
But there are inadequate drivers at all times and in every place. In the US drivers can even be sent for compulsory treatment. If a person is not able to control himself, his actions, or his behavior on the road, he poses a threat to society and to himself. Aggressive drivers are manifested by a huge excess of speed, hysterical blinking of headlights, the use of horns, unpredictable lane changes, and following at short distances. In some countries you can commit even worse violations: driving on sidewalks, crossing double lines, or running red lights.
Every third accident in the United States occurs because of speeding. There is a huge fine for this — $100 for every mile of exceeding. Excess of 40 miles is punishable by imprisonment.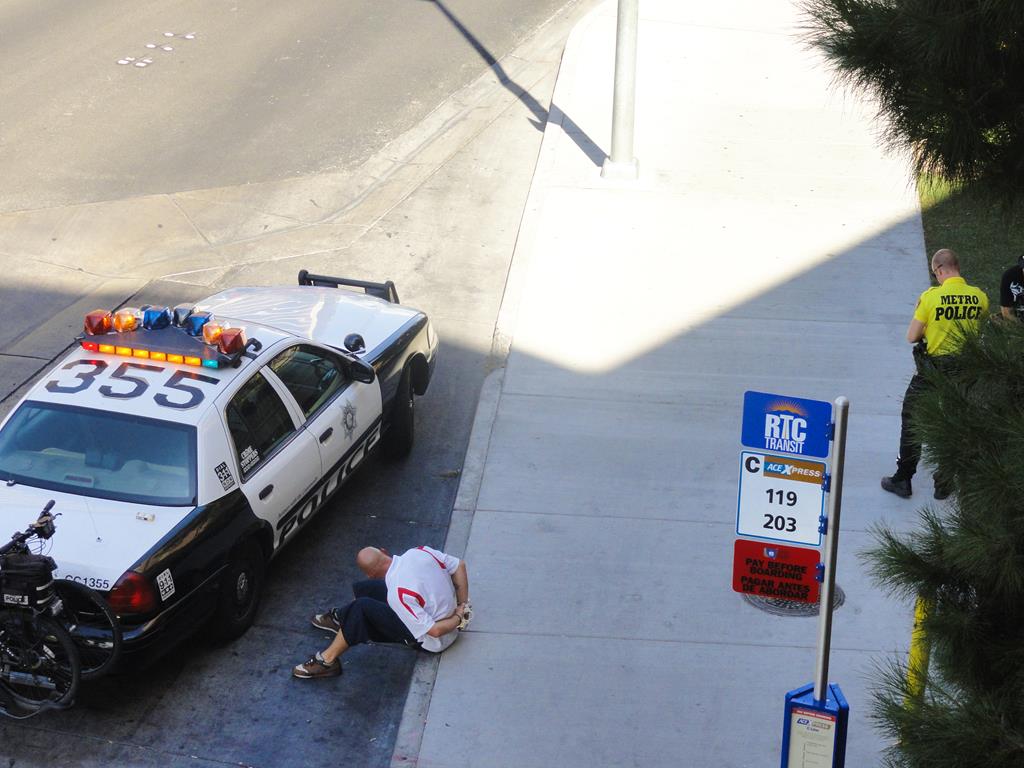 France is not far behind: if there is a threat to lives of other road users due to your driving, then you will go to prison for a year (and your license will be revoked for five years) or you will pay 15 thousand euros. Reckless driving is very expensive in prosperous countries.
In many states after a gross violation of traffic rules and refusal to pull over, then a police pursuit begins. In the US in this case, all data on every movement of an intruder comes from a patrol helicopter or a drone with video cameras. Therefore any maneuver of an offender will be documented. Once a vehicle is stopped, it is better to immediately get out of the car and lie on the ground with your hands up. If this is not done, the police may open fire. Then an offender is forced to kneel, then to get on their feet, and then to move slowly backwards to get handcuffed. They are then warned that everything they say could be turned against them.
Police chases in America happen often only in movies. In fact, very few people decide to run away from American traffic police, and this gradually becomes a very rare occasion. As a rule, such violators are punished quite strictly, and only madmen repeat it.
Since police pursuit and every moment of an offender are recorded on video, there are almost no cases of power abuse by police. Traffic police are strict, but they are correct. Nevertheless, during the chase an intruder's car may find itself in a ditch — it will be simply pushed out of a road by police if they see that possible continuation of a chase is fraught with a large number of victims. Also a helicopter might stop a violator if a chase happens in a rural location.
Sometimes the violation of traffic rules is triggered by emotional stress. There was a case in Chicago when a police patrol noticed that the driver of a white Chevrolet committed a dangerous ride and made sharp turns. The policeman wanted to stop the violator, but the driver tried to hide, running red lights. The chase ended when the intruder crashed into a taxi at a crossroads. The car of the infringer caught fire, the driver himself and his two passengers died right there, and the taxi driver was hospitalized with injuries. Friends of the deceased arrived at the scene of the accident and stated that the driver and his passengers were returning from a lost football game.
But more often, police chases happen in situations when it is necessary to detain criminals trying to escape by car. If criminals are armed, the police do not play around. The risk of being shot by a policeman increases exponentially if a weapon is not thrown out of the vehicle immediately after pulling over. Police act the same way in Mexico, Venezuela, Chile and other countries. It does not matter in whose hands a weapon is. They can shoot a woman or a minor, accidentally or intentionally. Locals know this, therefore as soon as a police chase begins, surrounding people try to leave the dangerous area.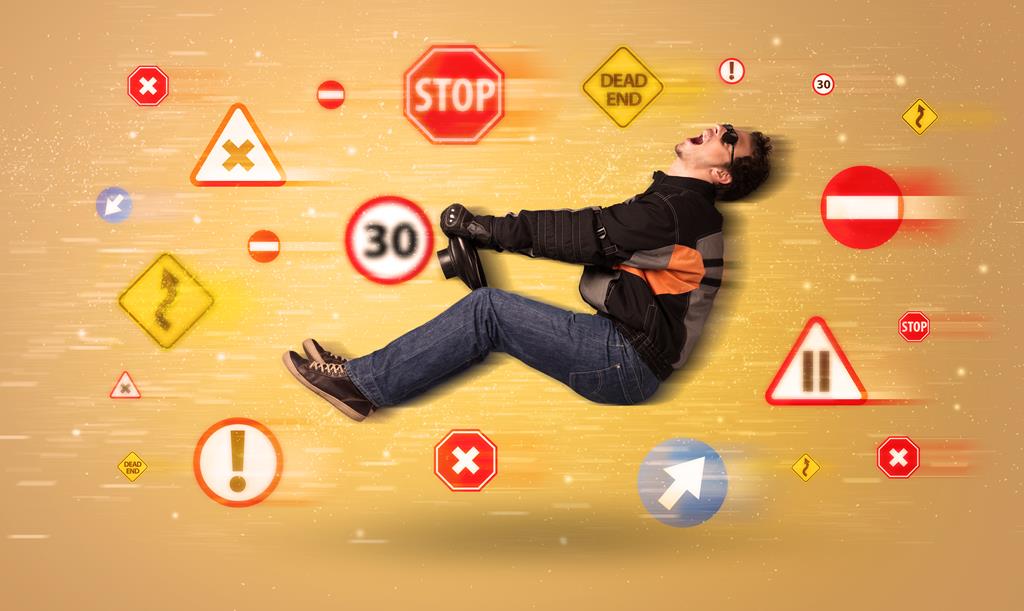 Thank you for reading, and don't forget to take an international driving license with you. Our IDL will help you drive your way across the globe confidently. However, don't try to escape from police and try to drive right.