November 03, 2017
Airport parking: information for welcomers and farewellers
Combination trips
Nowadays anyone can travel anywhere. Railroads, maritime and land highways, airways connect all countries of the world. These thruways can be combined differently. However, most often we encounter a "car – plane" combination. A person travels by his own car to the nearest airport, then he goes by plane to the destination point. As he reaches the destination point, he can hire a car, call a taxi or drive his own car (e.g. if a person has dual citizenship and moves from one country to another). Airport parking provides comfort and security for the passengers, welcomers and farewellers. Large passenger traffic, modern security requirements, 24/7 availability. These are the factors to be considered by airport parking. Furthermore, every country has its own parking organization rules at the airports. Let's take a closer look at some of them.
Classification of airport parking
Parking can be guarded and unguarded, paid or free, short- or long-term and that for the business. Parking overseas is mostly paid parking. Passenger traffic is growing almost everywhere, that is why more and more people want to park their cars in protected areas near airports. It allows you not to violate parking rules and at the same time ensures that your car is safe and sound in the parking lot, is not towed and you don't have to pay a fine (which in case of a long-term absence is going to be quite expensive). That is why nowadays specialised parking centres are constantly emerging at airports. They provide such services as luggage wrap, car maintenance and free airport transfer. Prices (usually up to 3-4 times lower than parking directly at the airport) and the terms are usually available at official airport websites where one can book car parking space (parking slot) online.
Russian airports (e.g. Vnukovo) provide disabled people, multi-child families and World War II veterans with free parking.
The last two categories are granted an allowance for only 3 days.
So, as you can see, the concept of free parking is slowly vanishing. It is restricted only to the benefits for specific categories, though not for long. All the other parking spaces are paid on an hourly (short-term parking) and/or daily basis (long-term parking).
For those who have enough money there is a specialised business parking. It is situated as close to the airport entrance as possible. Such parking also has a non-stop video surveillance as well as a 24-hour supervision by guards. However, if you are going to park your car there, don't be surprised by the high cost.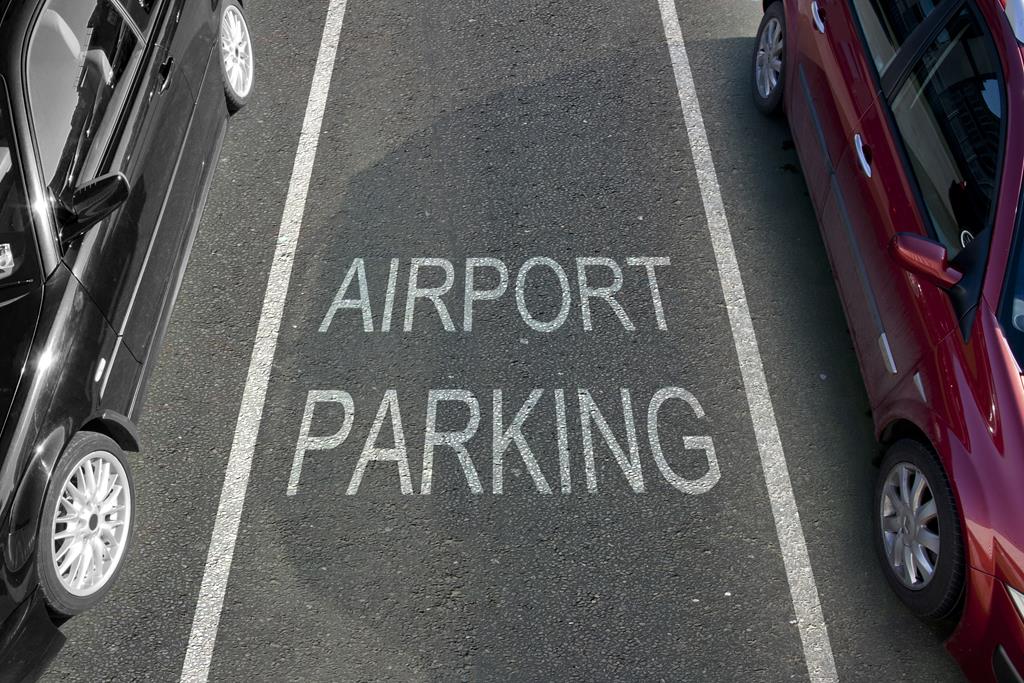 What to consider when parking your car at the airport
There are always enough parking slots near the international airports. They are separated by wheel barriers (to provide easier parking to lock). The drivers are offered a free time interval (mostly, a quarter of an hour for each operation) to quickly park and pull out of a parking space. High density in short-term parking lots requires more entry/exit terminals and high-speed barriers of high density. It also requires a licence plate recognition system and navigation system. The latter helps you to quickly find a free parking place even in crowded multi-storey parking lots of high capacity.
A driver himself decides where to park his car according to how much money he has in his pocket. Any person can park his car. That's the idea of various parking lots.
So, if you park your car in a parking lot, you take the following advantages:
your vehicle will be supervised by guards;

a 100% anti-theft protection;

video surveillance;

a nice place to park your car without worrying about its safety;

no need to pay parking fines;

reasonable prices.
Keep in mind that airports are trying to provide you with maximum comfort. General impression of the air infrastructure depends on how well arrival and departure are organized. The easier it is to park your car and pull it out of a parking space, the better.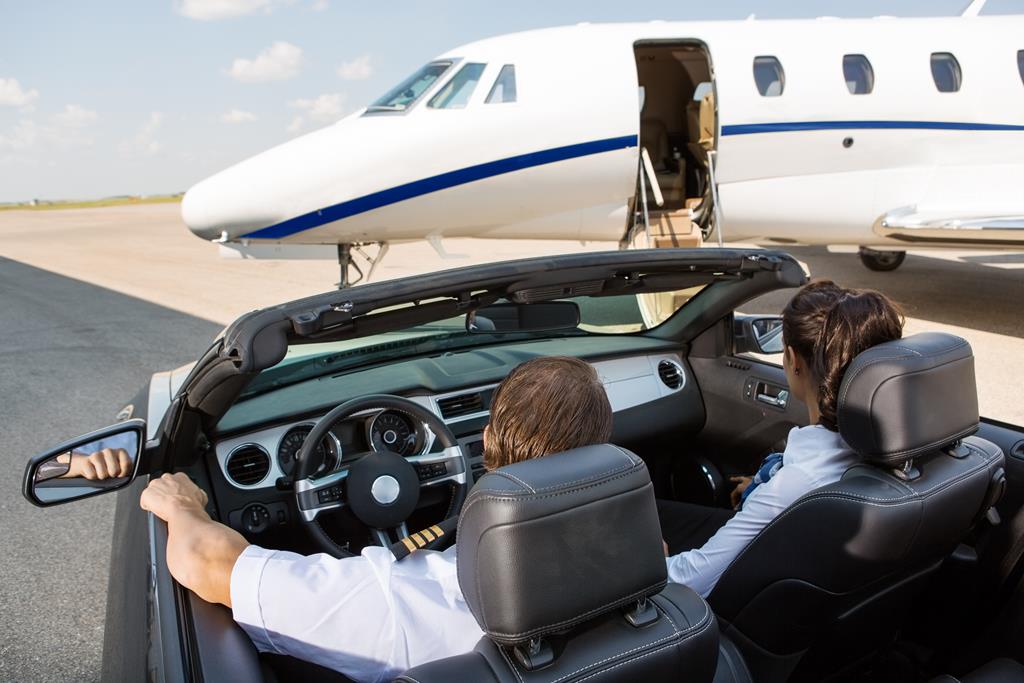 We hope this article was helpful. Do not forget to obtain your International Driving Permit. You are going to need it right upon arrival to another country!