April 16, 2018
A car trip to Israel
Things to keep in mind on a car trip to the Holy Land
In Israel, you are allowed to drive a car only inland. You can not reach the country by car from the outside. However, you can rent it at the Ben Gurion Airport as soon as you come to Tel-Aviv. You can also leave it anywhere in the country and return to the point of departure by train. However, you should pay $700-800 (in cash) to ensure your return. This amount may be blocked on your credit card. We recommend you to go through a car rent procedure online at home. Then it will take less time. There is no need to spend your time talking to a manager and answering a bunch of questions practicing your English or Hebrew. Costs at rental agencies  usually include (rental conditions are available on the following website):
unlimited mileage (if you are going to rent a car for more than 3 days);

insurance (

Collision Damage Waiver + Theft Protection + Public Liability Insurance );

24-hour roadside assistance.
To get a car, the amount on your credit card should be equal to no less than 25,000 roubles in case of traffic or parking fines (this amount will be blocked before leasing a car + extra 1-2 days).
To rent a car in Israel, you need an International Driving Permit.
If you are going to rent a car at the Ben Gurion Airport, do not try to leave the airport as fast as you can. You can process all documents right before the exit, on the second floor of the building (car hire agency counters are situated nearby).
How to rent a car in Israel
When you are in a parking lot, pull out of it to a place with enough lighting (especially when you rent a car at night).
Examine the body components and the cabin. Don't be afraid to specify any breakage (scratches, dents, signs of cigarette burns on the seat upholstery, etc.). A person responsible for the car rental enters data concerning all cases of breakage into his tablet PC. However, do not expect him to be active. If you lack initiative, it may cost you a fortune (your carelessness may cost you 500 or more Euro).
To be on the safe side, try to make photos of the breakage.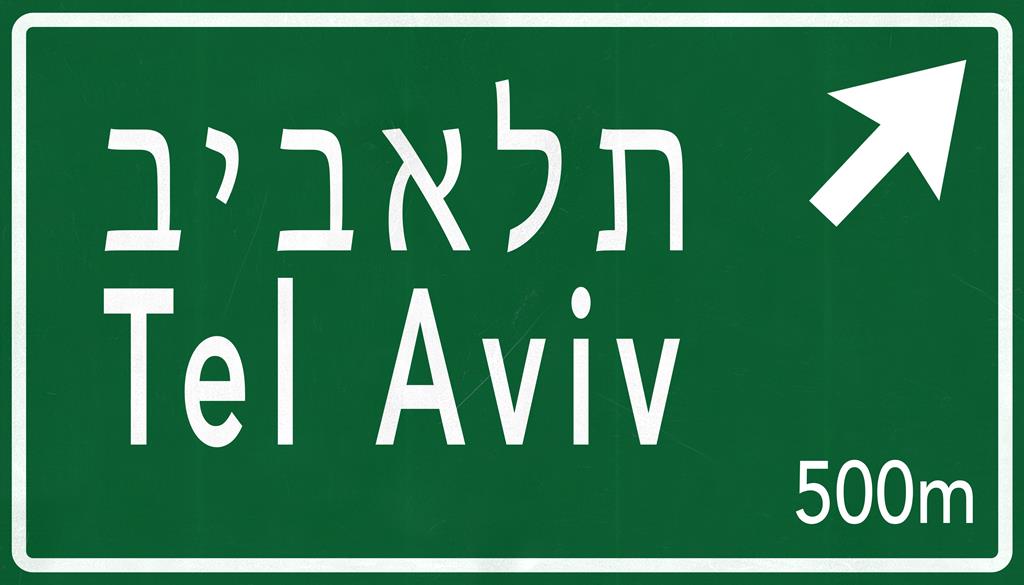 Check the oil level, fuel level, availability of a spare wheel, car jack, and a wheel wrench.
The car should be delivered and returned with a full fuel tank. If it is empty, you will be asked to pay a fine equal to twice the price of the missing litre of fuel (the cost of fine fuel will be specified in the contract).
Plan your travel route. We also recommend you to have a road map in your native language and enter the correspondent data into your navigator. The country is not as small as it may seem, though not too big. One week journey will be enough to see the main tourist areas. However, ideally, it is better to spend 3-4 weeks in Israel.
The Holy Land through the car window
Highways in Israel are perfect. The riding qualities are above all praise. Any problem areas are repaired at night. Traffic jams happen once in a blue moon. 90% of all the roads have no oncoming traffic. Even in the city, the traffic flows are separated by one-way traffic system. Frontal crashes are likely not to happen at all. Informative signs are provided in two languages — Hebrew and English. Thus, you will never get lost.
Convenient transport interchanges allow you to easily build your route.
Highways have video cameras that register violations of speed or any other road traffic regulations. If you violate any rule, you will receive a letter asking you to pay a fine. You will receive it regardless of the country where you live, even if you have already left Israel. Israel has the following speed limits (for passenger cars):
in the city — 50 km/h;

in the country — 80 km/h;

on highways — 110 km/h.
On country roads in the daytime, you are allowed to drive only with passing lamps or daytime running lamps switched on in daylight. If you switch on the front or rear fog lamps when the weather is fine, you may be charged with a fine equal to 250 shekels.
All passengers, including those in the rear seats, should buckle their seat belts.
The navigator may not work in Palestinian territories. However, you can always rely on paper road maps.
In some tourist areas (e.g. Eilat) the fuel is cheaper than in any other place.
Since the traffic system in Israel is fairly well developed, the same is about the roadside service. However, what generally conforms to a "5-star" service, in Israel usually corresponds to a "3-star" level of service. It concerns primarily the atmosphere in hotels.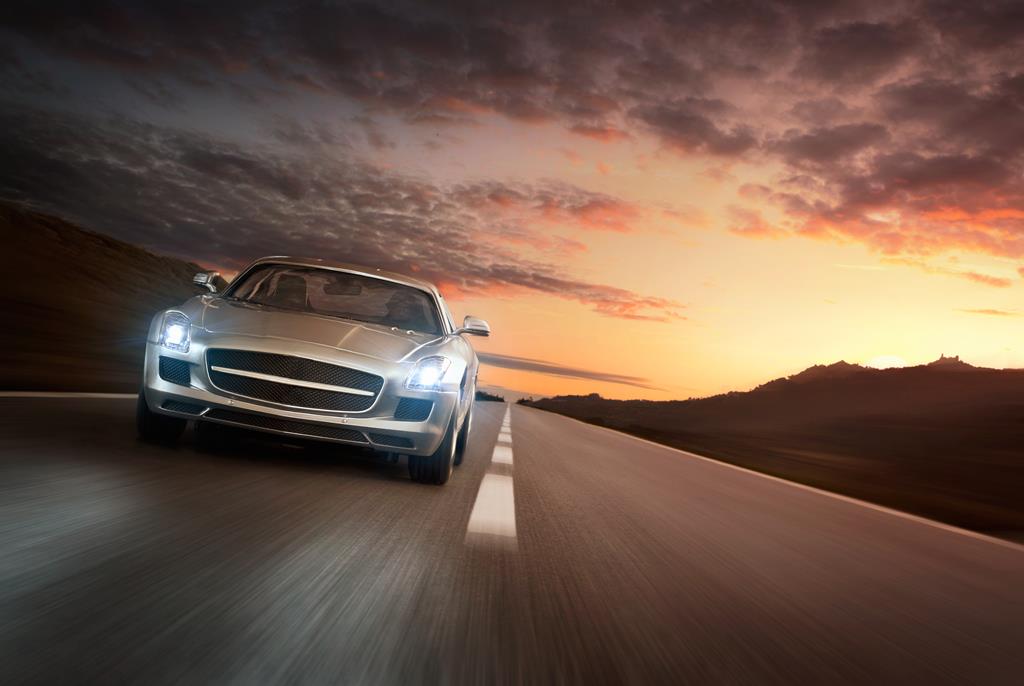 Thank you for your attention! We hope this article was helpful. Have a nice trip to the Holy Land and don't forget to obtain an International Driving Permit! It will save you much trouble.